Drama153
Personal Message
Hi, Hi!! I'm Sabre, nice to meet chu!!!
About Me
Hai :). My name is Sabre and I love writing stories. i'm not really use to writing fanfics but lately I've been writing fanfics on kpop seen I reall love them. I 'm from Hawaii and I've lived there my entire life.
Anyway, I love anime, I love haning out with my friends ( if i get the chance ) and ... well i love almost anything .. Except for sharks I hate them >.<.
I wouldn't really consider myself as mean, but if I am I'm really sorry X.X. Ooh ... And if we're ever talking I love putting faces because it makes what I say more realistic .. And that I hope you have an idea of what I'm feeling when I say what I say.
My favorite color is red purple  and black :).
I'm usually listening to my music 24/7. I can't stand silence most of the times and my music give me a sense of comfort.
And G-Dragon/Jiyong is my bias!!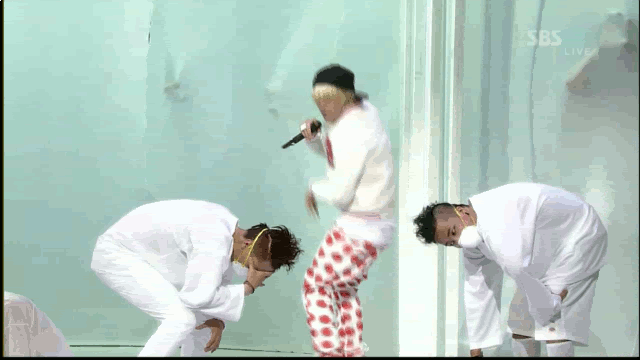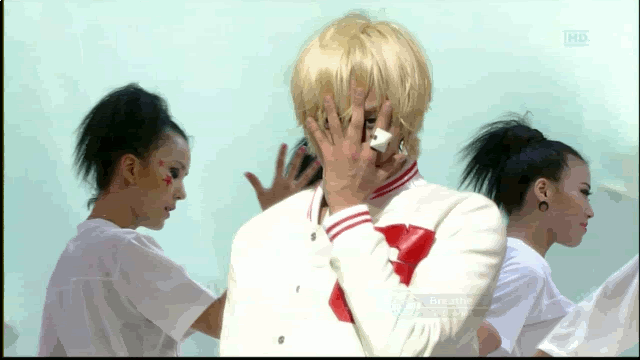 Haha, I just love his smile!!!
And Dongwoo From Infinite as well:
Isn't he sooooo adorable!!! ♥