againhello
Personal Message
Disclaimer: I don't own any of the photos, all photos were taken from Google. 
To believe till the very end; that's the faith I'll hold on to. 
Kim JaeJoong, Jung Yunho, Park YooChun, Kim JunSu, Shim ChangMin ♥
W; Forever & Always.
An alphabet carrying all of the unspoken dreams and promises...
An alphabet that speaks of a tale of a precious & sacred brotherhood between five Gods. 
---
ChangYoon for eternity.
My ultimate OTP. Taken the Polaris (ChangYoon) Pledge & planning to stick by it. :)
On a random side note, I adore:
 YunJae
(They are perfect.)
SoulFighters
(Their brotherly One-Touches kill me OTL.)
MinSu
(My favourite Tom and Jerry duo.)
ChangKyu
(Strictly bromance only.)
Daragon
(My first ever SHIP.)
GYoon
(My unhealthy obsession)
About Me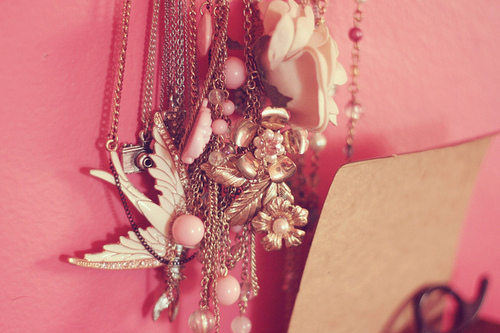 DREAMER. WRITER. PROCASTINATOR. 
"I generate writing materials (very) slowly. You've been warned." ;)