iloce2much
Personal Message
My name is Tatiana and I am from Hawaiʻi:) Nice to meet you!
About Me
ALOHA :)
I am new to this site so for now I am just going to roam over peoples stories and if its good enough I will become your own personal stalker kekekeke....
THINGS ABOUT ME
In love with Super Junior (basically K-pop in general, but their my fav)

I ship everything and anything (boy x boy) as long as the plot is good! My OTP though is Eunhae, Taoris, Jongkey and Ricsung

The ones above are my faves but I can ship about any paring in SJ. (I know, im a o_O)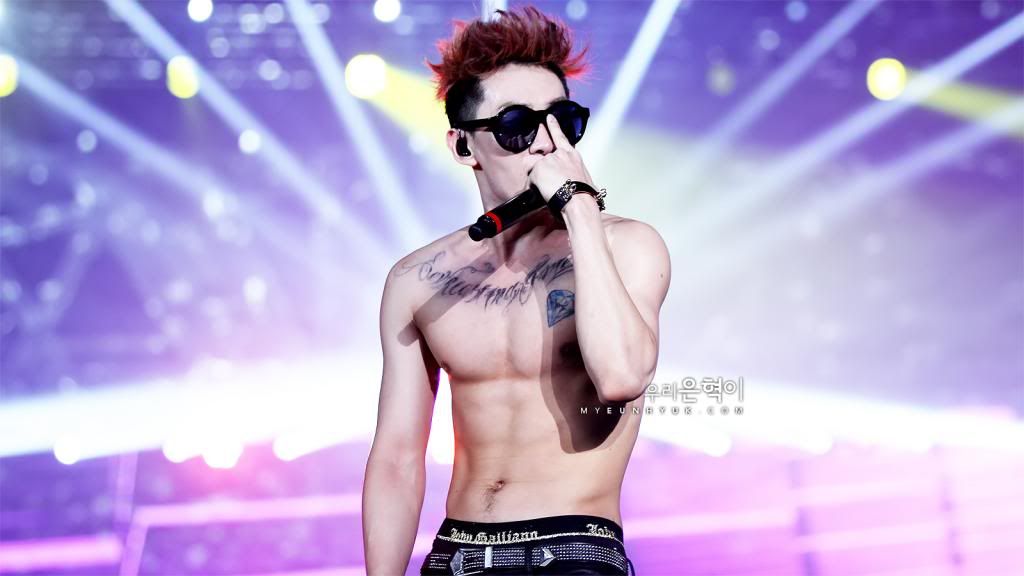 Have you met my bias? No? Well here he is!
Lee Hyukjae (a.k.a Eunhyuk) He's so smexy, fuuny, silly, dorky, hot, cute, dances like a God and- sorry, let me stop myself because I can go on and on!
=======================================================
But who are my top 5 in Suju? 
1. Hyukjae (Obviously)
2. Kyuhyun
(He's adorable <3)
3. Heechul 
(He's seriously beautiful. Inside and out!)
4. Donghae
(He's like a kid stuffed into an adults hot body! He is also Hyukkies wifey so...)
5. Hankyung or Hangeng
Even if he is legally not part of SuJu anymore... I'll never forget this guy! I will forever ship he and Heechul together, they we're like...the PERFECT COUPLE
I miss you China Man T^T