walalangpo
About Me
SUP PEEPS! I'M JUST A NOBODY WHO RARELY (never) UPDATES MY STORY! I WOULD LOVE TO HAVE FRIENDS AND EVERYTHING HERE BUT OH WELL.
ENGLISH IS MY SECOND LANGUAGE BUT I'M LEARNING JAPANESE AND GERMAN! IF I COULD PRACTICE THESE OTHER LANGUAGES WITH SOMEONE, THAT WOULD BE AWESOME!
NOW, I'LL JUST GIVE YOU ALL SOME EXO GIFS.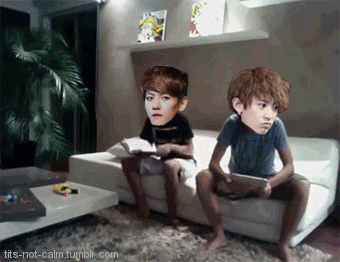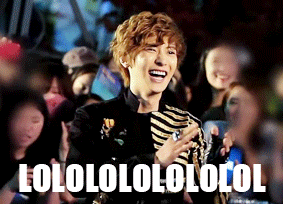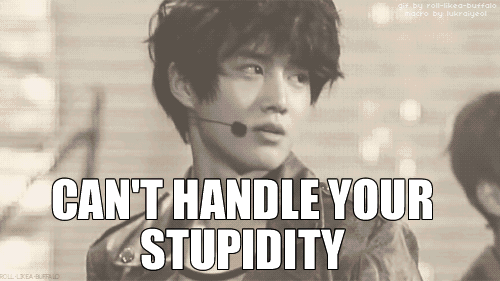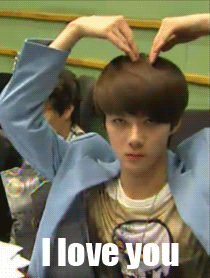 OK IM DONE!