MissLalaMoon
About Me
+ WE'RE DIFFERENT, BUT NOT WRONG. –CL +
Call me Lala. I am a 20 year old female who has no idea what the hell she is doing with her life, but is hoping for the best.
+MY FAVORITE GROUPS/SOLO ARTIST+
BIGBANG // CL // B.A.P // GOT7 // Red Velvet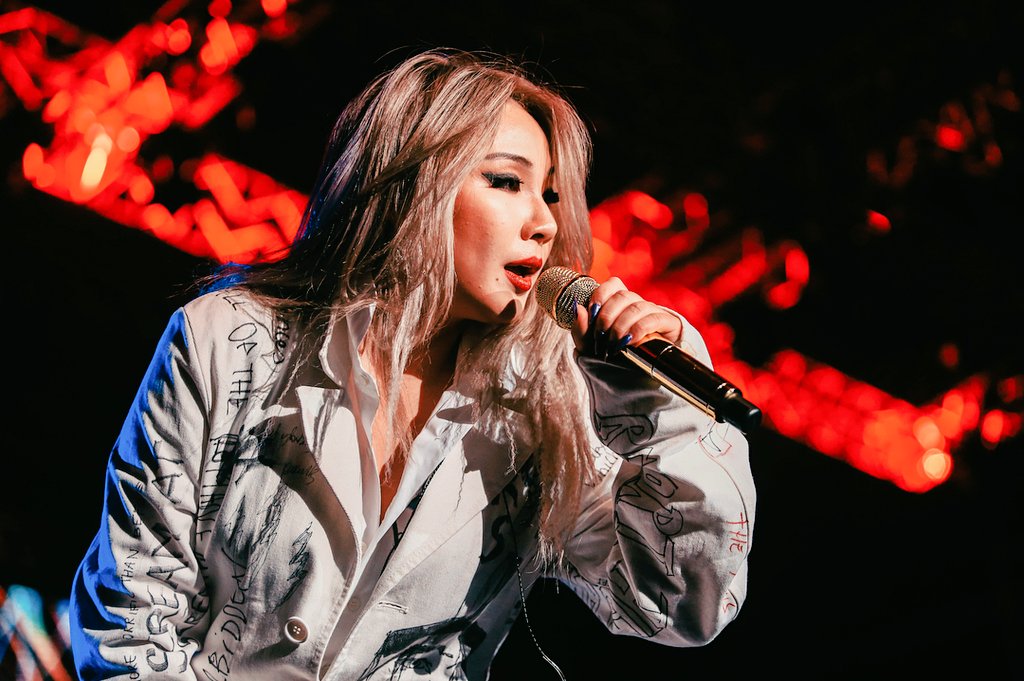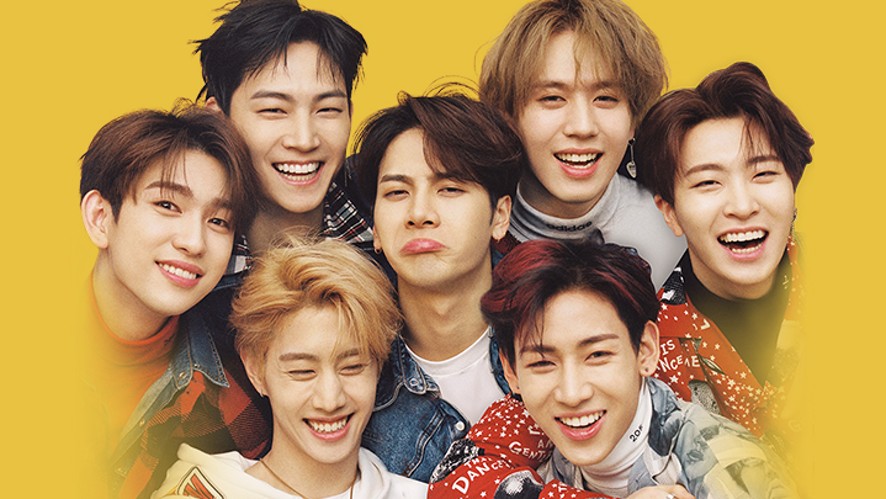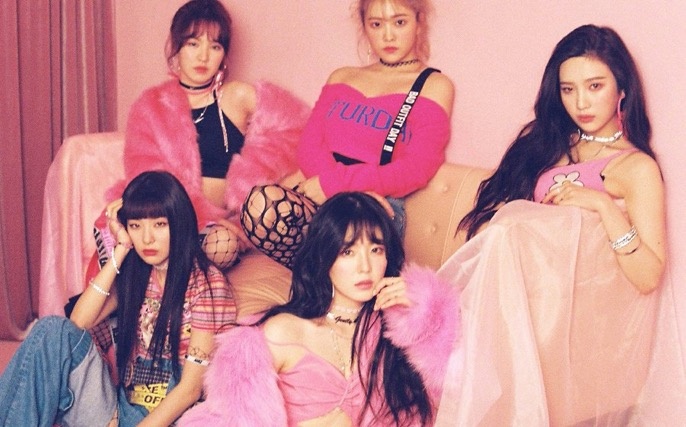 +FANDOMS+
VIP // GZB // BABY // IGOT7 // ReVeluv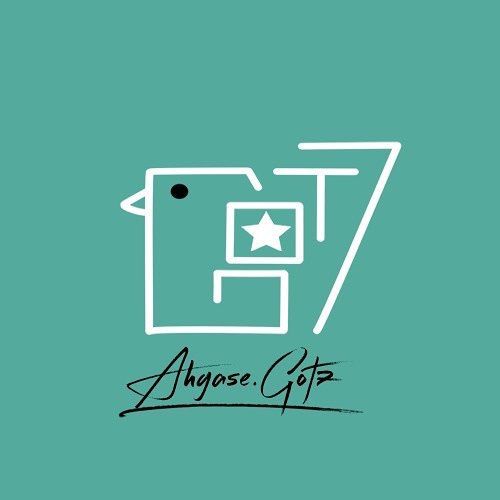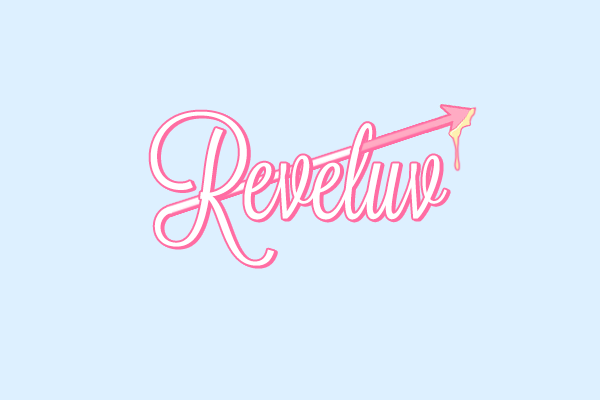 +BIAS LIST+
G-DRAGON // CL // JONGUP // YUGYEOM // JOY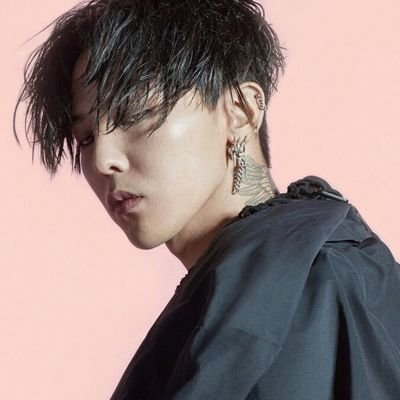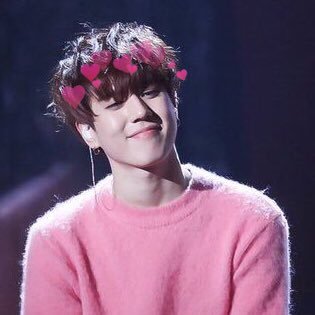 +OTHER GROUPS/SOLO ARTISTS+
Jay Park, EXO, BTS, Girls' Generation, Super Junior, Infinite, Block B, SHINee, AOA, f(x), Sistar, BTOB, DBSK/TVXQ/JYJ, Teen Top, VIXX, BTOB, Monsta X, Seventeen, TWICE, EXID, DΞΔN, DPRLIVE, KNK, NCT (U/127/DREAM), LABOUM, OH MY GIRL, and so much more. Also, I'm YG Family bias, so I love all of the YG artists.
+WHAT I READ/WHAT I WRITE & OTPs+
I write just about anything. I love to write new things, such as genres, ships I don't like/ship, and anything that catches my interest. I'm kind of picky, but I like to give things chances to see if I like it or not. Here is what I write/read: het, , yuri, , mpreg, romance, fluff, angst, and much more. Also, if I know the members of a group, I will read or write for that group despite not being in the fandom.
Here are the OTPs/ships I enjoy reading/writing about: SkyDragon, GDYB, GRi, HimUp, BangLo, Jongup x B.A.P, MarkGyeom, Yugyeom x GOT7, JJProject, JiKook, YoonMin, MinJoon, Jimin x BTS, KrisHo, TaoHun, ChanKai, XiuHan, MinRene, SeulRene, TaeNy, EXOxOC, and many more.
+NON-KPOP ARTISTS I LIKE+
My Chemical Romance, Green Day, All American Rejects, Fifth Harmony, Little Mix, Justin Beiber, The Weeknd, Demi Lavto, Charlie Puth, Noah Cyrus, Taylor Swift, Ariana Grande, Nick Jonas, Rihanna, Tinashe, CNCO, Becky G, Nicky Jam, and much more.
+FAVORITE TV SHOWS/DRAMAS+
Orange Is the New Black, Scandal, Life Unexpected, Law & Order: SVU, Criminal Minds, Fated to Love You (Taiwanese Ver.), The Good Doctor (Korean and American Ver.), American Horry Story franchise (Coven and The Cult are my favs.), and much more.
+SOME OTHER INFO ABOUT ME+
My favorite color is purple.
I am Hispanic.
I am the youngest of four.
I can only speak and read English, but can semi-read and speak Spanish, but I can understand it.
I love chicken wings, Hot Cheetos, Pumpkin Spice, brownies and tons of other junk.
Also, I make ty edits/posters, but I love them so much, lol. I use Pixlr because I am too broke to get Photoshop and I don't know how to get it illegally, lol. I had GIMP, but my computer died before I had a chance to actually play around with it and do not want to download it on my family computer. 
I have an AO3 account under the same username @MissLalaMoon.
+ Kill them with success and bury them with a big smile  –G-Dragon +