Imyeoniyeoni
About Me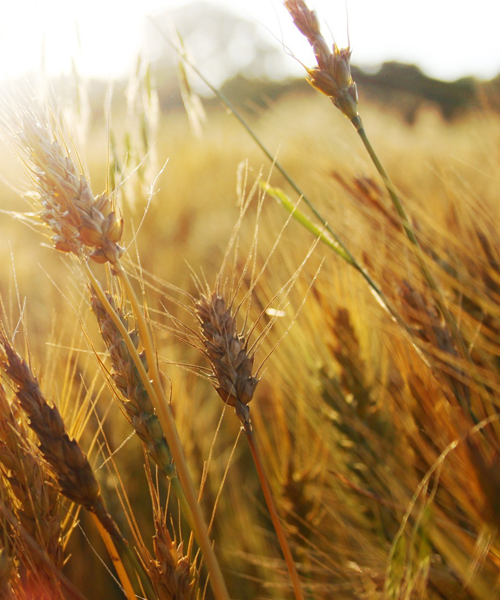 Hi my name is "Imyeoniyeoni" And I've been on
asiancefanfics.com since May 2, 2012 . I was 12 yearsold
back then . I started writing stories at the age of 11 and
gladly I discover this site. I mostly write Angst, Fluff , 
romcom and suspense stories . 

I also do Trailers , Adverrtise, Review but I'm not good 
with Graphics I swear you that . 

In real life . I'm just a Third Year High School Student, 
15 yearsold(2000 liner) and an only child. So I found writing as me friend because I have no one to talk to here . 


I stan BTS since "We are Bulletproof" ERA. 
Firstly my bias is Jungkook . Who wouldn't 
Love that talented kid right ? And then in
N.O Era I fell for Kim Taehyung and his my
UB right now and Min Yoongi is my bias
wrecker . Well I LOVE THEM all :* 

I went to their concert last Dec 07,2015 
in MOA Arena (Philippines) . 

I love those dorks so much because of 
their talents , meaningful songs and 
dorkiness . Of course their looks let's 
admit it. Love Bangtan cause they stay 
who they are .