denisskye
Personal Message
Hello!
Thank you for visiting my profile :D
I'm lonely.
Can we be friends? I don't bite, promise!


About Me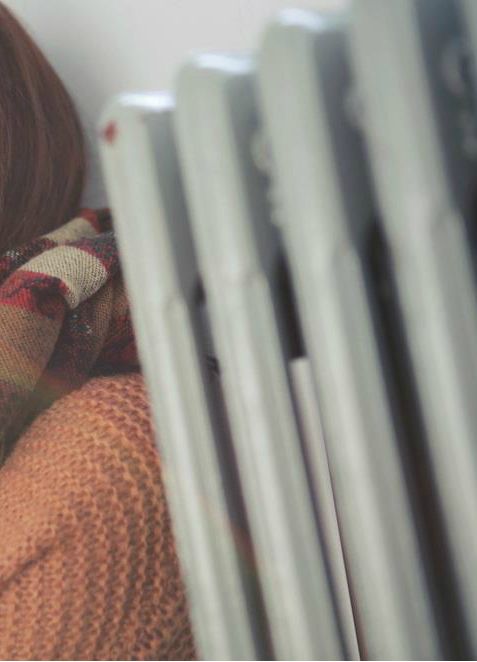 PHILIPPINES • fifteen • libra • writer • Musician
• 
blue lover
denisskye
Hello there! This is my first time making this and I practically don't know what to write here HAHAAHA. As I have observed in some others, I would also write some facts about me! Warning: the following info are super random and unorganized. It may wreck your minds XD

 
 •
my parents told me that the first song I learned to sing was the Meteor Garden OST
 • 
liked K-pop since 2009, but only became a real fangirl in 2011.
 •
aff member since 2012, a day after Baekhyun's birthday XD
 • 
I ABSOLUTELY LOVE BLUE <3
 •
music lover since birth, can play instruments (piano, guitar, drums and little of violin)
 • 
my love for classical music never dies. I recommend Beethoven, Mozart and Paganini (y)
 •
here are a bunch of what I like: cookies n' cream ice cream, oatmeal cookies, indie korean music (standing egg is just awesome), writing fanfics which I almost never get to finish XD
 •
fan of: 2PM (Hottest forever <3), Bigbang, Miss A, Ailee (i heart her so much), AOA, Got7, f(x), BtoB, Juniel, EXO, SNSD, Shannon, Standing Egg, etc.
 • 
I do covers but rarely post them, anyway, check me out on soundcloud! :)
Message:
     Thanks for taking time to read my little nonsensical about me section! Can we be friends? Don't hesitate to add me, I don't bite (swear!). Please check out my fanfics when you have time. Thank you for visiting :D