Finally_Home
About Me
Click on the links for surprises! Nothing bad, I promise, just gifs~

Bias groups: Shinhwa, Super Junior, Infinite, EXO, Royal Pirates, Apink

OTPs: Ansyung, Yehan, Hogyu, Baekxing

Favorite movies: Pirates of the Caribbean, Train to Busan, Deranged, Kingsman

Favorite dramas: Mystic Nine, basically any wuxia drama ever

Social media: Instagram - @kss.away; Snapchat - finally.home; Twitter - @AndanteDreams

About Me:
Wow, thanks for reading this far XD I'm no different than your average fangirl, and even though I don't regularly post works on AFF, I'm always writing. You're always welcome to ask me about anything I'm working on at the moment. I make graphics for myself occasionally, and I can also manipulate HTML/CSS pretty well.

My writing style is pretty averagely tumblr-deep. I use so many adverbs it physically hurts, so I'm trying to change that. I've never been able to write more than oneshots, so I'm also trying to write longer chapters and stuff. What I write totally depends on my mood, but prompts are always welcome!

I'm Chinese but live in America, and soon I'll be going off to college! Still have to struggle through one and a half more years... haha I hate school. I wouldn't say I'm depressed, but more depresso, if you catch my drift. No, I don't take mental illness lightly; I just make fun of myself.

I really doubt anyone's going to read this, but if you do, here's a secret code: Sparrow. If you just post this on my wall or comment it on any of my stories, you'll get a free oneshot about anything you want!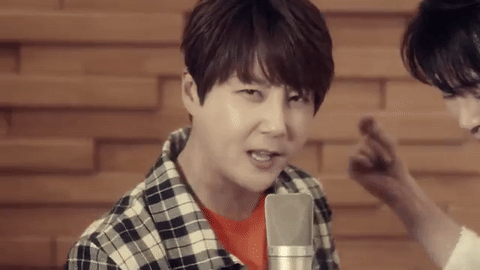 Shin Hyesung, Jung Pilkyo, Little Prince, ShinBrief. I wish I could take away your pain. Orange Princess just for you (and the rest of Shinhwa, of course).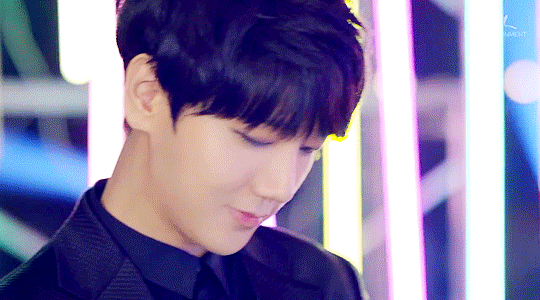 Yesung, Kim Jongwoon, Prince of Ballads. Super Junior was my bias group for more than two years before Shinhwa came along. Sapphire Blue forever.
Kim Sunggyu, Grandpa Gyu, Leader Gyu. Infinite blew me away like a storm, and Howon's departure left me torn, but pearl metal gold will shine.
Andy Lee, Lee Sunho, Zombdy. , I want to take away your pain too, your goddamned glass waist. Since meeting you, I've fallen in love with orange.
Byun Baekhyun, Beagle Byun, Baby Byun. Everything about you. It was only after I'd dissociated from the fandom that I fell in love with you.