dark_caramel
Personal Message
Anyeonghaseyo. I am a KPOP Lovers I am ing love Super Junior! I am their fan since 2006 and the first song I heard from them is Miracle. Since that, I always wait for their new song and be a loyal ELF. Because of Super Junior, I also start to be the fan of DBSK and SHINEE...
I am WonKyu and EunHae shippers, beside that I also love to read YunJae (DBSK) fanfics. Beside that, lately I love to read KyuHyuk (Kyuhyun and Eunhyuk) and KangTeuk (Kangin and Leeteuk). Beside that, I also love to read story if Siwon will be the bottom. Kekeke, I don't know why, but I like it. You know, he love to harass the members ually on the stage, so I really love if he is the one who will be the bottom such as KangWon(Kangin and Siwon). But of course, my main OTP is EunHae and WonKyu. I wish they are really dating and loving each other as the shippers want. 
I never expect that I will be a writer in AFF and I never expect to have so many readers that will love my story. I am not a talented writer, but please do love my story more!
Thanks~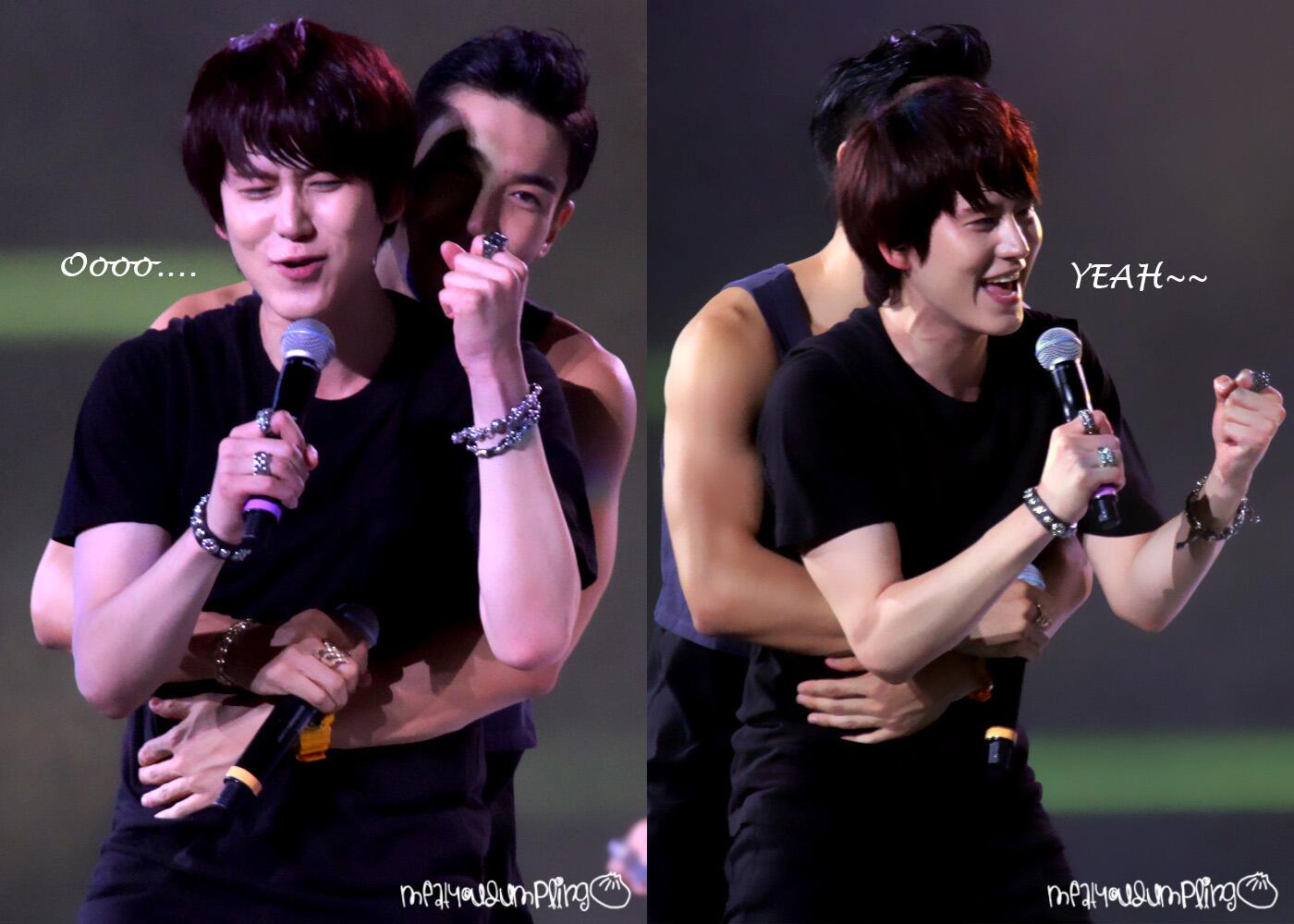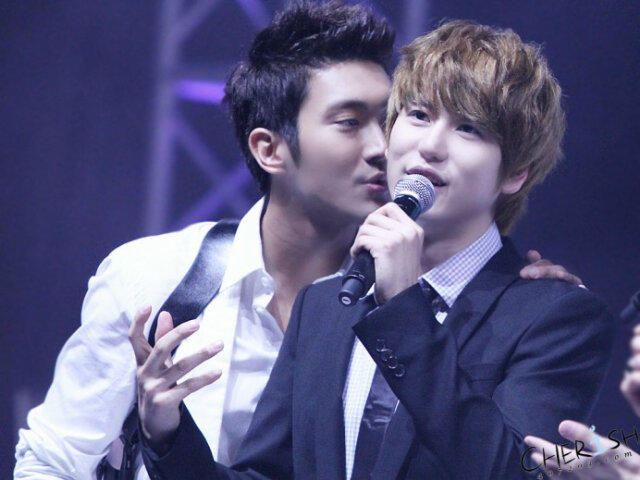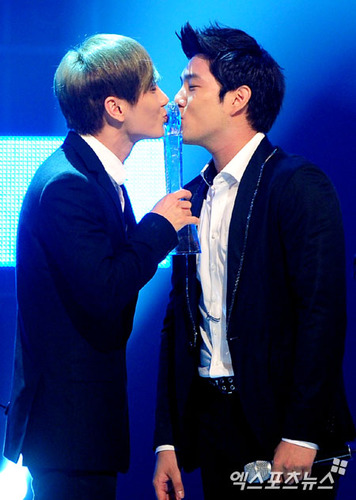 About Me
Hi~ I am someone who is lonely and never dream about becoming a writer. I like to fill my time with reading fic, but because some of my favorite writer take too much time to update a chapter, I decide to writing and with the hope that I will update my story everyday so my readers don't have to wait for me.
I am a boy and currently 20 years old. I am gay and I have a boyfriend before, but we break up because he cheat on me with my own bestfriend who also gay. I love Super Junior and I am their fan since the end of 2006. I really love them and I grow up listening to their song.
My favorite member is Yesung, but after a couple of years being their fan, I decide to stop being bias and like all the members. I ship WonKyu and EunHae and sometimes, EunSihae. But of course HyukHae/EunHae is my priority. For WonKyu, I really like Kyuhyun because of his voice. His voice sometime give me some strength. Beside EunHae and WonKyu, I also ship YeWook, KangTeuk, HanChul and ZhouRy.
My dream is, I want to go to Korea and at least see them from far. Can I? I also hope that one day I can continue my study at Korea. I really hope so... My wildest dream is to watch EunHae and WonKyu kissing in front of me.
My weakness is HaeHyuk. I really hate HaeHyuk.
Let's ship WonKyu and EunHae forever!