quesojay
About Me
click play and read!
jay
i'll be ing with the cheese, that's the queso.
SHE18HER
flowfuturistic.co
1402
 Following ⠀⠀⠀
1485 
Followers
introduction of 
@quesojay • 1h
hi, i'm jay! i'm mostly here to read amazing fics, and i'm also a noobie rookie writer around here who loves to do anything that is not studying—because wtf is studying?

i'm an aquarius estp—air sign and extrovert? i never know how to shut up and i curse a lot. "cursing makes you feel good," said (g)-idle minnie.

i'm sorry if i haven't accepted your request. i won't accept anyone unless i recognize you or if we've talked before (through comments on my stories, yeah?)
love of my life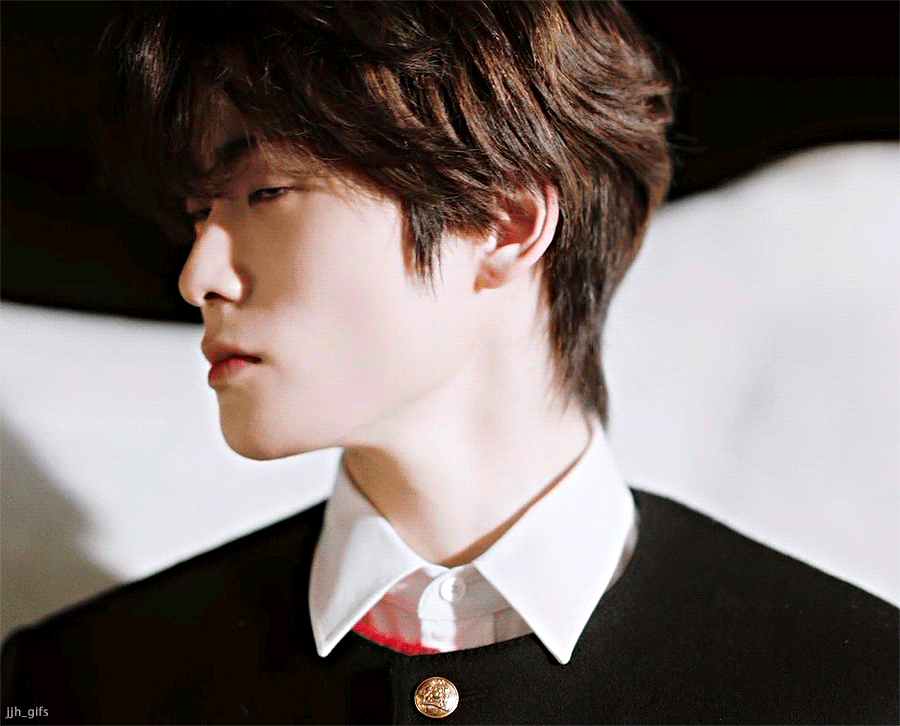 my ults are exo and nct 127. i love all units of nct, but nct 127 are dear to me (bruh, it's the unit that gives my ult bias jobs), and others: super junior-d&e, red velvet, aespa, winner, and the rest of sm groups.

biases: jaehyun(!!), baekhyun, suho, donghae&eunhyuk, wendy, winter, mino...
wifey 
reading and writing @quesojay • 1h
writing:
 i started to write during the pandemic in 2020. the reason? idk, but maybe because i'm so tired of crying over sad ending of the fanfic i read? lmao, it just came to me.

my english and writing aren't the best, as i barely use english in real life. i have a kid vocabulary range and tend to repeat my words or phrases a lot—i only got to learn english when i was younger than 13 and i also barely use this language irl except when i'm on social media.

my
favorite genres
are romance, angst, ; romcom and fluff (these two depending on mood)
favorite tropes/au:
enemies/friends to lovers, arranged marriage, fake dating.

i also tend to write cliché and typical plots, but i tend to make a little not so cliché by pulling every choice i can—just to make the characters (and the readers) suffer?
reading:
i love and can read both straight pairings or otps. some of my fav ships are: haehyuk/eunhae, johnjae, jaeyong, johnten, sebaek, chanbaek, winrina, jenlisa, chaenie, wenrene, seulrene... basically the popular ships.

fun fact: my bias is baekhyun, but i rarely read baekhyunxoc fics.
rail me, daddies 
masterlist @quesojay • 1h
i actually have typed everything by genres and character and also linked everything, but i forgot to click save. so do me a favor and just go find the story you might like—by yourself?? lmao

my stories
rail me, daddies (2) 
Who to follow