princess_ahcm17
Personal Message
about me
Hello everyone! I'm AhGee, You can call me Gee for short!

Nice to meet you guys!

I've taken over this account for now, so feel free to message me if you have anything to say/ask/request!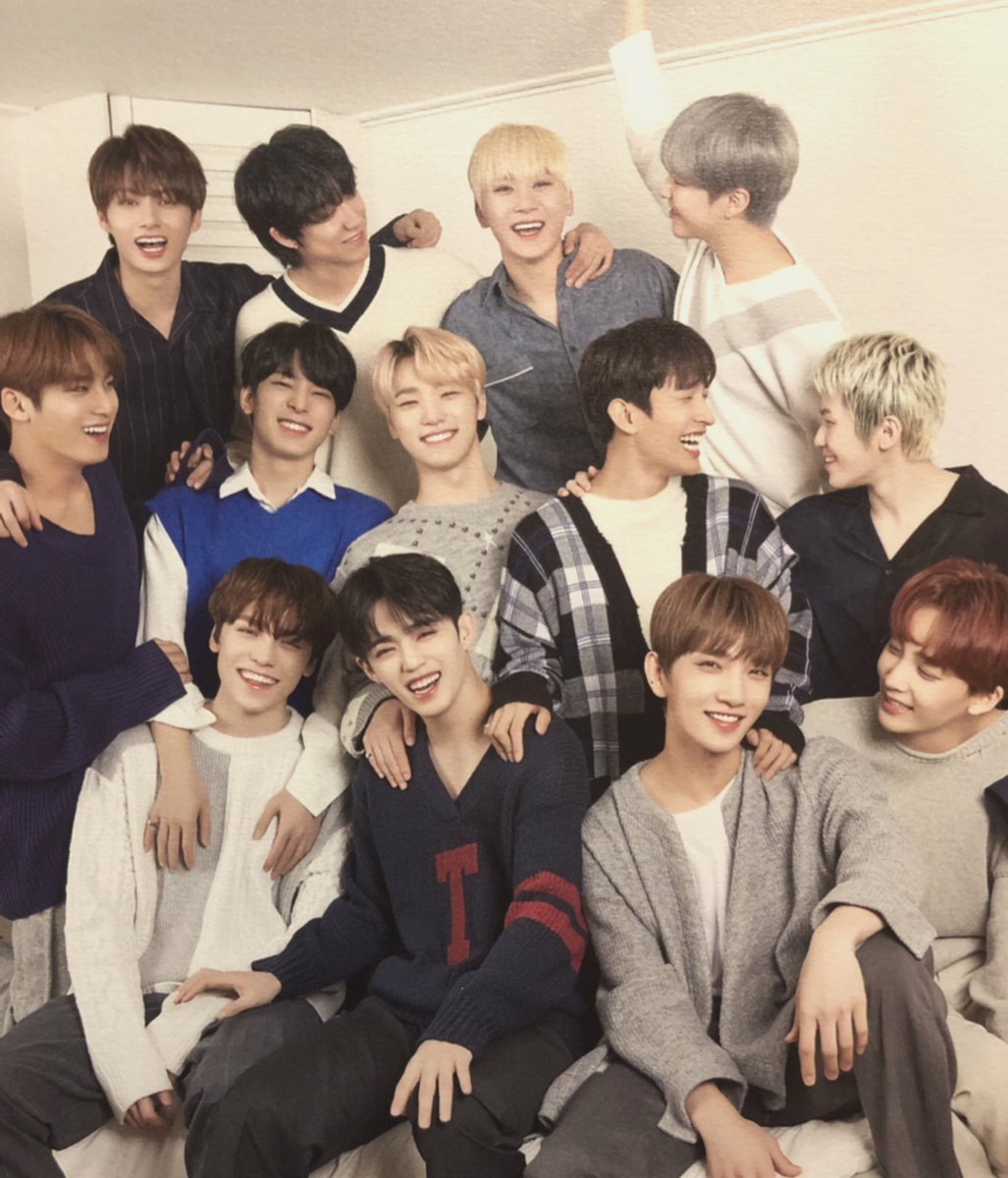 Personal Favorite
I
'm a multifan, but I'm a major Carat and ELF.

I love making new friends too!

My favorite genre would be angst and fluff. I hope we all can be friends!