multi-ulti-23
Personal Message
Don't spam my wall unless you're here to make friends or promote/advertise stories. 
Even if you do want to advertise me fics, make sure they have either or the following characters in your story: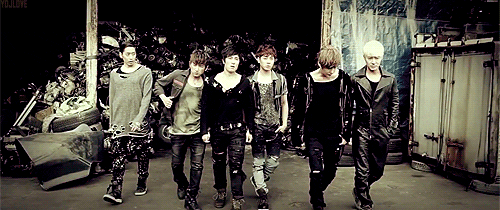 I'm just kidding with ya, it can be about whoever you want it to be.
About Me
Secretly a kpop enthusiast outside of AFF. 
College student with writing as a defense mechanism against stress. 
(how does that work exactly? I get these urges and bolts of inspiration just as I'm supposed to study for tests/exams). 
Slow writer. Quick reader. 
Veteran(?) [really? am I?] with a new outlook on fics/stories.
(been here since 2011 and this is my 2nd, more open - more accepting - account)
formerly went by the name durian2003
notice: http://www.asianfanfics.com/blog/view/1120553