Finally_Home
About Me
ABOUT ME
hello, if you've been here a while, you'll probably know me from the applyfic community. my name is maggie, you can call me mags or come up with your own nickname for me, whatever.

i'm slightly old (according to my friends) but also a baby (according to Adultier Friends) so basically i'm in my twenties. i like to write and play genshin and i no longer have any shame about anything anymore, most especially about liking the things i like (chinese webnovels, kpop, chinese music, etc).

my writing style is also idek anymore. i'm no longer a prolific writer (at all, much less on this site), especially since i've gotten into translating, but i like to think that i'm Sort Of Deep And Poetic.

a legit answer? my writing style tends towards emotion. i'm fairly okay at pacing and i can convey feelings quite well. something i need to work on is plot movement and actually Telling A Story. but it's not like that's relevant to anything lol.
MY LOVES (hover)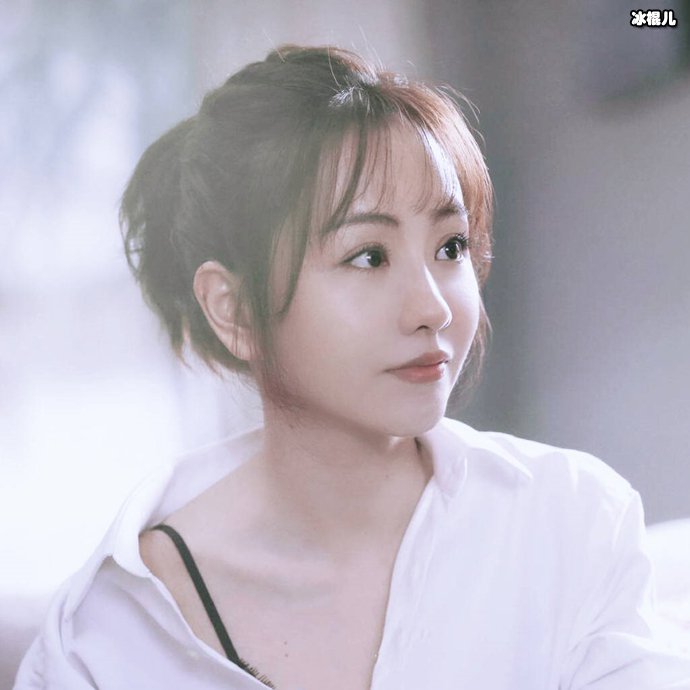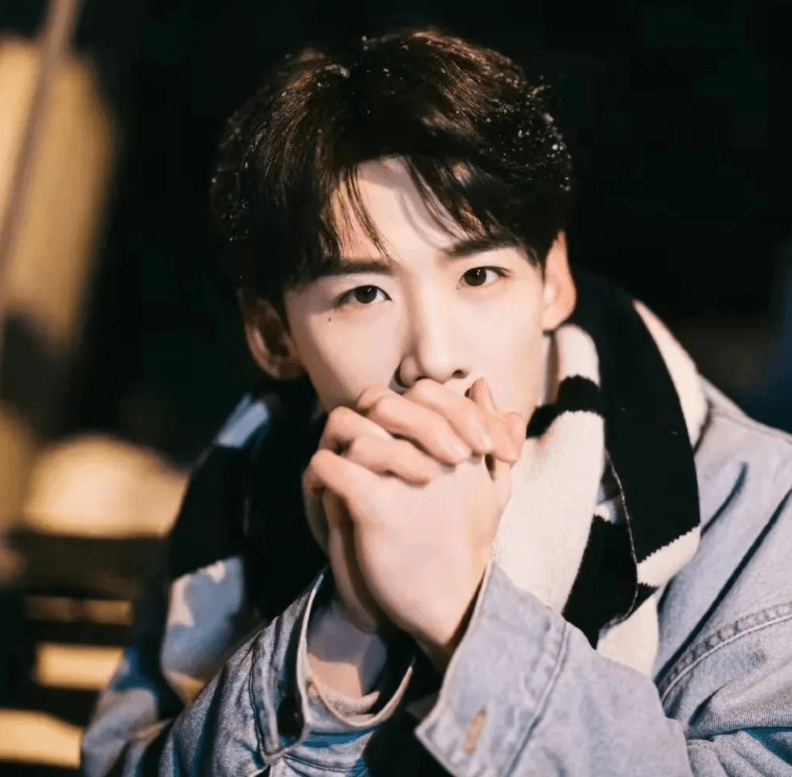 TRANSLATIONS
if you haven't already gathered, i translate chinese BL webnovels as a hobby. you can click on the picture on the left to be redirected to my site, or
here's the link
.
translating:
- 地球上线 (the earth is online)
- 卡牌密室 (Card Room)
planned:
- 开端 (Reset)
- 花镜 (Huajing)
MY LOVES (pt 2)