Finally_Home
Personal Message
mags' storage
hey hello my name is maggie or you can call me whatever you want, idrc, i'm not on here much anyway. if you're looking for my legit profile, that's below (and designed much more beautifully by tadhana-). this is just a place for me to put the images that i really want to save haha.

but now that you're here, check out my translation site! i translate chinese BL webnovels to english. atm i'm working on 'the earth is online' but in the future i'll be working on other projects too!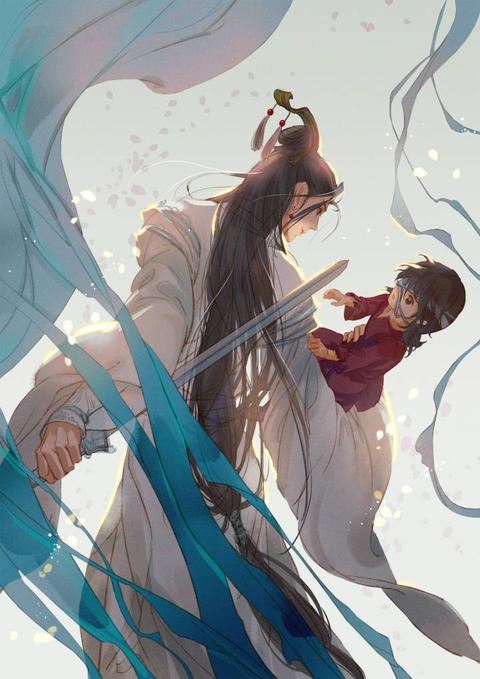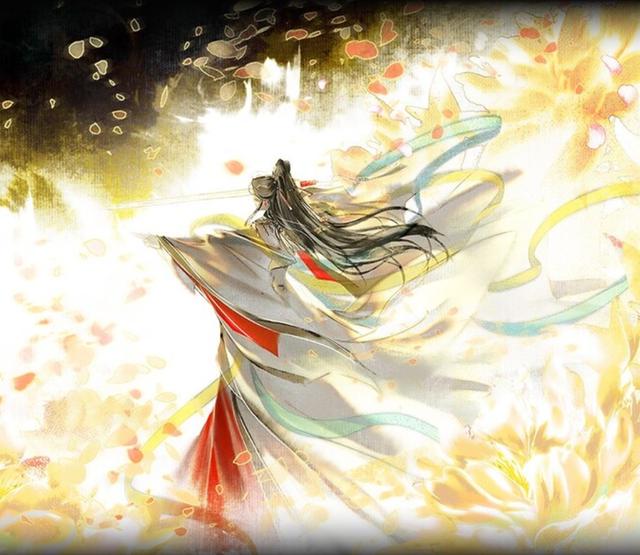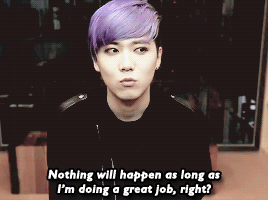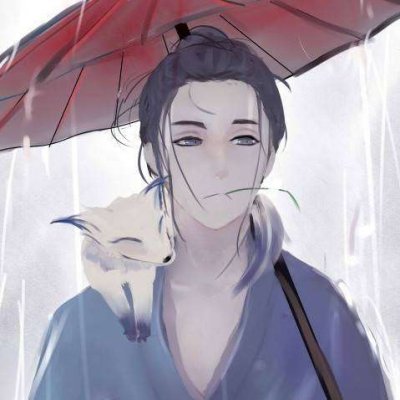 About Me
Finally_Home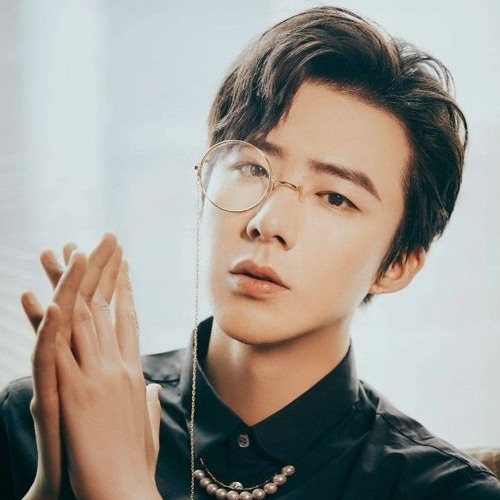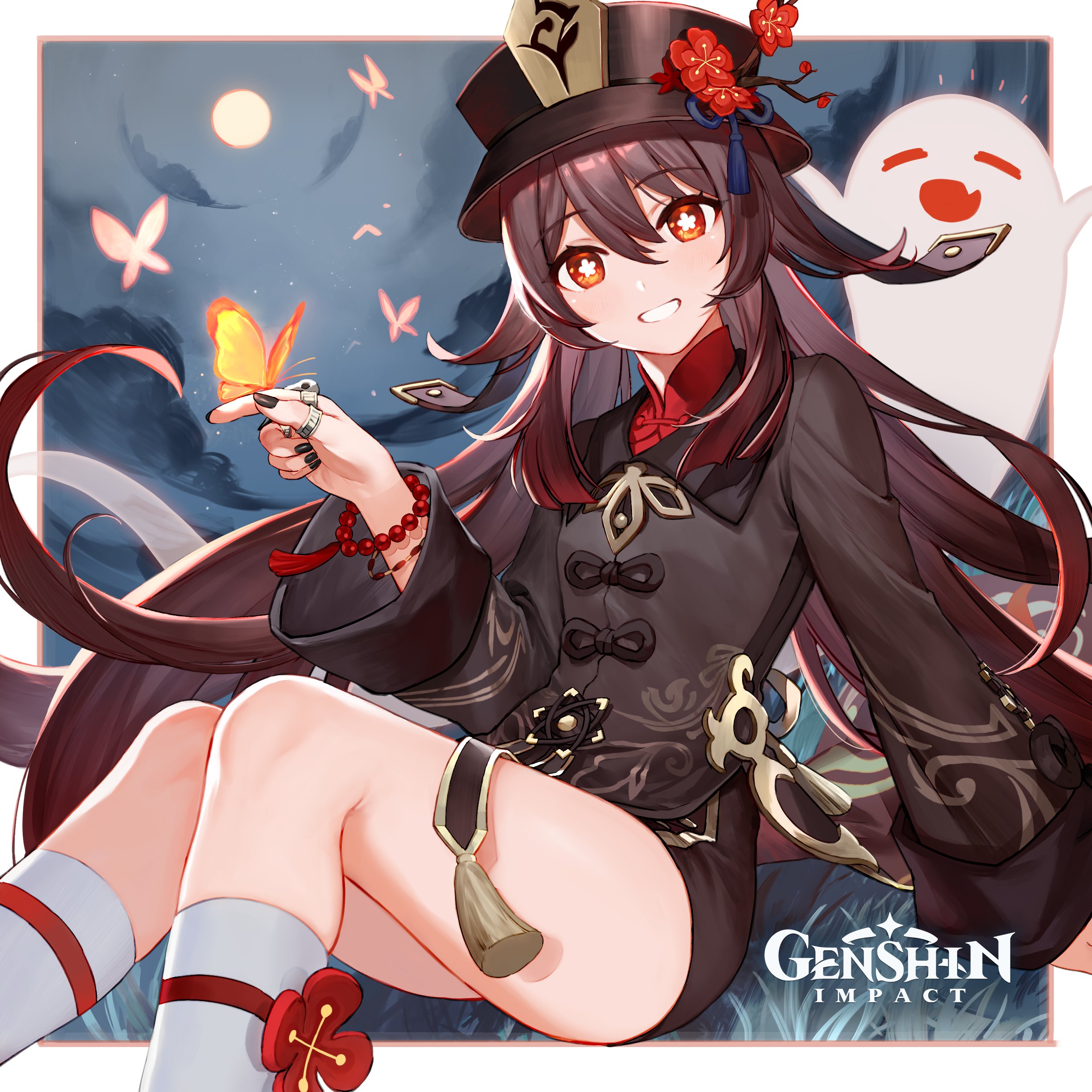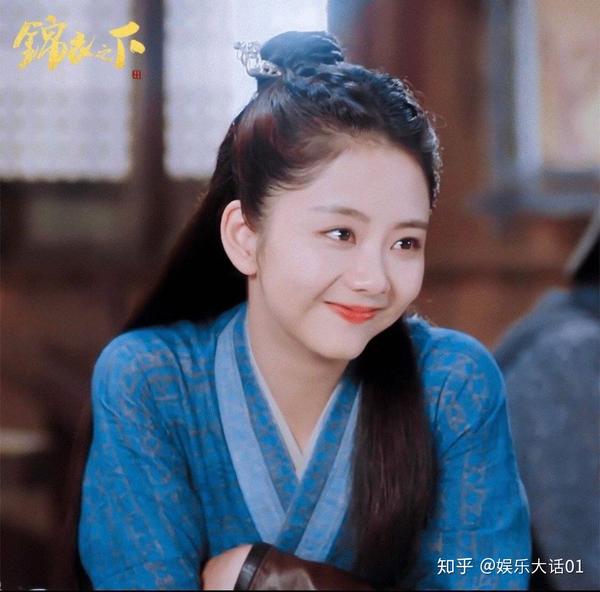 Recommended Reads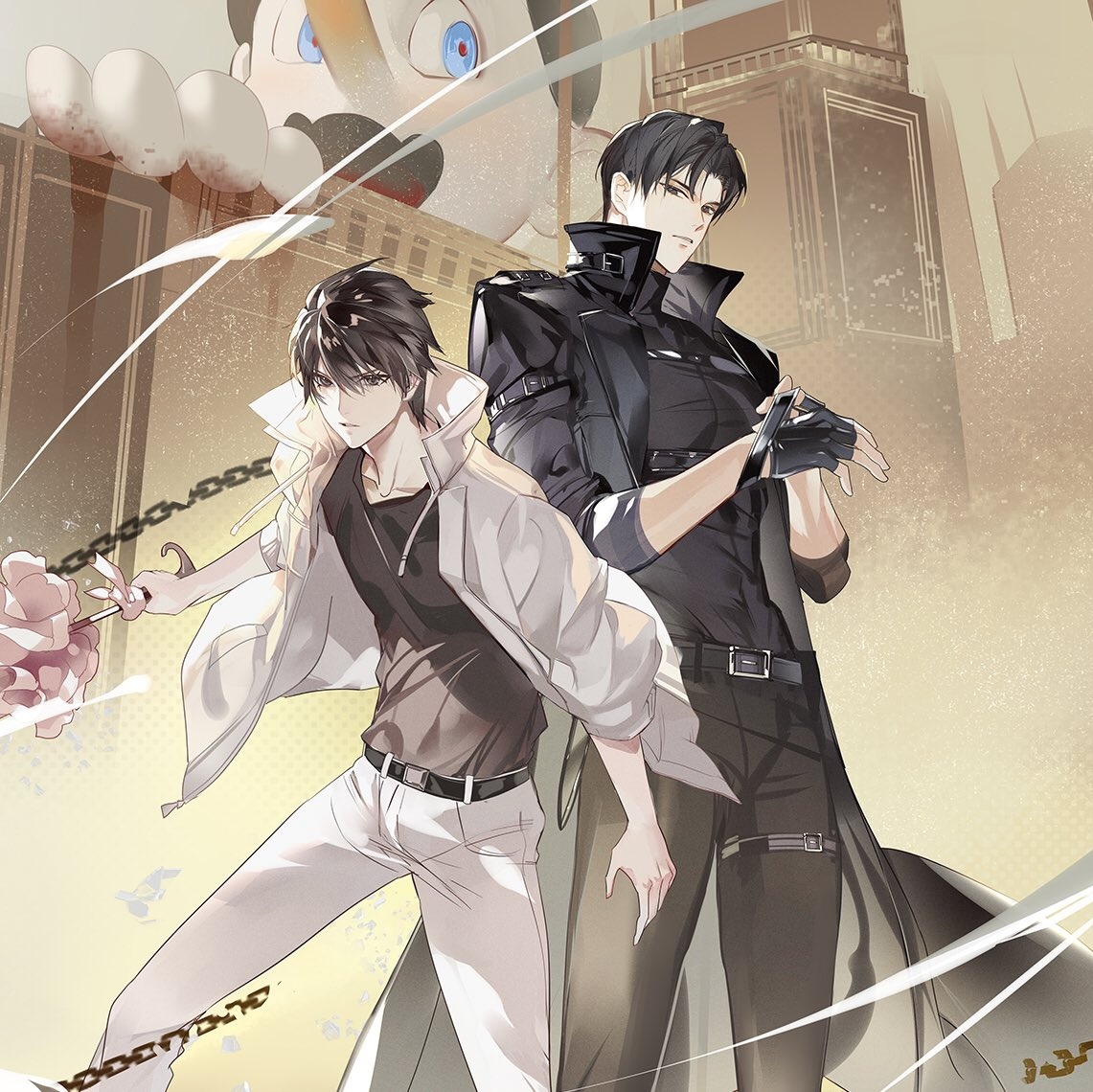 地球上线
the earth is online; if you don't read my translation, i WILL find you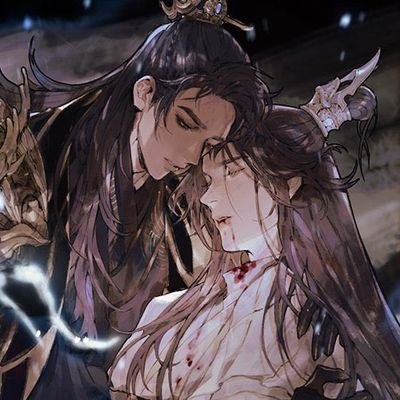 2HA
husky and his white cat shizun; so sweet, totally not sad at all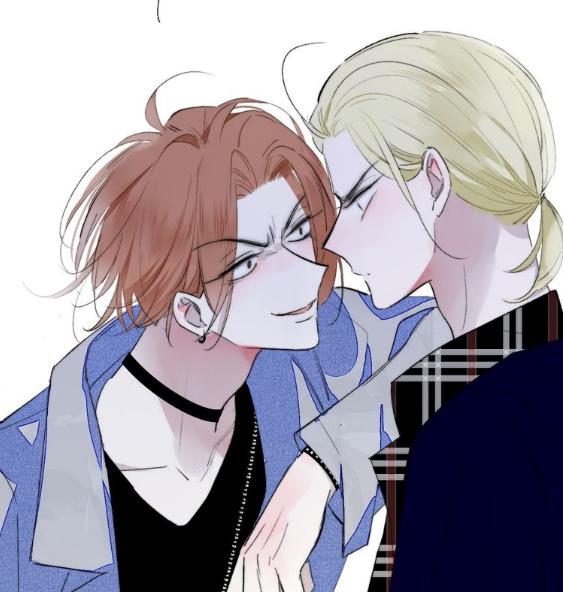 非友人关系
we are not friends; literally if you don't read it right now--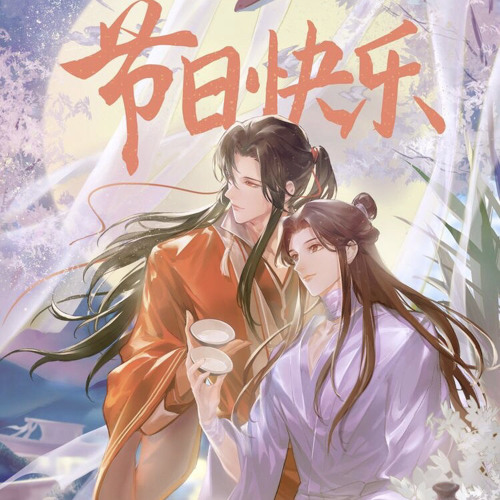 天官赐福
heaven official's blessing; look you just HAVE to read it
ABOUT ME
CHOICE STORIES
THINGS I LIKE
hello, if you've been here a while, you'll probably know me from the applyfic community. my name is maggie, you can call me mags or come up with your own nickname for me, whatever.

i'm slightly old (according to my friends) but also a baby (according to Adultier Friends) so basically i'm in my twenties. i like to write and play genshin and i no longer have any shame about anything anymore, most especially about liking the things i like (chinese webnovels, kpop, chinese music, etc).

my writing style is also idek anymore. i'm no longer a prolific writer (at all, much less on this site), especially since i've gotten into translating, but i like to think that i'm Sort Of Deep And Poetic.

a legit answer? my writing style tends towards emotion. i'm fairly okay at pacing and i can convey feelings quite well. something i need to work on is plot movement and actually Telling A Story. but it's not like that's relevant to anything lol.
kpop:
- wayv
- ikon
- tvxq
- ftisland
- exo
- got7
- dreamcatcher
- etc

chinese webnovels:
- teio
- tgcf
- 2ha
- mou mou
- it's better to ask what i DON'T like


落花雨
People I Like
Media I Like
Important Info
SOME WORDS
i haven't been super active here in a long time. most ppl here are mostly into kpop anyway, which hasn't been my main interest for a long time. but i am generally a pretty nice person, so feel free to talk to me!

my main interests now are translation, chinese webnovels, and genshin impact. but i can't help keeping track of some of my old kpop bias groups. for instance, i am currently obsessed with kim jinhwan. not even ikon as a whole (though i do love them), just jinhwan.