YG New girl group 'PINK PUNK' Members List [Unsure]
Kim Eunbi
She was the "Top 6″ contestant of Superstar K2.
Jennie Kim
Lead Vocalist, Lead Dancer
She's from Australia or Netherlands [Unsure].
Kim Yuna
Main/Lead Rapper [Unsure]
 She is from New York, USA and was the contestant of Superstar K3.
Joined YG in 2010. Also known as SNSD's Yuri & f(x)'s Krystal look-alike.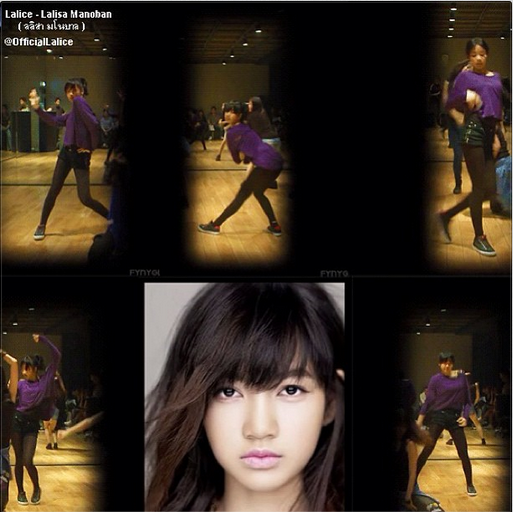 She is half-Thai & half-Korean. Joined YG since April 2011.
[Rumor] sounds like Sandara of 2ne1 and Dances like Minzy.
---
Rumor says that they will debut on November. I don't have all information though..
I dunno, I just decided to share this :)
Lol, yeah I'm excited are you guys excited?
I personally like Lalice though, her moves are kawaii!
4 million views for her video followed by Yuna and Eubi of 2 million and Jennie by one.
I'm not really sure is this is confirm, but I found on some several sites it is. so yeah...