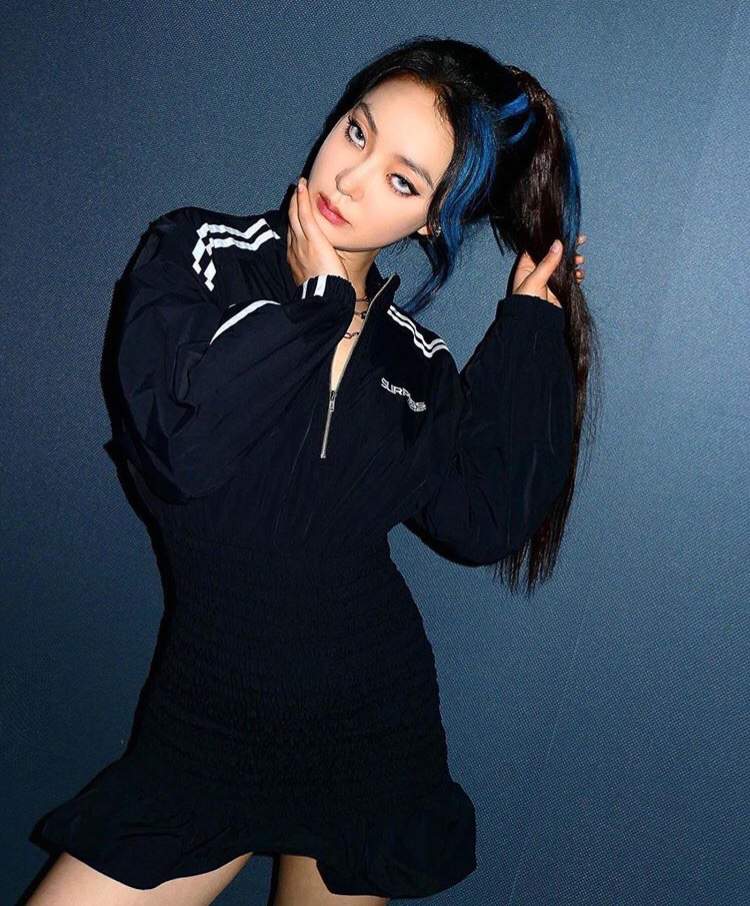 IRENE JANG is a producer and upcoming soloist under Starkim Entertainment. She is a former member of Girls Republic, formed by Star Empire in 2013. She is slated to debut in the second quarter of 2014.
English Name: Irene Jang
Korean Name: Jang Moonbyul
Birthday: September 3, 1992
Ethnicity//Nationality: Korean//Korean-Australian
Height: 168 cm (5'6")
Weight: 40 kg (88 lbs) *she will gain more weight throughout the story, don't worry!!!
Blood Type: A
Irene Facts:
- She was born in Brisbane, Australia and lived there until she was 8 years old
- She is the younger sister of LEDApple's Hanbyul
- She speaks fluent English, Korean, and conversational French
- She was discovered by Starkim in 2000, after she auditioned for Australia's Got Talent and won runner-up
- When she moved to Korea, she lived with her grandparents
- She began writing lyrics and composing songs in middle school
- She gained popularity as a producer after contributing to Epik High's hit single "One" in 2008
- She was a trainee for 13 years under Starkim, but left in 2013 to debut in Girls Republic
- In 2013 she debuted in Girls Republic as the main vocalist, but left in the beginning of 2014 after filing a lawsuit to nullify her contract citing mistreatment from company staff as well as missing payments
- She is childhood friends with After School's E-Young
- She plays the piano, guitar, drums, bass guitar, and violin
- She is close with Secret's Hyosung, SPICA's Boa, IU, Sistar's Soyou, and Davichi's Haeri
- She graduated from Seoul Performing Arts School (SOPA) in 2011, and was classmates with FT Island members Minhwan and Seunghyun
- Musical Influences: Rolling Stones, Aretha Franklin, Nirvana, Oasis, Stevie Wonder, The Cure, Joan Jett, David Bowie, Jimi Hendrix
- She is very and bold and outgoing, making her an instant hit on variety shows in Korea