i know this is literally going to be so weird, but guys... i'm not ok. like i'm literally crying right now. i miss exo and and the enlistment line so much. 
what led me to this point of complete and utter depression right after christmas? seeing a picture of my baby boi jongdae looking like the cutest mf i've ever seen...
IM NOT OKAY   TT_TT
LOOK AT THIS CUTE MF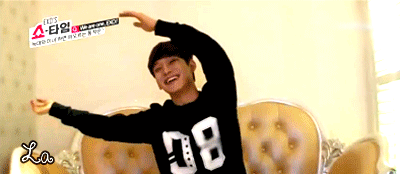 UWU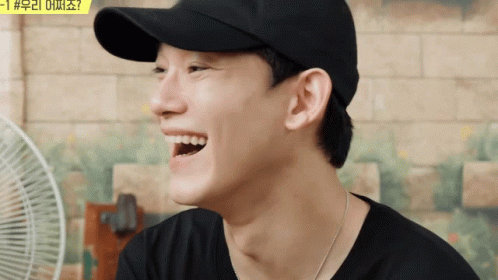 HOW COULD SOMEBODY HATE HIM, HES SO FREAKING CUTE 
*CRIES MORE TEARS*
it's crazy how you can take something so prominent in your life for granted, and then realize what things are like when something happens to them. i miss him so much T_T
i miss all of exo so very much but today's just a missing jongdae specifically day *cries even harder*. seriously though, guys, it's important to remember to be kind to everyone. could you imagine being hated just because you went out and lived your life? had a baby and got married? what happened to him is so terrible and i feel so guilty for that what people have done to him. remember to love him and appreciate him...
exo gets so much for no reason and i hope that this stops. these guys changed my life, changed me from a regular girl who was terrified of her parents divorcing to a girl who was inspired by the power in their music to write things out and get my bottled up feelings out.
let's love them, guys. appreciate them. they deserve it so much for all the hard work the do, and anyone who says differently can leave. the hate they get is ing bull. be nice to everyone because you may not know what's going on behind closed doors. we have no idea how this is affecting jongdae, , even exo, and we have no right to say who deserves to be in the group for just going on to the next chapter in his life, and who doesn't. 
antis...i am coming for you
LOVE EXO AND BE KIND TO EVERYONE (E-V-E-R-Y-O-N-E, OR I SWEAR ON MY DEAD DOG'S GRAVE THAT ILL FIND YOU AND KILL YOU WITH KINDNESS), stay healthy and nice and safe and i love you
ciao~ TT_TT
-elle