CHOI SEUNGCHEOL APPRECIATION POST (GIF collection)
I've been using AsianFanfic for more than two years and have only found out about this part of the site today! Ahhh I feel so dumb! 

Anyway! I'm writing this blog to appreciate these GIFs of Seungcheol. My fellow Scoups stans, prepare yourselves cause we're going on the most intense roller coaster ride we've ever ridden!!!! Buckle up hoes!
(What are the Odds? reference) I mean I would totally let myself lose in games if I were playing against your husband, Jeonghan! He can flick my forehead anytime!!!
:(((((( life is so unfair!
The duality made my stomach go: 🦋🦋🦋🦋🦋
Y-yes officer this man right here!!!
Who would believe such a man would exist??? How blessed are we to be born in an era that this man dominates????!
If you still don't stan Seungcheol after seeing this... I want you to head to the nearest clinic and have your eyes checked.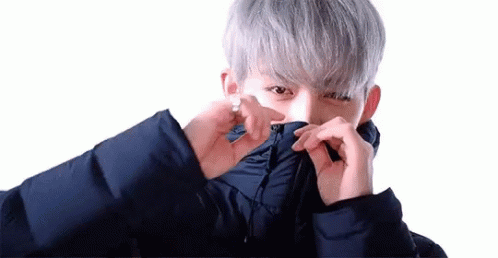 es really cry over this. It's me. I'm es.
You didn't have to pop off this hard Cheol. You really didn't have to.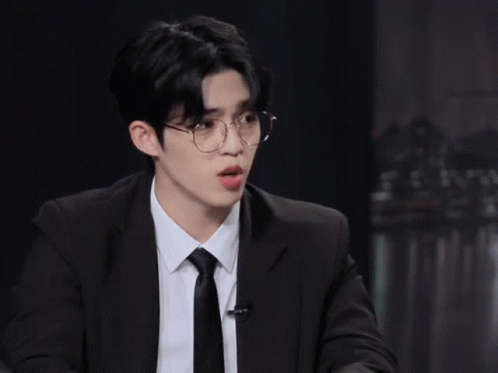 HIM IN SUIT AND TIE WITH A PAIR OF GLASSES ON REALLY HIT DIFFERENT DNWJBDQJAS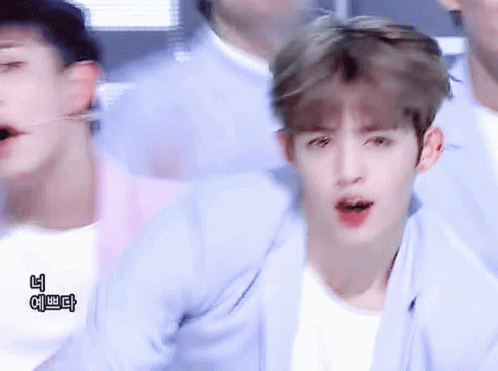 YEPPUDAAAAAAAAAAAAAAAAAAAAAAAAAAAAAAAAAAAAAAAAAAAAAAAAAAAa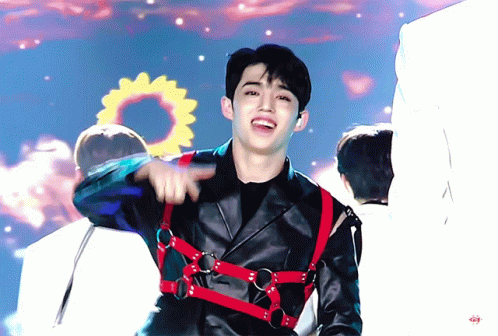 Bruh imagine getting picked up by Seungcheol. Yeah.. just imagine... that's all we can do TT__TT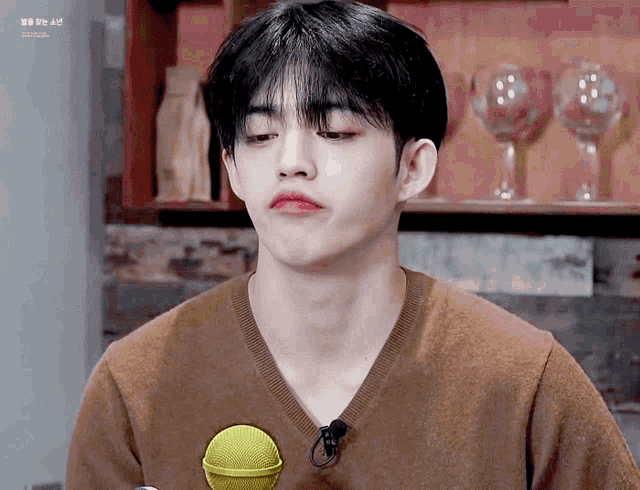 Choi Seungcheol you have NO business looking this cute!! THIS IMAGE IS A LIE. A TOTAL LIE. 
Alright, we get it, sheesh! He's your man Jeonghan, we know! Can't a girl at least appreciate Cheol's beauty??! 
-end-