CONRAD STARTED FROM XERO。
lee chang-wook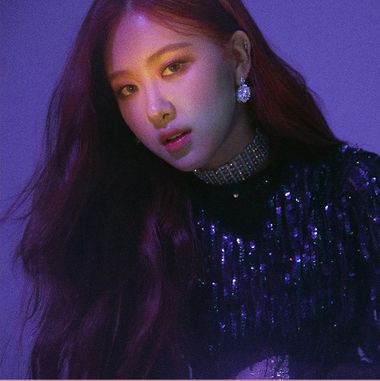 best friend  | Park chaeyoung (rose) | 22 | Member of blackpink
they've been best friends for a very long time. they would hangout with each other almost everyday, though now due to their busy schedules they've been unable to meet up with each other alot, but they still text and facetime together alot. sometimes people may mistake their relationship and think they're dating (since no one has yet to know he's gay.). even through the period they lost contact when training in yg, they were able to maintain a great friendship and plan to have a long lasting friendship.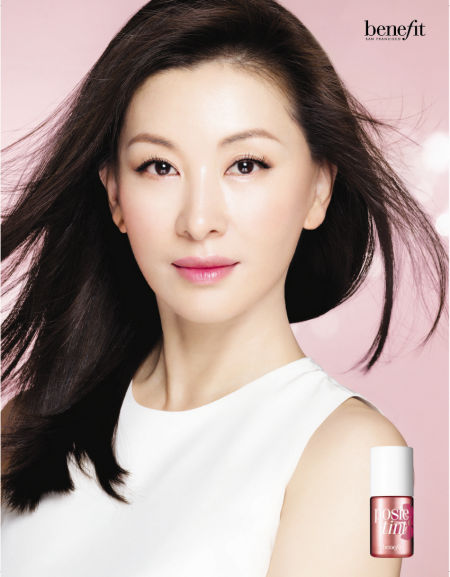 Mother | lee miyo | 56 | Former Teacher / Housewife
he says the is mother is his role model. he really loves his mother for her being his number 1 support in his training and calls her as much as he can to update her with his situation in korea. he isn't exactly afraid to tell his mom about his uality, but is rather waiting for the right moment to tell both her and his father at once, but knows it'll be hard and that he might aswell just tell his mom first.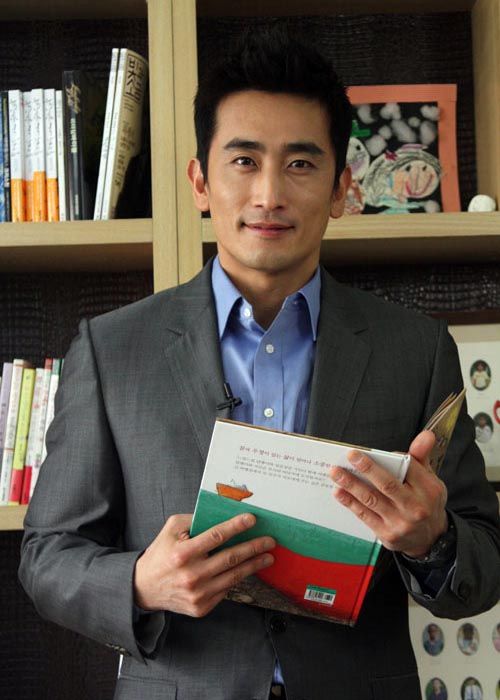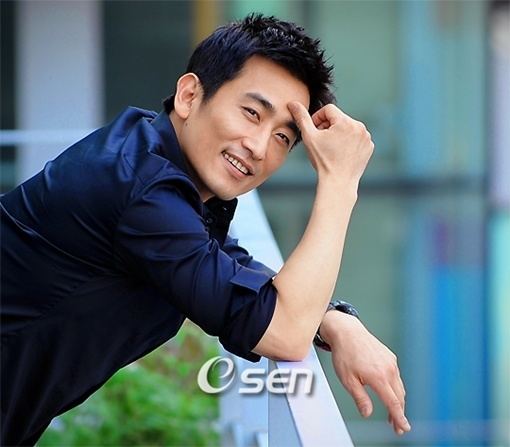 Father | lee Daewook | 59 | doctor
they don't have a relationship at all with one another. because his father was never exactly there is in his life, conrad says alot that he practically knows nothing about his dad other than his birthday and occupation. his father though does make occasional calls to him, telling him to come back to australia and to get proper education and get a proper job. it would only make their non existent relationship worst and it would just upset him to talk to his father, struggling to find some way to have any type of relationship with him.
hong jisoo (joshua)
oh sehun (exo)
love story:
joshua and conrad met through Rosé, who was friends with joshua, back in january of 2018. around the time joshua was really shy with the man and accidentally called him "hyung" as conrad looked older than him. through the misunderstanding, they laughed it off and became acquainted with one another.
over the span of months their friendship grew and they became very close with one another. they became supportive of one another, congratualating each other for conrad's debut, comebacks, and booking big events. eventually, after months into debuting with xero (maybe between 4-8 months) conrad decides to make the first move and ask him out on a date. 
through their first date it was rather awkward, both with no dating experience it was very awkward at first for the two, including the fact they had to make it look like they were just hanging out and not on a date. upon arriving at seventeen's dorm, they entered in joshua's room in which they finally became comfortable with one another and decided to watch some anime and play around with joshua's guitar. from then on they continued to have private dates before conrad officially asked him to be his boyfriend.
into their relationship it was going well. in the early beginning of their relationship, he and joshua has came out to their members and though it was awkward at first they were luckily able to get the support from their members. they went months into it without ever getting caught, but eventually after a year of dating they made a small mistake on one of their dates and ended up getting caught. conrad ended up getting into trouble with his couple and having to release an apology video in which he also admitted to being gay. through the whole situation his parents called rather upset of the situation and told they were to go to korea and wanted to see him adn joshua.
meeting up with his parents alongside joshua, his father was first to yell at the conrad for being gay and for not listening to him on giving up on singing, going to joshua right after accusing the boy for being a bad influence to conrad. this would lead to conrad and his father arguing when conrad steps into defend joshua, resulting in his father walking out and conrad upset and on the verge of tears. his mom, quiet the whole time, went to conrad to comfort her son and apologize for his dad's behavior, saying that they were just shocked when the news came out. having told her son and joshua herself that she supported the two, she went to go grab her husband and speak with him over his actions. eventually both parents returned, in which his father apologized for his outburst and quickly leaving right after to avoid the awkwardness. even through such events, joshua stood by conrad throught he whole situation and comforted the younger boy when his parents left. 
interaction:
 in the early stages of their relationship, they don't exactly act like a couple. sure they do share smooches and cuddles, but because of their personalities they are much more comfortable in just hanging out and playing on their guitars with one another. when conrad feels lonely he typically calls joshua first to see if he is busy and would talk with him for hours if he has time to. though a very awkward relationship, they enjoy the awkwardness.
once everything had came out of their relationship and it died down enough to where they were no longer getting alot of hate, they eventually began to become more open with their relationship. having the weight off their backs, they began working on being open with their relationship, though they were very concious at the beginning. through mass love from their fans, they became more open to showing their love for each other and became for thankful for their fans who stood by them and supported them. 
eventually they became very public with their relationship, openly kissing in the public eye and holding hands. going on dates at shopping males and restaurants. through the support, they were no longer afraid to have to hide it and ignored the continuous controls from people to break up and be like other people and date the opposite gender.
ending:
their relationship would go out for years, even after both groups had disbanded, eventually deciding to head to the US where joshua grew up and live there so that they coulde get legally married and live their lives together and a married couple.
comment:
 hello! so this is my 2nd app ever so i'm excited to turn in my first male application and i do hope you like him. if anything you see if wrong, i'll do my best to fix it and make sure he comes out a bit more accurate :)
scene request:
- it would be cool if there was an episode where appeared on a variety show liking running man, hello counselor, etc. 
- an argument breaks out with two of the members
- they appear to perform for a festival, but they are removed from the roster last minute which causes the members and their fans to become upset.
- the whole love story of joshua and conrad (other than when they met since it was prior to conrad's debut.)
password:
er0s (the word eros means "love" so i think this would be a cool name.)