Krystal makes an unexpected appearance in Henry's video call with Lee Si Eon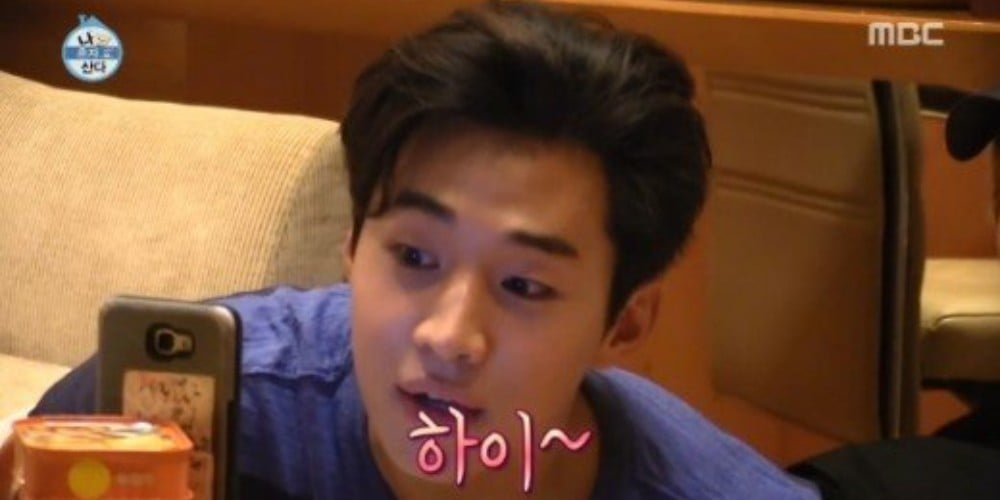 Henry had an unexpected video call with Krystal.
On the July 27 airing of MBC's 'I Live Alone', Kian84 flew over to China to visit Henry. Kian84 delivered the gifts from fellow 'I Live Alone' members to Henry, making Henry very touched.
The two then took the time to video call each cast member, who Henry hasn't seen in a while. The first member up for the video call was actor Lee Si Eon.
Lee Si Eon answered the call and revealed, "I'm in filming." He moved the camera around and Krystal appeared.
Currently, Lee Si Eon and Krystal are filming the new drama 'Player'.
Henry excitedly greeted his former labelmate.