TVXQ renews contract with SM Entertainment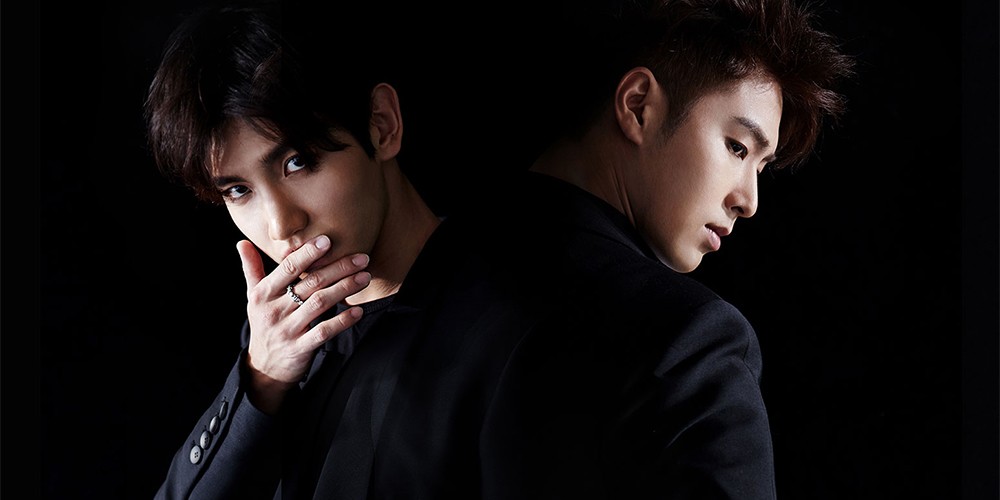 It's been revealed that TVXQ has renewed their contracts with SM Entertainment.
According to insiders, the pair actually renewed at the end of last year before their contract expired. They revealed, "The members talked about their long-term plans with SM after they came back from the army. Most singers don't decide where they'll go even after their contract expires, but the pair renewed their contract quickly with their trust in SM."
The pair are planning to come back in March.