A Drop of Coffee Cream
by Heiyuun
| Updated | Created
Tags donghae eunhae eunhyuk hyukjae superjunior | Report Content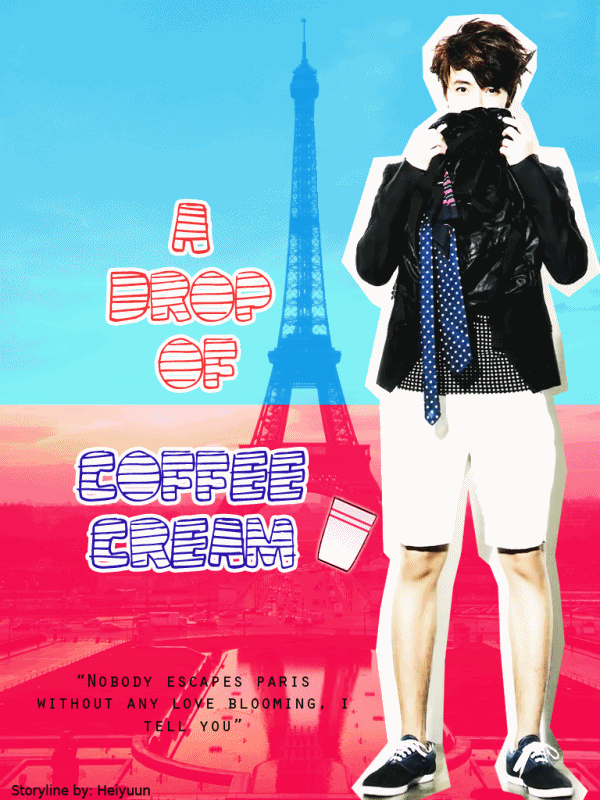 Characters
Donghae, Eunhyuk
Description
Eunhyuk, a photographer, finds his way once again to Paris thinking he'd be able to see the perfect model for his peice. A cup of cofee would do today, but will it be fine the next day?
No one escapes Paris without  any love blooming, why is it  called "The City of Love" in the first place, anyway?
Is he going to find his "model"? "Love"? Or will he find "both" while walking on his own path he's creating?
Foreword
_______________________________________________________________________
So.... Hello~ ^^ I'm New here in asianfanfics.  Hope we can get along :3
This story's home is originally in some website I used to use to post my stories >.>
but since my friends,classmates and others usually use this,
I decided to post some here as well 
Tweet
^ Back to Top