Description
An escape between two different people and find themselves in the same situation. 
Isn't that sweet when you meet other person you are not close too and have a same thought?
Foreword
By the way, I have to remind you that this is just a story, so if there's a part of this story that hurts you.. I'm sorry but this is just a different set of stories. Okay?
Disclaimer: Too long updates!
New Story: Chapter 1,2,5,6,9
Thank you
CREDITED THE POSTER TO: 
Spotlight poster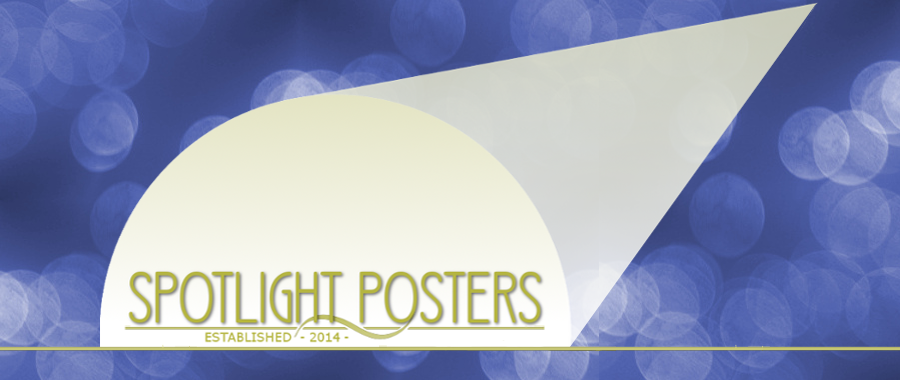 Done by: The Dazzling Girl
Hailstones Advertisement
Thank You So Much For Promoting This Fanfiction!
REVIEWED BY
STEPH's BOOK CLUB REVIEW SHOP
KHOESENA
BACKGROUND MUSIC/ Inspiration Behind Stories
Chap #1.
Alesso - Sweet Escape
Chap #2 and #3.
Sleeping With Irens (Cover) - Iris
Chap #4.
Mat Kearney - Ships In The Night
Chap #5 -
Hardwell- Never Say Goodbye
Martin Garrix feat Usher- Don't Look Down
Tiesto- Red Lights
Chap #6-8
Galantis- Runaway ( U& I) 
Galantis- You
Zedd feat Jon Bellion- Beautiful Now
Martin Garrix- Forbidden Voices
DubVision feat EMENY- I Found Your Heart
Chapter #9
Avicii- Fade Into Darkness
Avicii- Heart Upon My Sleeve
Avicii- Hope There's Someone
R3HAB &VINAI- How We Party
R3HAB &DEORRO- Flashlight