A Love By Accident
Completed!
by mrssimple808
44 subscribers | 5901 views | Updated | Created
Tags jungsomin kimhyunjoong lovesquare romance sunny yesung | Report Content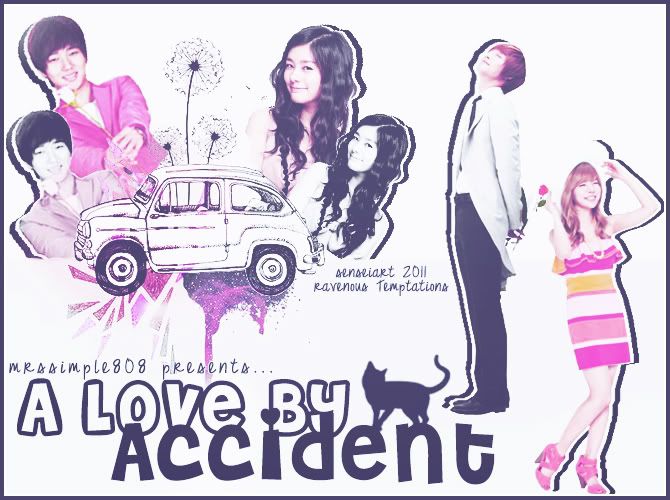 Characters
SNSD/Sunny, SS501/Kim Hyun Joong, Jung So Min, Super Junior/Yesung
Description
Sunny and Kim Hyun Joong meet unexpectedly in front of Fashion. They get off to a rough start and hate each other when they first meet. Sunny met old friend Yesung, from high school the next day. That same day Hyun Joong ran into So Min who was his love before he got dumped, and it turns out that So Min LOVES Sunny's clothing designs and is her admirer! What will happen to the four new friends as they go through with a new project? What exactly is the scandal that will change their lives forever?
Foreword
It's me mrssimple808 and I hope you like my new fanfic! I am new to writing so I hope you like it!
Characters:
Sunny (snsd)
·            She is from a middle class family
·            Works as a clothing designer and a music editor
·            She is 20 years old
·            She has always loved to sing but never got the chance to
·            Wants to be in a relationship but never had one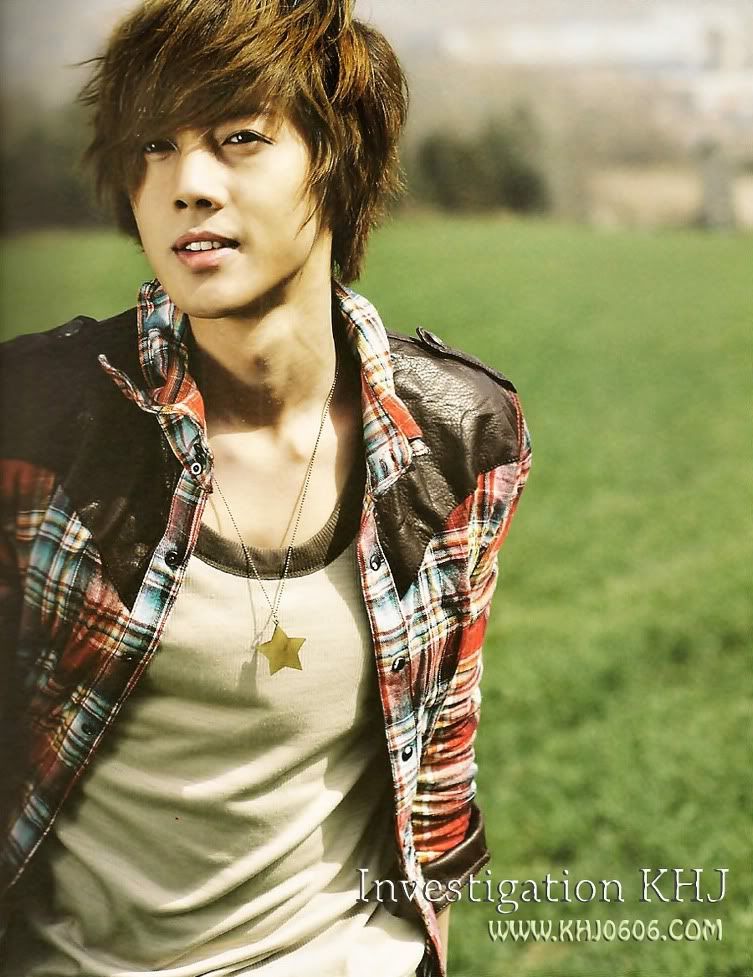 Kim Hyun Joong
·            He's from a magazine called "Fashion" (He's a model and a singer from the band SS501)
·            He is 21 years old
·            He has always wanted a girl that was pure and not just after his money and looks
·            Been betrayed by so many girls and now won't ever fall in love again (or so he thinks)
·            Started to like Jung So Min recently but got rejected. -.-"
Jung So Min
·            She is a model at the same magazine "Fashion"
·            She is 20 years old
·            She does anything to get her way and what she wantss
·            Loves Kim Hyun Joong <3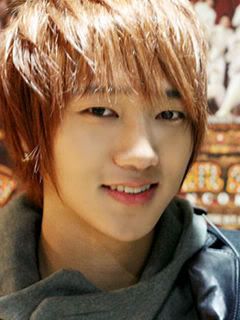 Yesung (Suju)
·            He is Sunny's admirer for her talents and knows her from high school.
·            He is 22 years old
·            Likes Sunny but can't tell her
·            He is a good singer and actor
Credit to Sensei who made my poster~!
I love it, it's perfect~! I hope you like my story just as much
as I love the poster sensei made! Thanks again for reading.
Comment and subscribe if you have not already~!
Tweet
^ Back to Top