3

Magniftastic boutique ❢ | ✔ semi-hiatus

by eunmi23
282 subscribers | 27929 views | Updated | Created
Tags poster request review hiring characterchart graphicshop | Report Content

Characters
Any characters
Description
WELCOME TO
MAGNIFTASTIC BOUTIQUE!
Looking for graphics for your story such as poster, background, banner or character chart?
Searching for a reviewer to review your story?
Well, this shop has all of those that you need! Request now at magniftastic boutique
So magniftastic!
Magniftastic:
being magnificent and fantastic at the same time.
Boutique:
a small shop or a small specialty department within a larger store, especially one that sells fashionable clothes and accessories or a special selection of other merchandise.
The owner's note: 
Lol, 'So Magniftastic' is so awkward for me to use it, but I have to? HAHAHA. I'm Eunmi23, the owner of magniftastic boutique. This boutique is  known as Apink request shop before and created on 2nd october 2011 , but closed on few weeks after that due to exam last year. Not a good excuse right? I had the courage to open it again with all of the aff users' votes and I'm so grateful to them.  I got the name from Google (dictionary site of course) it was hard for me to find a perfect name. Hope it's not cheesy for you to look, hohoho.  Enjoy looking at the completed requests that the staff had done. If you have an interest to request, please do and thank you!

Last layouts featuring: Naeun Apink | Minhyuk&Sunghae Btob | Yoo Jaesuk | Joongki&IU | B.A.P


☐ Open | ☑ Busy | ☑ Semi-hiatus
☐ Closed | ☐ Under construction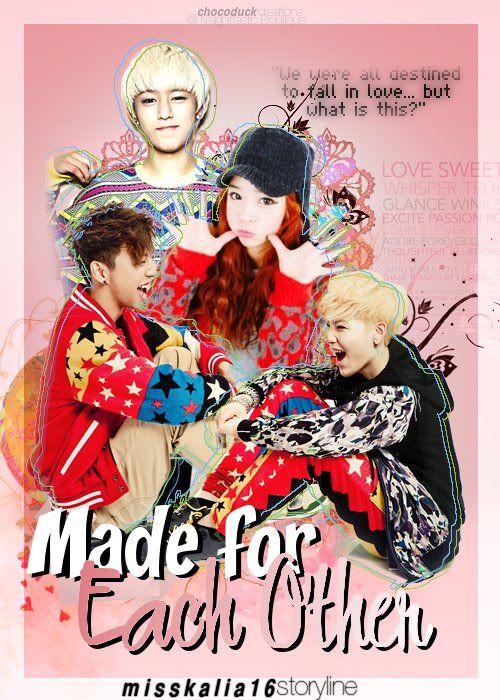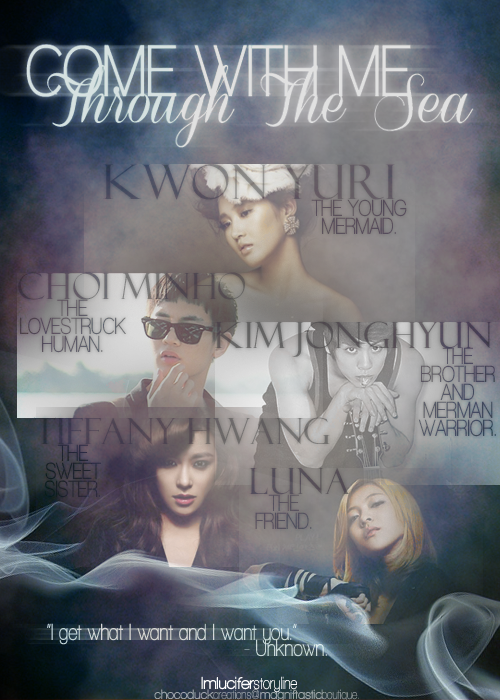 Foreword

Do you want to be our affies? Please put your shop link in our comment box, thank you!
•• sweet apples ~ graphics shop •• | ★ cool story, bro. || request shop | .c r e a m p u f f s' ♥ | 
▬ g l a m o u r a h j u s s i┋Graphic & Advertisement Studio | Starry Ice Cream Review Shop✩ |   
*INFINITE TREASURE*|| Graphic shop|| |

If you want to be in this list, make sure you request for a review and get 85% above! 
From darkness, with love... | The 'Sasaeng's' Rebellion | Terrible things | Mistake
Do you want to check the magniftastic staff first? Well, check on chapter one or just click here! 

Do you want to see your request in the status list? Well, check on chapter one too! Just click here!

Click here to check the review criteria.  

Do you want to request? Click it!
Graphics | Review 


Do you need to cancel your request? Click here!    
| Rules are in the form, so please read it one by one carefully and don't miss any of it. Thank you.

Tweet
^ Back to Top