The Maze Within A Maze. (Edited Ver.)
by joanne_960605
Tags donghae drama fantasy nichkhun romance you | Report Content


They finally entered the labyrinth.

"Whatever happens, don't let your heart falter. Be strong and remember the REAL REASON as to why you decided to get in this troublesome decision." Jinyoung reminded everyone as they started to walk through the hedges. "Shall we split up? So that we could have a faster way." Hongki suggested. "I see, that's given. Are we gonna have the same groups?" Gikwang asked. before anyone could even answer him, the others started to form the usual groups. "Fine, no other choice." He muttered as he walked over to Jinyoung and Hongki. "I see we're stuck with each other again eh?" Hongki stared at Gikwang. "Tch, if only I had a choice, I wouldn't settle for this." Gikwang rolled his eyes.

GROUPINGS:
Donghae and
Joon and Jiyeon
Gikwang, Hongki and Jinyoung
Junhyung, Yuri and Taeyeon

"We all set?" Donghae asked the others and received nods. "Alright, here we go." They all took a deep sigh before passing through different pathways. Donghae and went through the center, Joon and Jiyeon on took a turn on the left, Hongki, Jinyoung and Gikwang on the third passage while Junhyung, Yuri and Taeyeon checked their gears before going through the last passage.

"Everything SHALL NOW begin."

HE smirked as he watched the team separate into groups. As he waved his hand on the air, the maze shifted its position. "YOU'LL ALL BE PLAYING RIGHT THROUGH MY HANDS." HE laughed as he took a sip on his wine. "I won't let any single one of you, IMBECILES, get through my way into FINALLY ruling THE DIMENSIONS." He snarled evilly before throwing teh wine glass on teh cold cement floor. The guy HAS FINALLY LOST HIS SANITY.




~Donghae and ~

"O-oppa, I'm scared." You shivered while holding onto Donghae's hand firmly. He looked at your cautious and fearful eyes before cupping your cheeks. "Princess, nothing bad's gonna happen, okay? Don't be afraid. as long as you put it in here," He points to our heart and gives you a smile, "As long as you always tell your heart to be strong, nothing bad's gonna happen." He then gave you a kiss on your forehead.

As the two of you ventured deeper to the maze, you two noticed the continuous drop of the temperature. Since you were wearing a dress, you shivered in the cold. 'No. I'm gonna be fine. I will reach throughout this maze. I can make it...because I brought so much mess into people's lives. I must fight until I finish this.' You thought, unconsciously shivering from the cold. When Donghae noticed, he took off a layer of his clothes and made you wear one.

YOU:


YOUR GET-UP: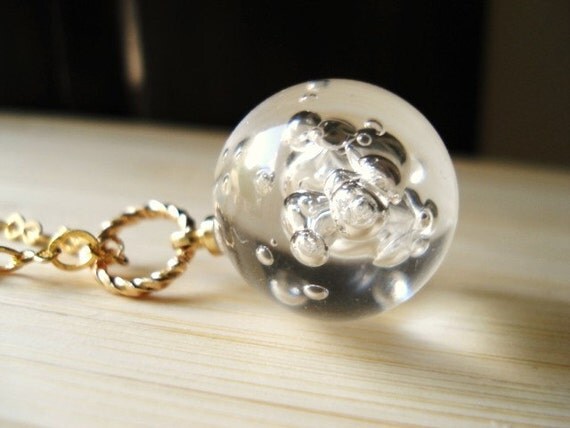 DONGHAE:



"Op-Oppa, nevermind. You'll be cold." You waved him off but that only made him put on the clothing on you by pulling you into a backhug. "Please, I only wanna make sure we'll get outta here with everyone safe." He breathed in, his chin leaning on your left shoulder. You could feel the fear in his voice as his breath landed on your skin. "Oppa," You held his arms that were holding you by the waist, befor etuning to face him while still being held by his arms, "I'm here. We'll go through with this. Okay?" You gave him a warm smile before hugging him tight.

~Joon and Jiyeon~

"Yeon, you gonna be okay? It's really getting colder now." Joon asked in concern as he held Jiyeon's arm, making her turn to face him. "I-I'm f-fine!" She stuttered. "Yeon, come on!" Joon took off his jacket and gave it to Jiyeon. "Geez,why are you even wearing such clothes?" Joon gave her a strange look which was rivaled by Jiyeon's 'as-if-you-care' look. After seconds of intense eye contact, the two broke it off, noticing that whatever hey are pointing at won't lead hem anywhere. "Tch. Nevermind, as if you'd care." Jiyeon muttered with a scowl before turning her back at Joon. 'What's with her again? Did I do something?' Joon thought as they continued walking through the hedges.

JOON:


JIYEON: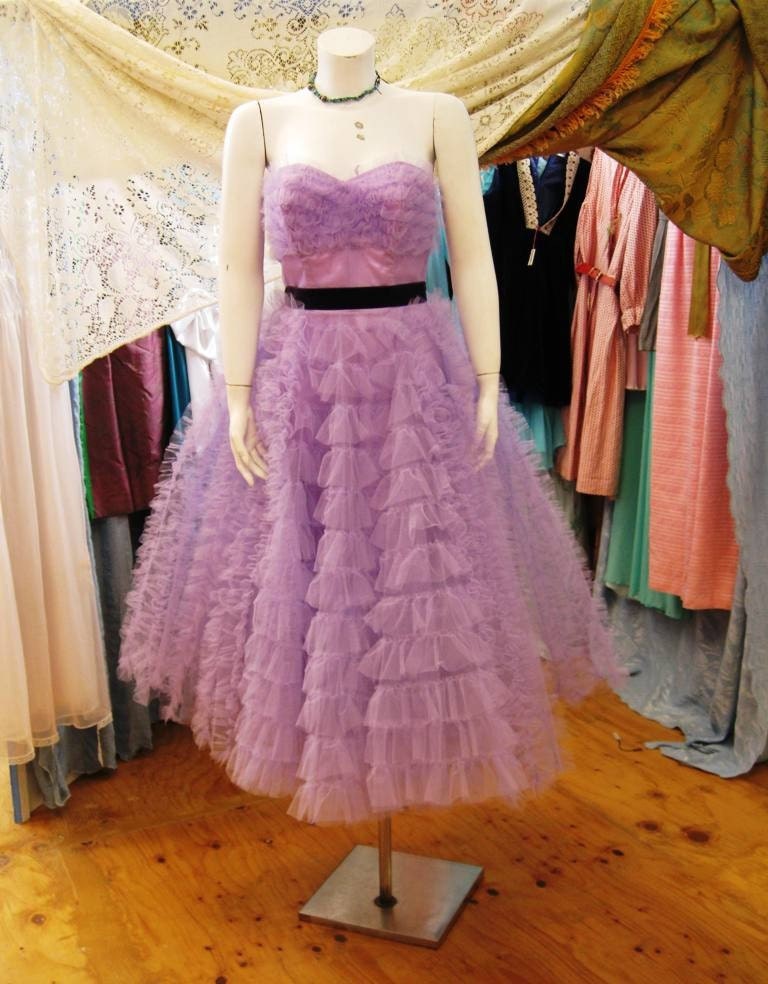 The awkward silence continued to linger until they heard a woman's voice scream from nowhere, startling them. Jiyeon, being the girl, she had to hold onto Joon for support after the shock. "You okay?" Joon asked, inspecting the girl with worrisome eyes. Nodding, she then said, "But I wonder who that was. It doesn't sound like anyone of us." She looked around cautiously before holing onto Joon tightly. "Joonie-oppa, I'm scared. Please don't ever leave me behind, okay?" She pleaded before wrapping her arms around Joon.

"I won't EVER." He answered before they continued walking into the darkness, this time, with binded hands.

~Gikwang, Hongki and Jinyoung~

"Dude, what was that?!" Hongki was alarmed, Jinyoung looked around in panic and Gikwang took out his sword as he eyed the hedges. "Something funny's going on." Jinyoung glared at the hedges. "What?" Hongki was bewildered. "I knew it! The path changes!" Gikwang exclaimed, before the three of them ran to another route, hoping to meet up with the others.

GIKWANG: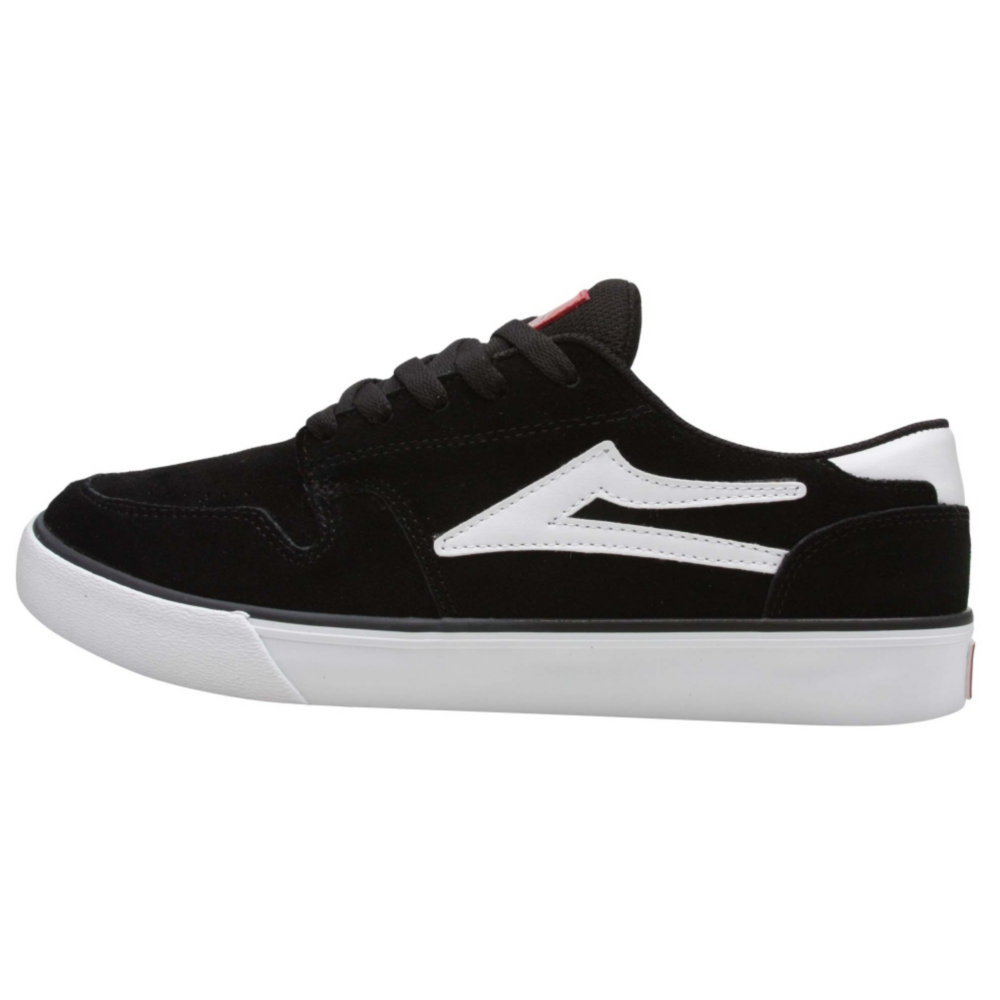 HONGKI:


JINYOUNG:



"We better give a sign!" Jinyoung suggested as they continued running through the hedges. "I thought it was all too good to be true. He won't ever let us get out ALIVE." He hissed before Hongki casted a spell, creating a blast of blue firewors up to the dark, cloudy sky.


~Junhyung, Yuri and Taeyeon~

The three of them - Junhyung, Yuri and Taeyeon - after seeing the stream of blue lights on air, they hurriedly tried to trace from where it came from.

JUNHYUNG: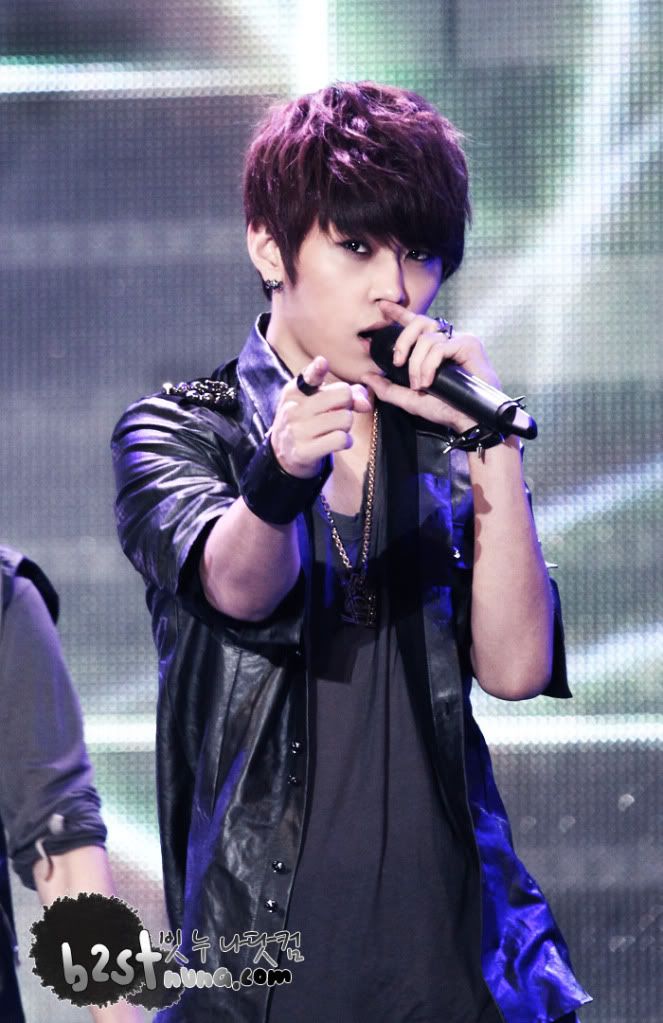 YURI:


TAEYEON:



"What do you think happened?" Yuri asked Junhyung, who was leading the way. "I guess they figured out that the maze itself is A MAZE." Taeyeon answered as she kept her guard up while the three of them followed Junhyung's trail.

3RD POV:

Who owned that SCREAMING VOICE?

Will they ever GET OUT?

Or will they stay TRAPPED INSIDE THE LABYRINTH?
========================================================================
//.A.N.//
I hope this is GOOD, even if I'm not that sure with it :)
Anyways, I hope you all participate with the polls from Chapter 105! :D
ENJOY! :D

SO HOW'S THE CHAPTER?
PLEASE LEAVE COMMENTS AND SUBSCRIBE ^^
^ Back to Top