Saranghe my love...
by HyoKeyMin11
2756 views | Updated | Created
Tags hyoyeon korean romance shinee snsd taemin exo | Report Content

Characters
Kim Hyoyeon, Lee Taemin, Choi Minho, Kwon Yuri, Choi Sooyoung, Kim Kibum (Key), Kim Jonghyun, Jung Jessica
Description
Characters:
Kim Hyoyeon
~Kind, Funny, Cares about others.
~Loves to dance, best friends with Yoona, Sunny, Seohyun
~Has a Crush on Taemin.
Lee Taemin
~ Kind, Cute, Girl's love him.
~Loves to dance, same classes with Hyoyeon, Best friend is Minho
~Has a crush on Hyoyeon
Choi Minho
~Tall, Handsome, Kind
~Likes sports, best friend is Taemin
~Has a crush on Yuri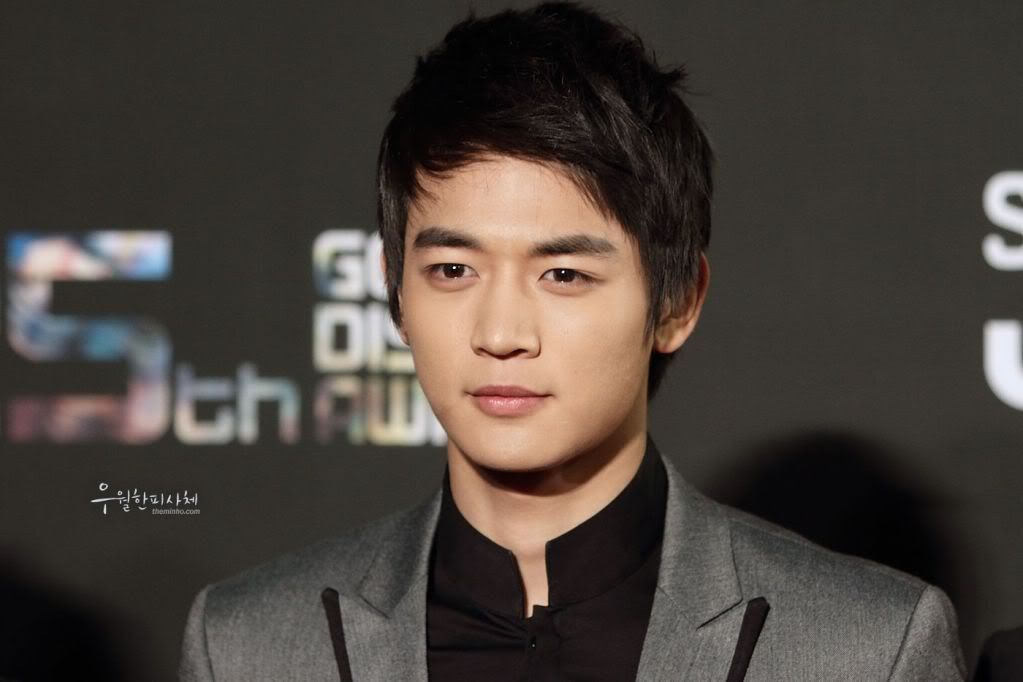 Kwon Yuri
~Tall, Pretty, Black Pearl
~Likes to dance, Best friend is Sooyoung
~Has a crush on Minho
Kim Kibum (Key)
~Feminine, Funny, Almighty
~Likes to dance, Best friend Jonghyun
~Has a crush on Sooyoung
Choi Sooyoung
~Tall, funny, wierd
~Likes to sing and dance, best friend is Yuri
~Has a crush on Key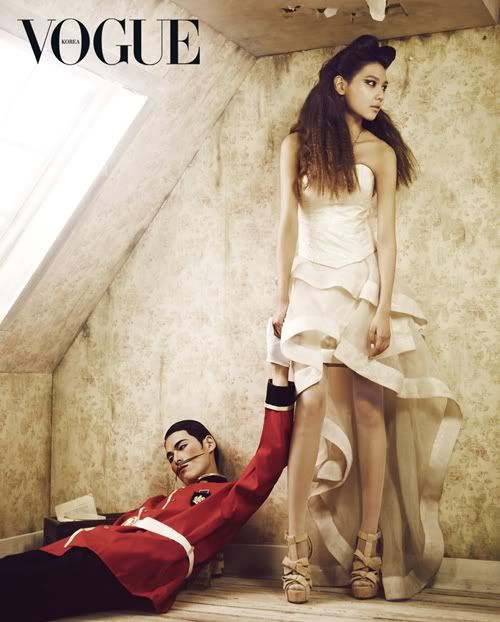 Kim Jonghyun
~Short, nice, kind, Called dinosaur, popular
~loves to sing, Best friend Key
~Has a crush on Jessica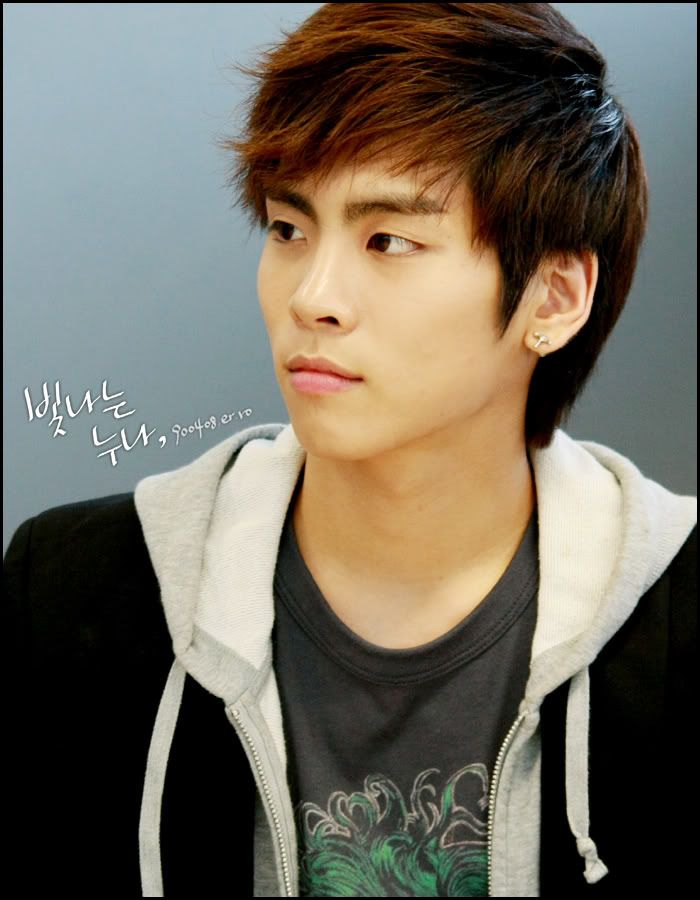 Jung Jessica
~Sometimes nice sometimes mean, called ice princess
~loves to sing, best friend Taeyeon
~has a crush on Jonghyun
OTHER SNSD MEMBERS AND ONEW:
Onew:
Yoona: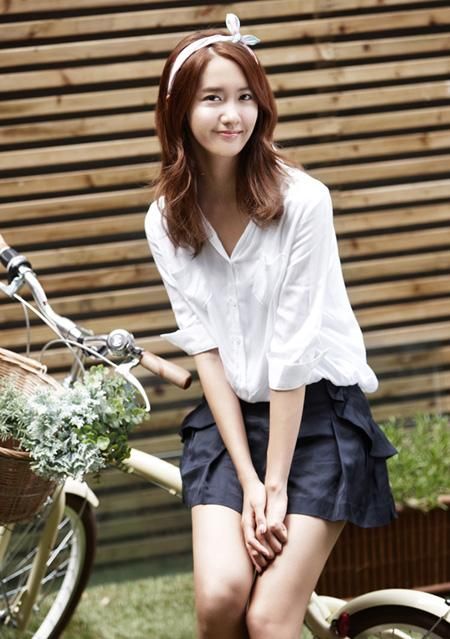 Sunny:
Taeyeon:
Tiffany:
Seohyun:
HEHEHE LOOK AT SEOHYUN! ^^^^^
Foreword
Hyoyeon is in High School she loves dancing so she moves to a school with all sorts of stuff like: Dancing, Singing, Sports etc. She makes a new friend named Jessica. Hyoyeon also has 8 other friend named: Sooyoung, Yuri, Yoona, Taeyeon, Sunny, Tiffany, and Seohyun. Most of her classes are with Taemin, her school crush. The 9 girls become a band in their school named Girls' Generation or Sonyeo Shidae or SNSD for short
Poster Credit: WhoopersPosterShop Please check them out ^^ ~~~~~~~~~~~~~~~~~~~~~~~~~~~~~~~~~~~~~~~~~~~~~~~~~~~~~~~~~~~~~~~~~~~~~~~~~~~~~~~~~~~~~~~~~~~~~~~~~~~~~~~~~~~~~~~~~~
Tweet
^ Back to Top