03
by min-young
Tags beast blockb fxband horror infinite kpop | Report Content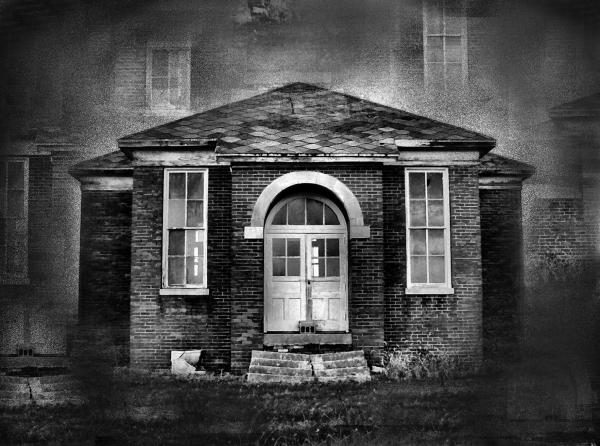 _____'s POV
i sat in my last class. not paying attention at all. *aish next time i will ask naeun unnie to wait for me. i won't go there alone!* all of sudden my phone vibrated. i received a text from unnie.
_____-ah we're going straight home after school, mom told me we're have a family gathering with the Choi, Jang and the other Jungs. go to Krystal's class and tell her about this later. don't you dare run off with doojoon! i'll hunt you down! keke
-sica
*aish unnie. how did she know i was going to hang out with Doojoon oppa?! -_- fine then i'll tell unnie later. huffffft*
KRINGGGGGGGGG
the bell rung. i quickly gathered my belongings and left the class right after to search for my unnie after saying my goodbyes to Suzy and Naeun unnie "annyeong!" "ne, annyeong _____-ah!"
i met Luna unnie on my way to unnie's class "Luna unnie, did you see Soojung unnie?" "oh hi _____-ah! she's still in the class i think." "okay thanks unnie" "no prob:)"
i quickly went to unnie's class, "Soojung Unnieeee! oh! hi Jinri unnieeee" Krystal unnie was with Sulli unnie. "hi _____-ah" "unnies! we're having a family gathering tonight. that means you'll be there too right, Jinri unnie?", "eh? i don't know about that?" said sulli.
"yeah i supposed to tell you but our cousin here is a little faster then me, eh? thanks for telling her _____-ah :)" i quickly spun around to see Minho oppa standing at the door way. "aaah welcome oppa :)" "well then, let's go home Jinri-ah, Sooyoung noona is waiting at the parking lot. see you guys later~" he saluted "annyeong~"
"kaja ____-ah, Sooyeon unnie might be waiting for us" "ne" we walked to the parking lot together.
Krystal's POV
we walked down the hallway and people started to greet us. "annyeonghaseyo sunbae-deul","annyeong krystal, annyeong ~~~~~","annyeong~" we replied with a smile. we got out of the building and to the parking lot. PLUK. as we walked there, i felt someone throw a paperball at me and it hit my head. i spun my head to see who did it but there's too much people behind us. i looked to the classrooms windows and they were closed except for one. i took the paperball and open it. blank. *hmm someone must be pulling a prank at me* i ignored it and it happened again, i ignore it and continue to walk to our car. PLUK. it happened again, i got mad this time. i spun around to see a girl backing away from the window. *who's that? she must be the one that throwing this to me. but...i've never seen her before? i knew all the students here.....aish. whoever did this will get it later.* i tought as i walked away with _____.
Family Gathering
_____'s POV
"annyeoooooong~" Wooyoung oppa shouted as he walked inside the house with Hyunseung oppa, his brother. "YAH don't shout too loud okay." scolded Yunho oppa. They are all my cousins. "whatever hyung. where's Siwon hyung?" "hereeeee!" he replied as he walked out from the kitchen. "yah yah kids, go to the pool and have a bbq party there, okay?" daddy said. "aye aye captain!" shouted Jinwoon oppa.
We walked to the pool at the back of our house and eat bbq. "yah. how's school?" asked Yunho oppa. "Stressful, hyung!" shouted Hyunseung. "and scary..." i whispered.
"eh? what do you mean?" asked Yun oppa. "did something.....happened?"asked Siwon. "errr.....kinda" i said. "spill." demanded Wooyoung oppa. so i spilled everything happened. from sungjong's nightmare, to the changing room incident. ".....so that what happened." Yun, Wooyoung,a nd Siwon oppa throw a meaningful glances toward each other. "what oppa? do you know something?" asked Sooyoung. "errr no" answered Yun oppa. "no seriously you know something we don't about the school, right?" asked Sica unnie. "spill it oppa." demand Sulli.
"yah, Siwon-ah you tell them." "aniya Yun hyung. Wooyoung, tell them." "mwo? why me? you guys are older than me hyungs. you went to that school earlier than me, you know better." "aish. okay. i'll tell. so........it was 5 years ago............"
TBC
A/N
how how how? if you're confused about the family tree, tell me okie?
^ Back to Top