15
by min-young
Tags beast blockb fxband horror infinite kpop | Report Content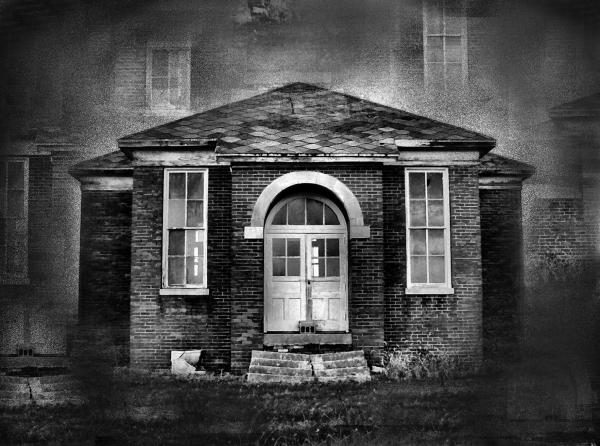 _____'s POV
"AAAAAAAAAAAAAAAAAAAAAAAAAAAAAAAAAAAAH" someone screamed.
I startled in my sleep and quickly opened my eyes and sat up, awakened by the sudden scream.
Wait, scream? AGAIN? Whose voice was that?
I looked at my surrounding only to find everyone running to the door to find the source of the terrifying scream.
I quickly mimicked everyone else's action and ran through the door, to the hallway.
I followed the others, still clueless on what's happening.
"What's happening, Gayoon unnie?" i asked a running girl beside me, who turns out to be Gayoon unnie.
"We heard screamings, i think it was Soojung"
"MY SISTER?"
"Mhm. and from the forbidden building again."
"What! NO WAY" i stopped in my track as i cupped my mouth in disbelief.
"Aish let's just hurry _____-ah" she said as she grabbed my wrist and started pulling me.
I quitely ran along with her. 
^ Back to Top