My mean boss
Completed!
by sevana12
339 subscribers | 11786 views | Updated | Created
Tags b2st beast yoseob you youngmin boyfriendband | Report Content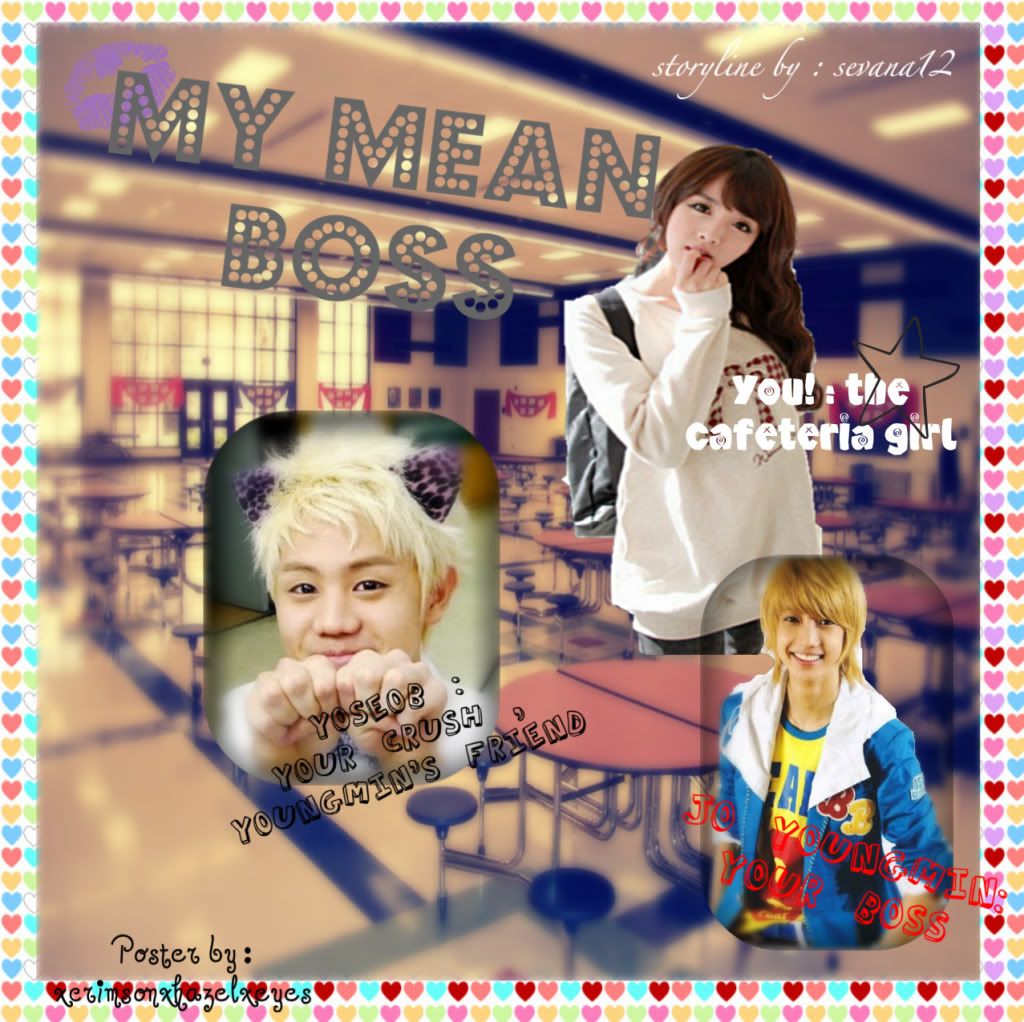 Characters
You,Youngmin and Yoseob
Description
Working in a cafeteria with a mean boss isn't so bad after all. He has a soft side to him too! You had to work part-time since your father owe a lot of people a huge amount of money before he passed away. You are now living alone. Things were normal until the store manager has been replaced by a cold-hearted person, Youngmin. Soon, the mean boss starts to fall in love with you. What would you do?
Characters: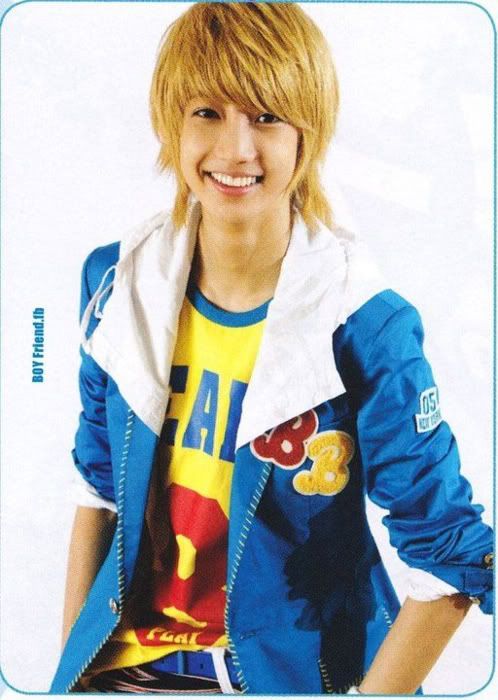 Youngmin
-Same age as you
-The two of you are studying in the same school
-Cold
-Bossy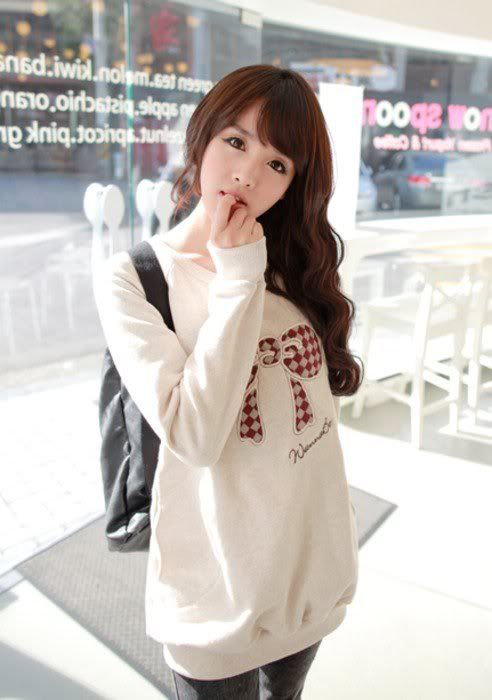 You
-Sweet
-Kind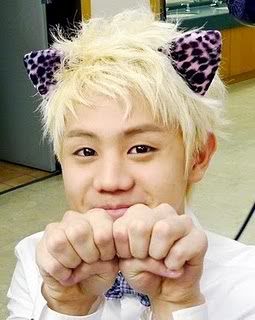 Yoseob
-Your crush
-Youngmin's bestfriend
© Copyright; 2011, Sevana12
No plagiarizing, printing, redistribution and saving allowed
Do not post anywhere else
Foreword
Hey guys I'm back with a new fic :D
Please support my previous one :
http://www.asianfanfics.com/story/view/64794/my-gay-boyfriend-sequel-to-my-bestfriend-is-gay-while-i-m-a-tomboy-ljoe-teentop-you-youngmin-kwangmin-boyfriendband
Tweet
^ Back to Top