Tango Choreography... Dreaming... Day Off...
by cherie22
Tags jaypark jaysica jessicajung korean | Report Content


Jessica and Jay arrived home after the dance practice. Jay lied down on sofa, while Jessica took two water bottles from the fridge. She threw one to Jay and took a seat on the couch.
Jay asked "How do think we'll ever choreograph a tango, when we don't anything about ballroom."
Jessica responded "Well, we can watch it in youtube, then copy it. But we'll hip hop and ballet."
The two stood up and walked to the media room, where they watched youtube videos of tango, hip hop/break dance and ballet.
After a few video watching, Jessica and Jay found their tango video and slowly analyze each, every movement.
Jay asked "Jessica, how do plan to copy this stand?"
Hearing only silence as Jessica's reponse, Jay looked at the side, where she dozed off into dreamland. He thought that Jessica's probably tired; he stood up from his seat and turned off the screen. From there, Jay moved to Jessica, took her hands to wrap around his neck, slipped his right hand under her legs, also, slipped his left hand behind her back and lifted her up in bridal style.
In carrying Jessica, Jay continued to walk out of the media room and up the stairs to her room. Upon arriving in front of her room, Jay slightly kicked the door open for to enter and laid her down on the bed. Then, took of Jessica's shoes and her sweater. Jay took the blanket from the foot off the bed to cover Jessica, where Jay unbeknownst to him that he was staring at her. While staring, his hand uncousiously brushed Jessica's tiny hairs off her face. Jessica stirred a little, which brought Jay back to his senses. He moved away from Jessica and quietly left her room.
Jay went to his room and went to bed. As he was sleeping, his mind drifted of to the dreamland. A dream that he was with two children and woman, but he does not understand or know who the people surrounding him. Yet, Jay felt like he belonged with them as a protector and somehow loving them unconditionally. Together with the woman, the girl and the boy, he rode his bike with them on the park. He tried to look at the faces of the two children and the woman yet he couldn't.
[AN: PLEASE THINK OF JAY AS MAN...]
Jay woke from his dream and smelled of french toast, bacon and hash browns. Right away, he got himself cleaned up and went straight down to the kitchen. From there, he helped Jessica with setting the table, together they sat down and ate their breakfast.
Jessica watched Jay stuff his mouth with an edible size of a french toast and asked "I'm sorry that I dozed off and thank you for bring me to my room. But next time you don't have to bring me."
Jay replied with his mouth full "Aree your kfindinhg mieir!?"
Jessica said "Huh?"
Jay swallowed his food and said "Sorry, I said 'are you kidding me?!' Cause if I were in your place, I don't think it would be comfortable."
Jessica nodded her head, replied "Okay, I understand. But just next time please."
Jay nodded to her as a respond, then, they talked and ate casually. After their breakfast, they cleaned up and they decided to have a day off from practice and homework; then, spend their day off at Disneyland and California Disney.
Pirates of Carribbean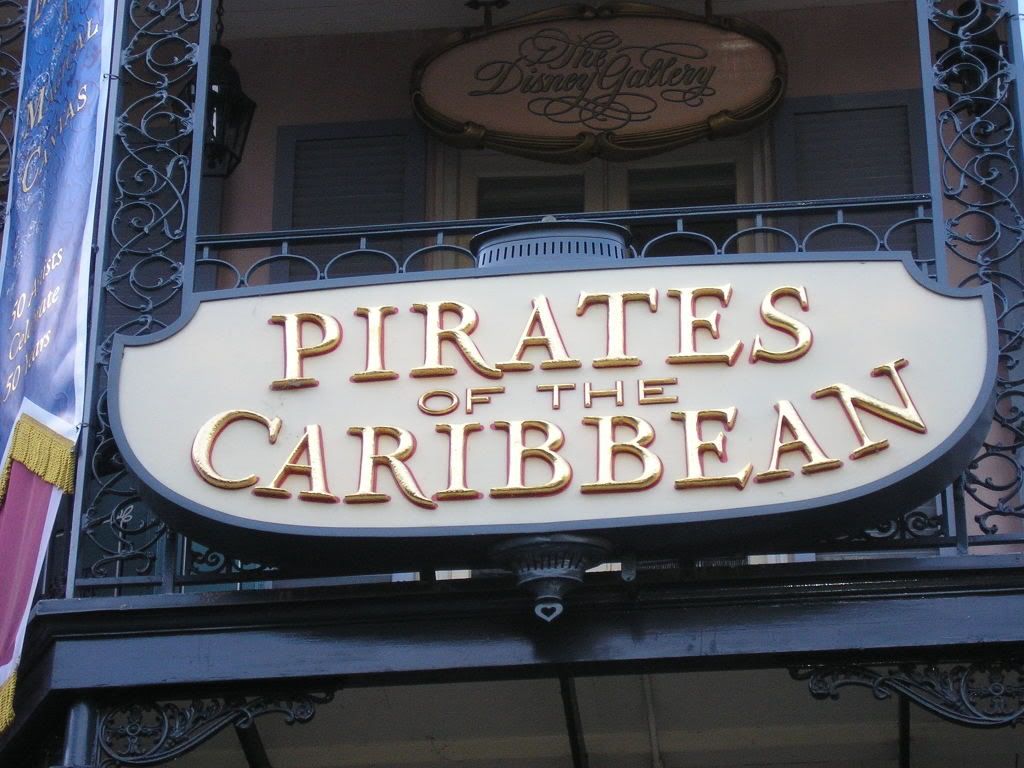 Splash Mountain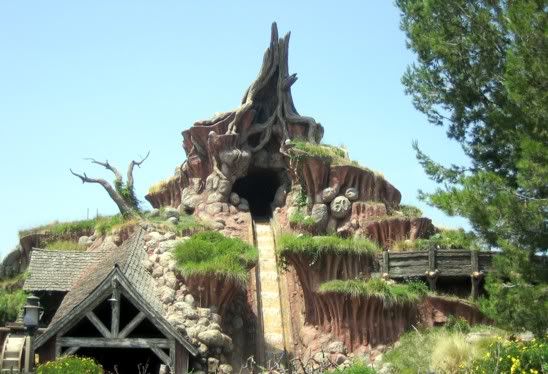 California Screamin'
elecTRONica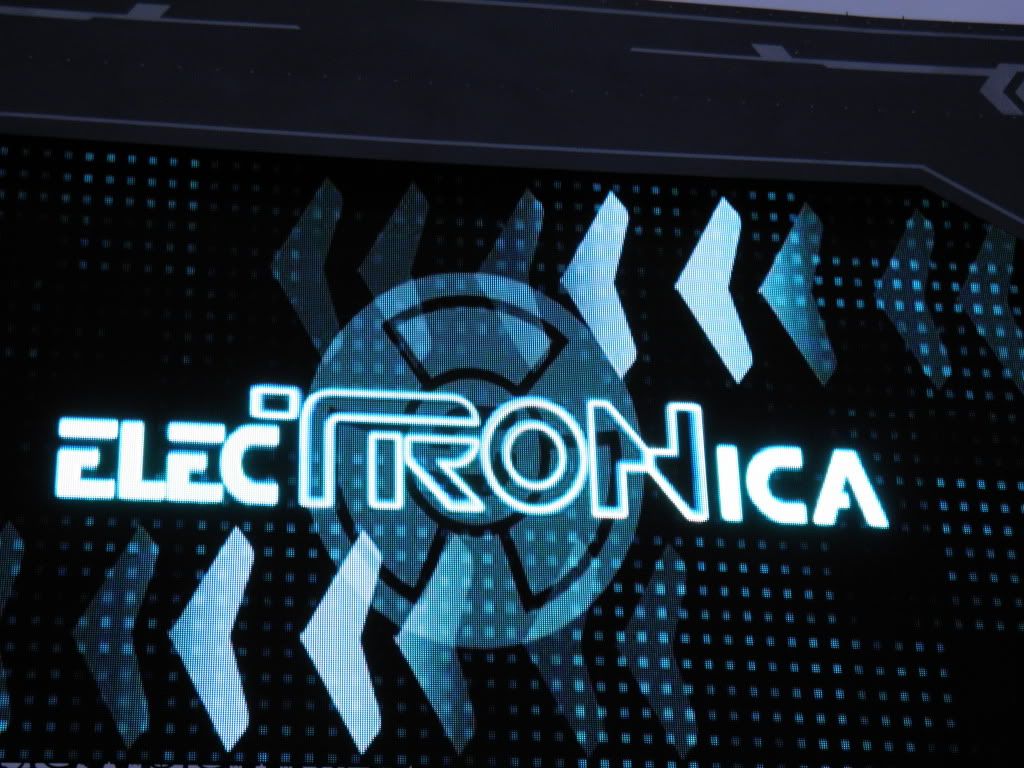 World of Color
^ Back to Top