Lingering Past Memories
Completed!
by Jishubunny
9 subscribers | 1246 views | Updated | Created
Tags henry kibum kimin oneshot sungmin superjunior yaoi | Report Content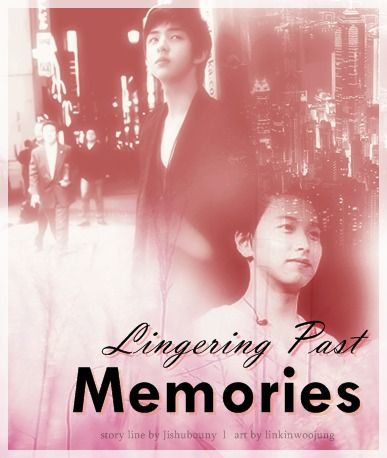 Characters
KibumxSungmin, Henry, Kyuhyun
Description
Kibum and Sungmin had been close friends but Sungmin had to go to another country for an operation to treat his illness and when Sungmin came back, he lost his memories and changed a lot.  Will Kibum and Sungmin ever regain their friendship or could there be something else?
Warning:  Yaoi!  Boyxboy.
Foreword
Thanks to linkinwoojung from LW Poster Shop for the poster <3
Tweet
^ Back to Top