Fake relationship
Completed!
by sevana12
195 subscribers | 8879 views | Updated | Created
Tags b1a4 ljoe shinee taemin teentop youngmin boyfriendband | Report Content

Characters
You,Youngmin,L.Joe,Taemin,Bora,Jinyoung
Description
~~~ is a poor girl. She works to earn money. She owes the school's kingka, Youngmin, a large sum of money. The only way to pay him back is to pretend to be his girlfriend to make his girlfriend, Bora, jealous so that she will go back to Youngmin. Will their plan work out?
Main Characters:
You (~~~):
-Hard-working
-Caring
-Kind
-Has a very helpful older brother, Jinyoung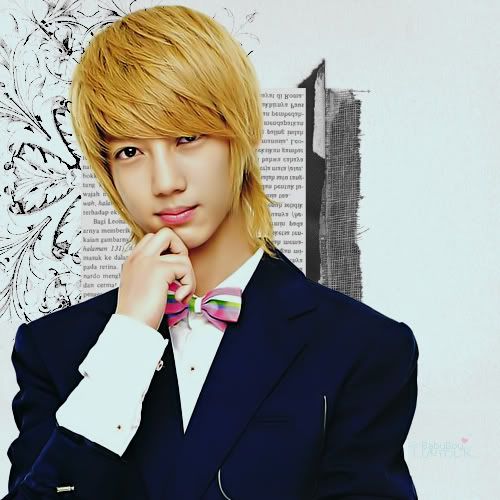 Youngmin:
-Bossy
-Play boy type
-Gets jealous easily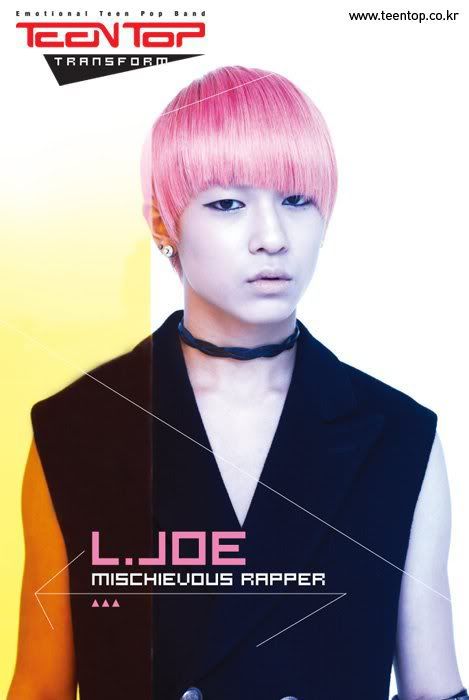 L.Joe:
-~~~'s bestfriend
-Has a secret crush on ~~
-Helpful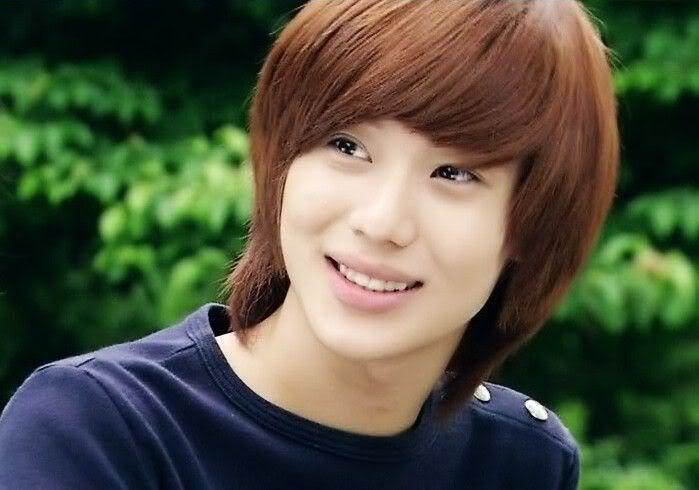 Taemin:
-~~~'s boyfriend
-Kind-hearted
Minor Characters:
-Bora (Youngmin's ex)
-Jinyoung (Your older brother and Bora's new boyfriend)
I will add more characters as the story progress
© Copyright; 2011, Sevana12
No plagiarizing, printing, redistribution and saving allowed
Do not post anywhere else
Foreword
I'm back with a new fanfic :D
Please check out my previous fic :
http://www.asianfanfics.com/story/view/56444/my-nerdy-stalker-b1a4-jinyoung-you-kwangmin-boyfriendband
Tweet
^ Back to Top