Diary
Completed!
by OhemGeeNie
44 subscribers | Updated | Created
Tags siwon siwonyoona snsd supergeneration superjunior yoona yoonwon | Report Content

Characters
Yoona, Siwon, SNSD and Super Junior
Description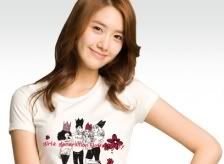 Im Yoon Ah
- she felt no hope after her first love died.
- she's the owner of the diary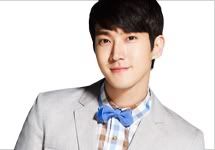 Choi Siwon
- Yoona's schoolmate.
Kwon Yuri
- Yoona's bestfriend.
Jessica Jung
-Yoona and Yuri's bestfriend.
- Yoona handed her diary to her.
Lee Donghae
- Siwon's bestfriend.
- Jessica's boyfriend.
Choi Minho
- Siwon's cousin.
- he had a crush on Yuri
Kim Jongwoon aka Yesung
- Siwon's bestfriend.
- He hates Minho because he also likes Yuri.
Foreword
(this is will be a three shots only.)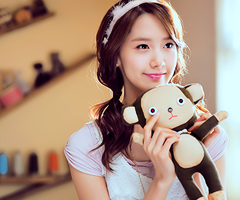 -- "Love? Are you kidding me? It doesn't exist! After he died.. Love.. my heart died too!"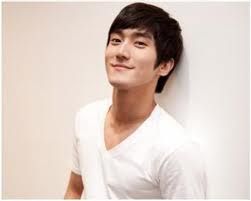 -- "I'm willing to give everything! Including my own life! Just to make sure she is safe.."
Tweet
^ Back to Top