New Contests-Open for anyone~
by lolliderellad2nd
Tags anime graphics kpop poster request trailer khr | Report Content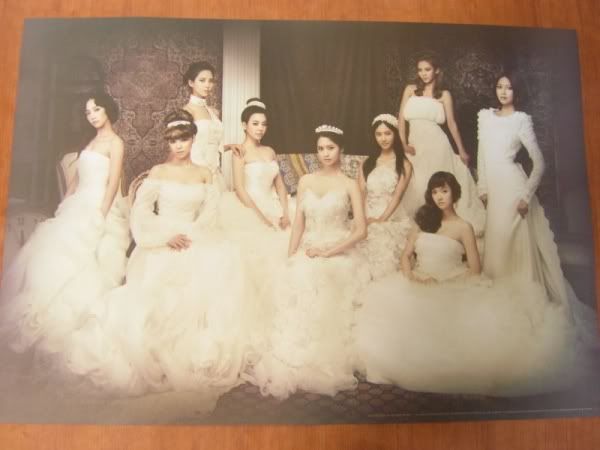 This contest is for the Grand Opening of our very own Request Site.
Read carefully of the requirements and send it all 
here
.
Show your GG Love:
This contest is basically about on who makes the best Graphic Generation Congratulations Poster.
These are the requirements:
1. Make a poster with SNSD/Girls' Generation as the cover girls and our name Graphic Generation on it. (Gifs are allowed)
2. It must have the word congratulations on any part of the poster
3. Make sure that the picture you are submitting are made by you or else be blacklisted in our shop.
4. Make sure to put your watermark on it.
5. Make sure to send all your contest entries before its deadline: December 2, 2011
1. The first place winner will be awarded of:
     > your graphic site be promoted(if you have one)
     > The poster would be used for two whole weeks.
     > A certificate as a proof of winning in our contest
     > We'll be your genie(state 3 things you want; of course no material things)
2. The second place winner will be awarded of:
     > After the first prizer's poster is posted, yours will be posted after for 1 week
     > a certificate as a proof of winning in our contest
3. The third place winner will be awarded of:
     > A certificate as a proof of winning in our contest
^ Back to Top