1

Please leave my heart alone

Completed!

by blueblackteardrops
75 subscribers | 11558 views | Updated | Created
Tags jiyeon leejoon mblaq songjoongki tara thunder yangseungho | Report Content

Characters
jiyeon, yang seungho, lee joon, thunder, song joongki, mblaq, t-ara, lee cyn (OC)
Description
This is my 4th fanfic! I hope you readers will like it as much as my other fanfics! It will be a little different from my other fanfics which are JIJOON based, as in this fanfic is slightly less JIJOON, but I hope you will still like it ;)
*Just want to say that even though I'm using T-ara and Mblaq, I would change their ages so everyone is different age in my fanfic according to how I want it to be okay! Also, they may have different positions and stuff, so please don't mix it up with the real groups!
Foreword
I know I may have given you pain
And you may hate me for doing what I did
But I did it for your good
I'm not good enough for you
You deserve someone better
I'm letting you go
To find that special someone who would love you more than I do
Even though I may get hurt in the process
All I want is the best for you
And if you're happy
I'll be happy.
(Seungho)
Seeing you suffer like this
All I can do is stay by your side
And help you get through this
I don't know why I feel this way
But I just want you to look at me for once
As a guy, not your friend
I just hope that one day
You'll finally see me
For the person I am
 (Lee Joon)
Characters:
Park Jiyeon (18) Trainee at Core Contents Media, 3rd year student at Seoul Arts Academy, member of T-ara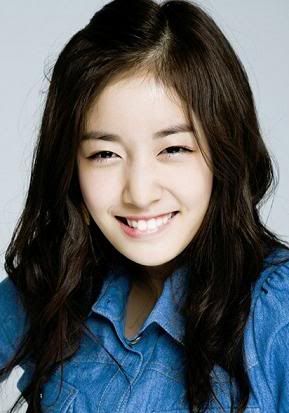 Decided to forget the past she had and fight for what she wants. She lives in a loving family, but even they don't know the real Jiyeon. Jiyeon has a smile on her face all the time even if she's sad because she doesn't want anyone to worry for her. She always thinks, as long as everyone else is happy, it'll be alright if she was not.
Yang Seung Ho (20) Trainee at J Tune Camp, member of Mblaq, 1st year at Seoul Arts University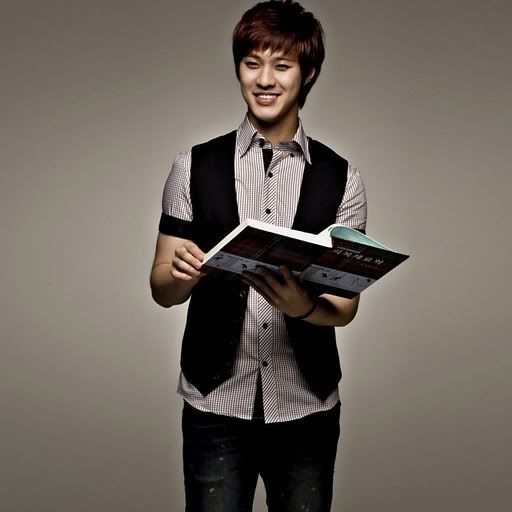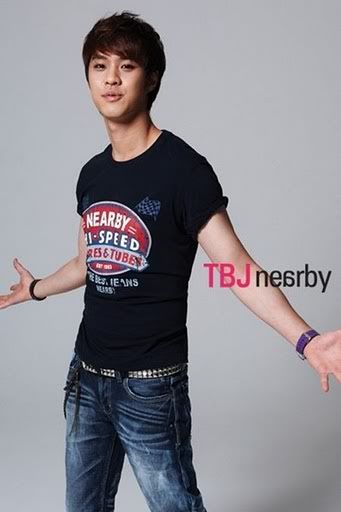 Jiyeon's first love. He is known as the number 1 playboy when he was in high school, but he just acts like that to show he is tough. Is actually a very sentimental person.
Lee Joon (19) Trainee at J Tune Camp, 3rd year student at Seoul High School, member of Mblaq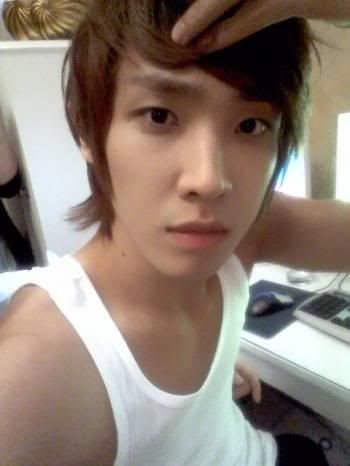 Jiyeon's childhood best friend from young. Cares for Jiyeon a lot, but doesn't know that he is actually in love with her. The typical boy next door, nice, kind and thoughtful.
Song Joong Ki (22) Famous actor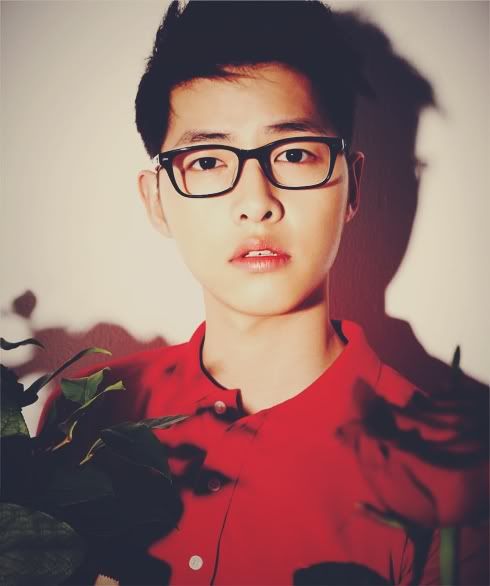 Currently the most famous and hot actor of the time, everyone wants him in their drama or CFs and so on. (But...he's identity will currently not be revealed yet)
Thunder (18) Trainee at J Tune Camp, 3rd year student at Seoul High School, member of Mblaq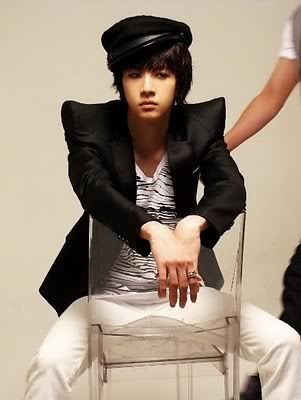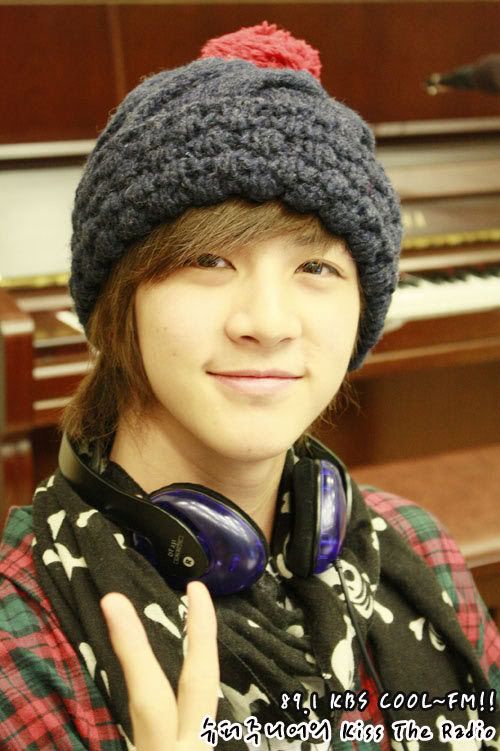 Like Jiyeon, is the maknae of Mblaq and therefore tries to make friends with Jiyeon immediately. His cute and bubbly personality immediately lets everyone around him get attracted to him and he too slowly starts to pay attention to Jiyeon more.
Lee Cyn (OC) (18) Lee Joon's younger sister
Lee Joon's younger sister and a famous actress. Is good friends with Jiyeon and has known her for as long as Lee Joon and Jiyeon had been friends. Thinks all the members of Mblaq are okay...except for one. Seungho. She thinks he is a stuck up, snobby, playboy and always hated him...But...then, once Yang Chopin comes out...everything changes.
Mblaq, Boy Band under J Tune Camp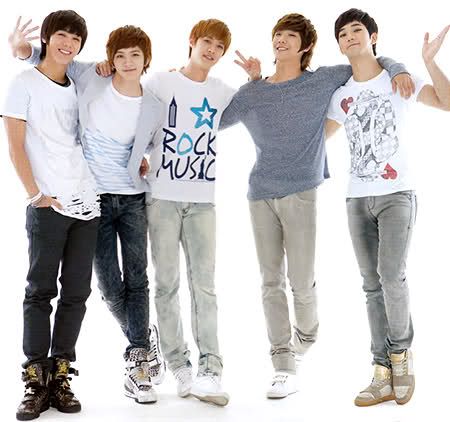 Going to debut soon, and is already very popular before their debut because of their boss, Rain.
Members:
Seungho (20): Leader and dancer of Mblaq
G.O (20): Main vocal of Mblaq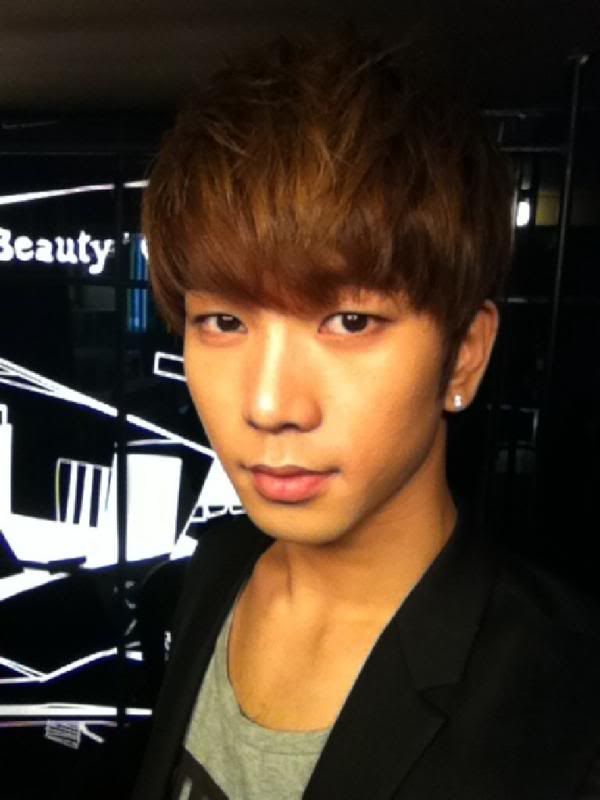 Mir (19): Rapper of Mblaq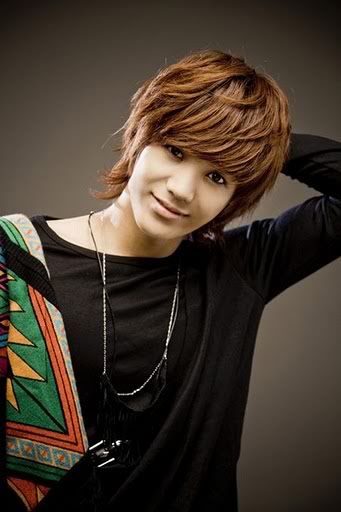 Lee Joon (19): Vocal and dancer of Mblaq
Thunder (18): Rapper and vocal of Mblaq, Maknae
T-ara, Girl Band under Core Contents Media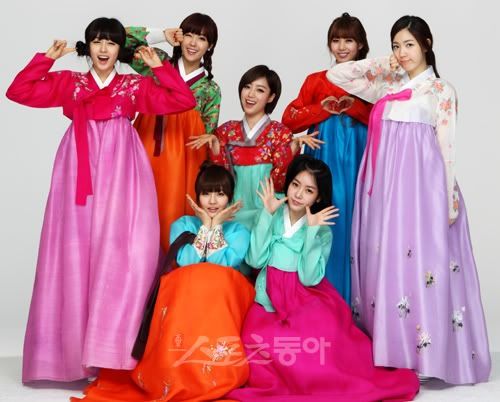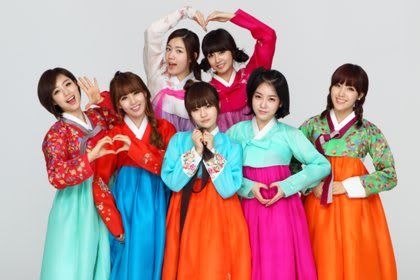 Will debut on the same date as Mblaq. They are Mblaq's sibling group and most of the members know each other already.
Members:
Boram (22): Main vocal of T-ara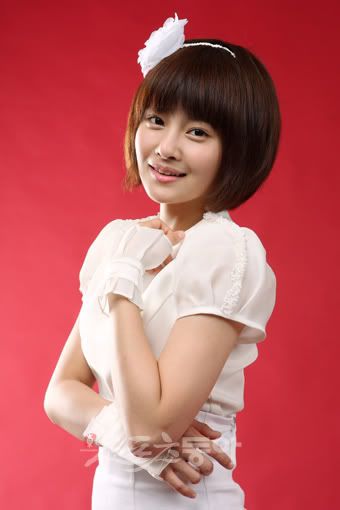 Eunjung (20): Leader and dancer of T-ara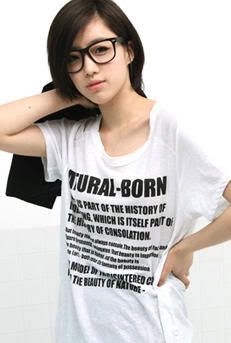 Soyeon (20): Main vocal of T-ara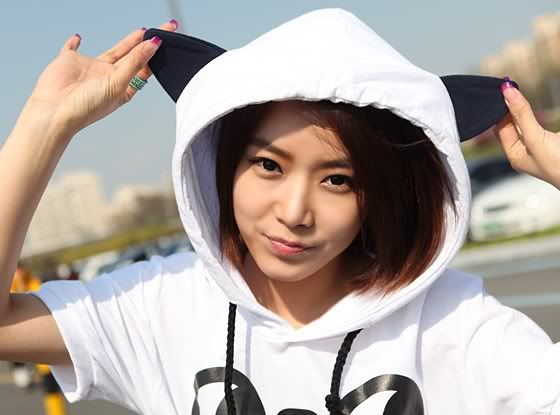 Qri (20): Vocal of T-ara
Hwayoung (19): Rapper of T-ara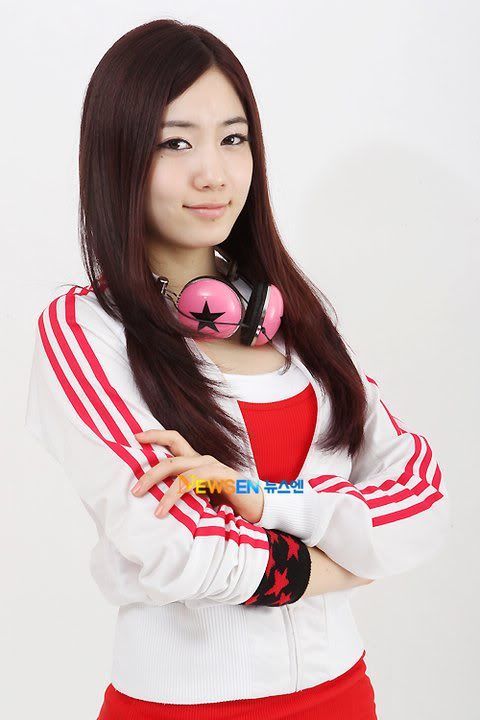 Hyomin (19): Rapper and vocal of T-ara
Jiyeon (18): Vocal and dancer of T-ara, Maknae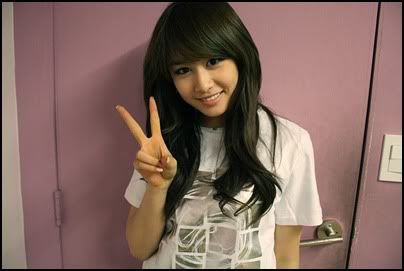 Tweet
^ Back to Top