23
by Dubulge
Tags arrangedmarriage b2st beast junhyung romance you | Report Content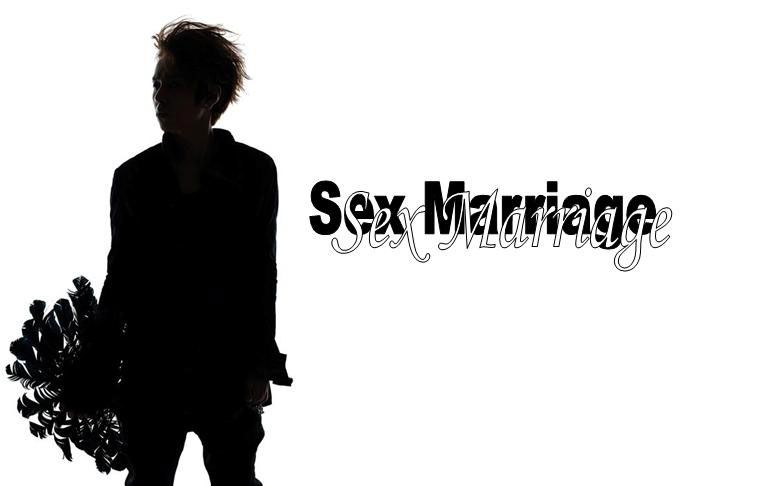 The door bell rang for the fourth time. You ran downstairs, hair dripping with water.
"Alright, I'm coming!" you called.
You finally reached the door and opened it with one swift movement causing a rush of air to blow past. A woman stood with a large duffel coat. She had a surprised expression due to the fact she wasn't expecting you to be there.
'She must be the wife…huh'
You waited for her to speak up but she seemed to be too engrossed in her thoughts, "Um, can I help you?"
She looked up and gave you a small smile. "Er yeah, I'm looking for Yong Junhyung. Is he here?"
Her head bobbed past you, looking into the house for a brief moment.
"No, he won't be back in a while. Do you want to come in and wait, I can just call him to come" you offered. The woman seemed slightly hesitant but she accepted your offer warmly and followed your lead into the reception area.
"Oh wait, I never asked for your name" you said as you both sat down into opposite couches.
"Right…Goo Hara…" She smiled softly again.
"I'm ____, Junhyung's wife" you didn't know why you added the last bit but you felt like it had to be done.
 You picked up your cell and dialled Junhyung's number and waited for him to pick up.
"Baby~~"
You smiled awkwardly as you saw Hara look your way; it was obvious she could hear his voice.
"Hey, Whatcha doing?" you asked casually, playing with a loose string of your top.
"Just finishing up in the office, why? You need something?"
"Well, yes, you need to come over"
"Why? Wait let me guess! You're in the shower and need my expert help in getting out"
"Junhyung! We have a guest –who just heard that thank you- and she's looking for you" you hid your blushing face from Hara.  
Junhyung chuckled on the other end but came to a halt, "Who is it?"
"She says her name is Goo Hara. Ring any bells"
There was a silence on the other end of the line before Junhyung spoke again, "I'm coming"
He hung up straight after; you could sense that something was wrong but you left it for now. You turned you face back to Hara, "Would you like anything to eat or drink?"
She shook her head, "That won't be necessary"
'I won't be staying long'
An awkward silence lingered between the both of you and was only broken by the sound of the key turning in the lock. Your head looked in the direction of Junhyung.
Junhyung looked at Hara, who was innocently waiting for him to arrive. His face was expressionless as he looked at her; you were confused by his sudden change.
'Who is she to him?' That thought seemed to be the only thing going through your mind.
Junhyung's face slowly turned to you. He gave you a warm smile and gave you a kiss on the cheek as if he was putting on a show for Hara.
Hara stood up, which made you stand up, "Are you leaving?" you asked.
"I will but not before-" Hara began only to be cut off by Junhyung.
"You're leaving now" Junhyung was firm and his voice was cold. It confused you even more. You wondered why he was acting this way and what could have possibly triggered it.
Hara looked at Junhyung and pursed her lips, "Fine…"
You were about to walk her out but Junhyung pulled you back.
You son heard the door click shut and you looked at Junhyung, expecting an explanation.
"I'm going to take a shower" was all he said.
"Wait! No, you can't do that. You can't just leave me hanging here" you whined, "Who is she?"
Junhyung sighed and sat down, gesturing you to sit next to him.
"She was a girl that I met in a club and we sort of had a thing for a couple of weeks but when I found out I was getting married to you, I decided to call it off"
You let all the information sink in before you said anything. You were beginning to think that maybe, this Hara, had an ulterior motive.
"So, she wants you back?" you wondered out loud. You bit your lip and stared at the floor, wondering and thinking.
Junhyung lifted your head to face him, "Even if she did, I'm not going anywhere. Sorry, but you're stuck with me"
He smiled sincerely making you smile in return.
"I wonder what I did to deserve that" you teased.
"Oi" he poked at your sides, tickling you and making you laugh, "You should be glad that a hot guy like me is by your side"
You stuck your tongue out, "Whatever Junnie"  
You went all serious now and looked straight into his eyes, "She'll be back, won't she"
Junhyung sighed, "Knowing her, yes…"
You looked down at Junhyung's lips and then back at his eyes again. Junhyung noticed and smirked before leaning in to press his lips gently over yours. There was no urgency or desire in the kiss; it was just sweet and tender.
-------------------------------------------------------------
Quickly updated today~
I dont know what's wrong with my computor, it is so PMSing!
Bye bye~ xx
^ Back to Top