9

The Witch

by hanmie7227
85 subscribers | 12044 views | Updated | Created
Tags horikitamaki japanese jpop nishikidoryo todaerika yamashitatomohisa married | Report Content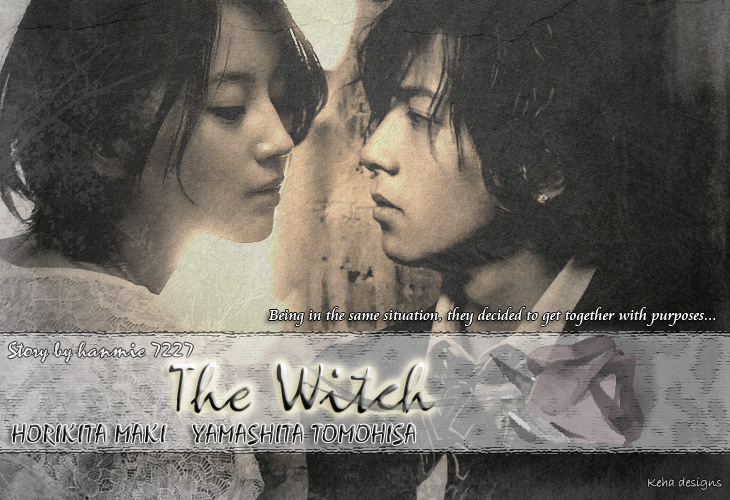 Characters
Horikita Maki, Yamashita Tomohisa, Mukai Osamu, Nagasawa Masami, Nishiki..do Ryo, Toda Erika, Tegoshi Yuya,
Description
Horikita Maki is one of the financial executive in one of top firm in Tokyo. She was well known not only because of her perfect works, but also her cruelty and coldness toward people who worked with her. Being called as The Witch by her colleagues, nobody could stand her harsh attitude and that made she left alone without anyone love and befriend with her. Contrast to Yamashita Tomohisa, who was popular with friends in his office. The man climbed extremely fast in the company hierarchy within three  years. Fighting with Aoki Keigo inside his company, he was doing his best in gaining the top executive in the company. 
The  story revolved between this two persons. Their fate never been crossed together till one day, it tangled in a very complicated way. Love never came between two of them, even friendship or hatred feelings. But somehow, they had something in common. They wanted to escape. The man, wanted to run away from the hateful feeling, as he was being betrayed in love and friendship. Whereas, the woman wanted to run away from the past which kept following her from behind, leaving her trapped and unable to breath. 
Being in the same situation, they decided to get together with purposes. Just to get rid whatever thing that came on their path. But, how long the two of them would run away from the reality which kept tailing from behind? How they were going to face the painful reality in front of their face? And....how they are going to deny of their existence of each other within their hearts?
Foreword
This is the second story after THE SECRET and THE SECRET SPECIAL. Hope everyone  would love this story.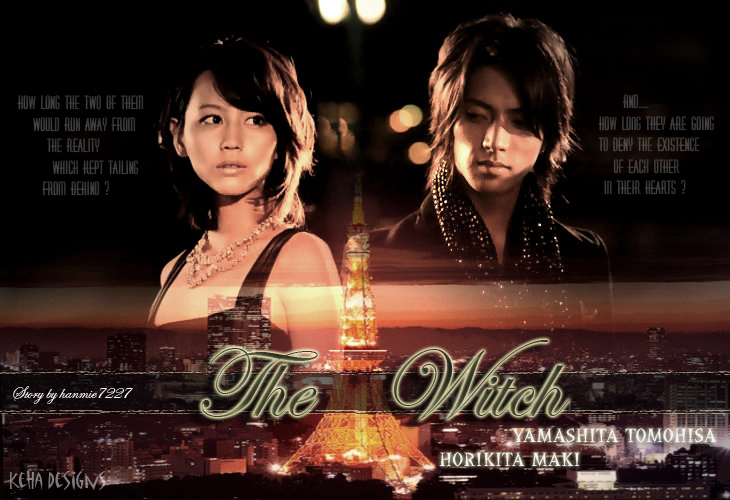 Another design by Keha~XDDDXD> Gah~Love it so much~Thank you Keha my dear~XDDD
Tweet
^ Back to Top