Dream the impossible..
Completed!
by extraordinarygill
49 subscribers | 7268 views | Updated | Created
Tags hyunjoong jungmin kyujong romance ss501 youngsaeng | Report Content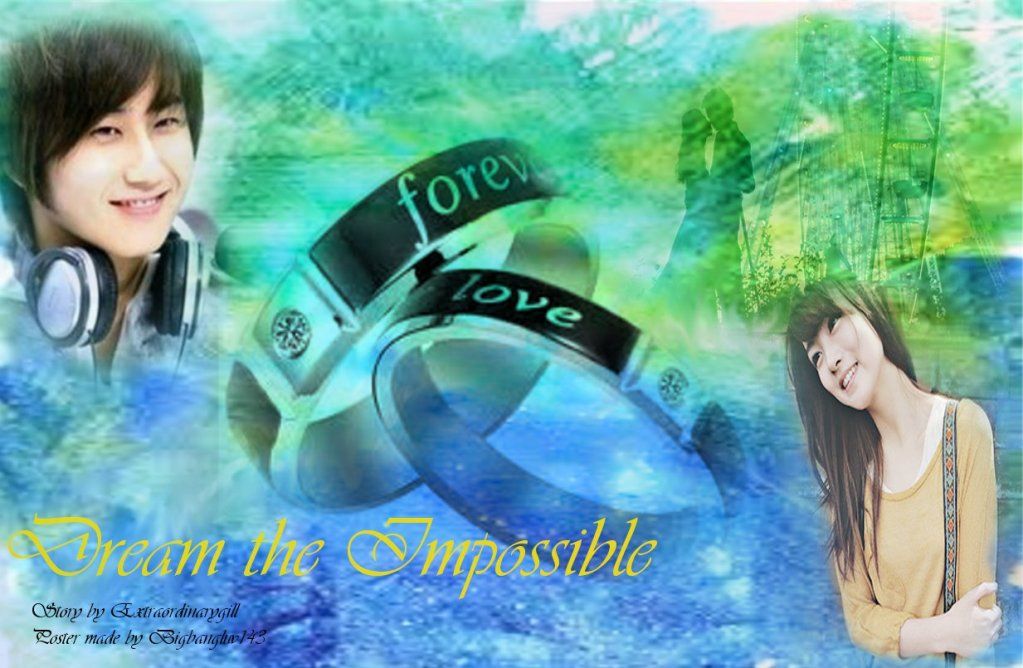 Characters
Gill,Ling, Heo youngsaeng, Park Jungmin, Kim Kyujong, Kim Hyunjoong, Kim hyungjoon, and others..
Description
Have you ever dreamt that you will meet your idol someday?
Have you ever hope that you will get a chance to know him?
Gill, an ordinary girl, lives in an ordinary world but has an extraordinary luck. She is a huge fan of a particular boyband and  amazingly one day.. she gets to meet someone of her dream.. 
Foreword
Heyhey!! 
I'm new here so yup, this is my first time writing a fanfic. Hope all of you will enjoy this story as much as I enjoy updating and comments/constructive criticisms will be soooo much appreciated! subscribe while you read! Thanks :D  Hmm, I guess the story will get more interesting in the middle... *amateur writer* here.. so yeah, pardon me. 
Anyway, it is purely coincidental if this story look similar to yours, which i hope there isn't this case :) So yup.. I don't try to plagarize because i know how hard it is to write a story! Haha so.. enjoy reading! ^.^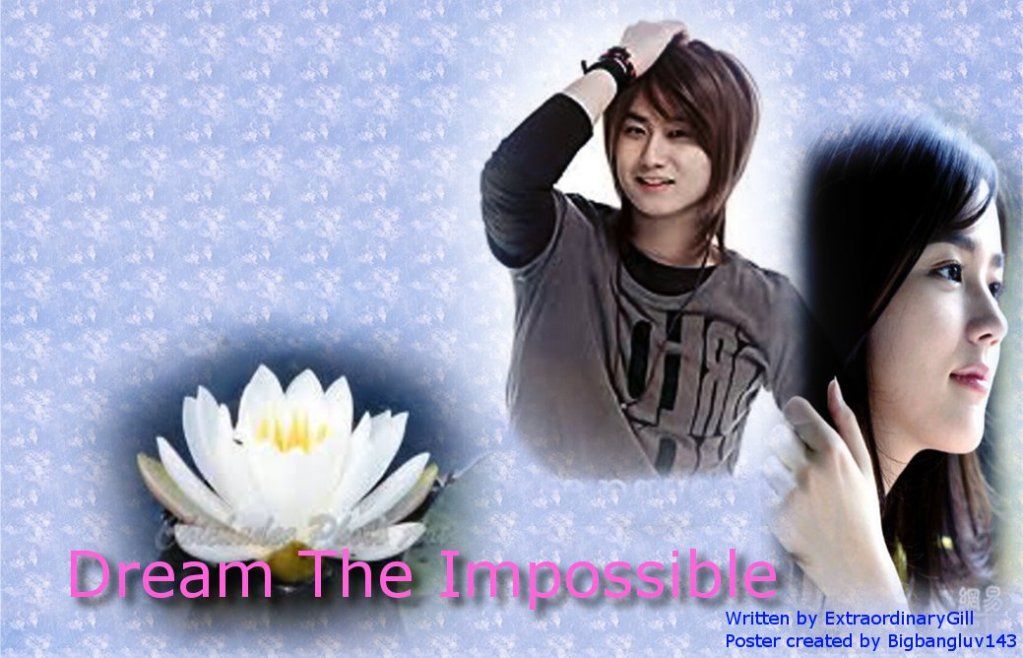 BOTH posters super credit to my beloved dongsaeng>>>  bigbangluv143
Tweet
^ Back to Top