Summer Love
Completed!
by kassykass
1132 views | Updated | Created
Tags beast hyunseung kikwang korean lovestory romance you | Report Content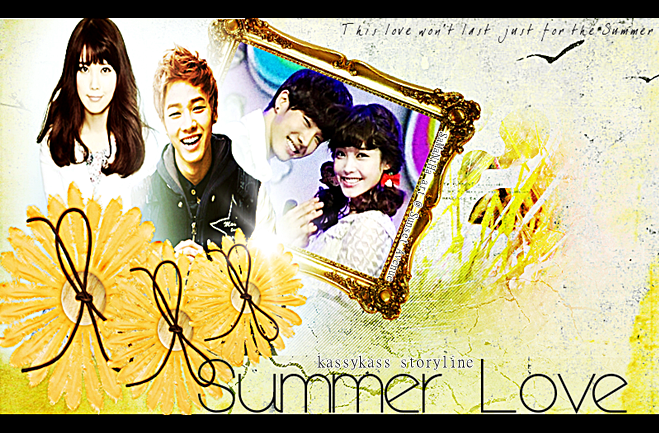 Characters
OC, Lee KiKwang, B2ST
Description
So, I'm going to rate this PG-13. The characters are actually 19 and older. But I don't write that kind of stuff. Haha, so whatever... Your name in here shall be Song HeeSeul. Feel free to sub in your name when the name pops up if you want. Song HeeSeul is a character I made to fit this storyline. In no way, am I trying to copy anything. This is purely fanmade. And as much as I want to own this guy, he's not mine, haha. (Yet) lol. Just Kidding. So the main guy who I have invited to star in this short story is... Lee KiKwang from B2ST/BEAST!!! Teehee. Other BEAST members will vary through roles.  -- 
Foreword
ForeWords: The tragic story of a love formed over summer break. You might want to grab your tissues ladies. -- Main Guy is in the hospital. He suffers from a heart disease. He lives life happily everyday though. He can't excercise much so he stays in bed most of the time. He's searching for a heart transplant. And when he is to get one, he has a heart attack and dies in the next 4 days. The main girl is a very normal girl. The only unnormally thing she does is volunteer. She lives life very boringly. Never ever doing anything but what a good girl should be doing. And now... The story. A/N: Ok, this is the original plot. But I don't want all my readers sad. Soooooo, there will be an alternate ending. Yes, he will live. :P Thanks to SunSet Avenues (sm-melodies.blogspot.com) for the poster and background! Check them out!
Tweet
^ Back to Top