6

Wish You Were Not Here

Completed!

by herotpetot
126 subscribers | 12943 views | Updated | Created
Tags angst dbsk jaemin minsu tvxq yunjae | Report Content

Characters
kim jaejoong, jung yunho, shim changmin, park yoochun, kim junsu
Description
Kim Jaejoong was a new kid in town. He had just graduated from high school and his first job in Seoul was a waiter in a coffee shop. He was a good kid, always kind to others but there was a person who's willing to piss him off just for the sake to attract his attention. He was a chaebol, who was very into Jaejoong that made the younger kid suffocated everytime they met. His name was Jung Yunho.
Jung Yunho loves to tease Kim Jaejoong and thought it was very amusing to see his reaction everytime they meet. But then, his cousin Shim Changmin came along and there were tension arising between the three of them. What made Jaejoong so angry? What causes the tension between them?
Foreword
Here's a brief description of the characters :
Kim Jaejoong :
A new kid in town from Jeju. He had a happy-go-lucky attitude but quickly turned cold towards people who are not familiar with him. He had a dark past that made him unable to feel loved or love someone again.
Jung Yunho :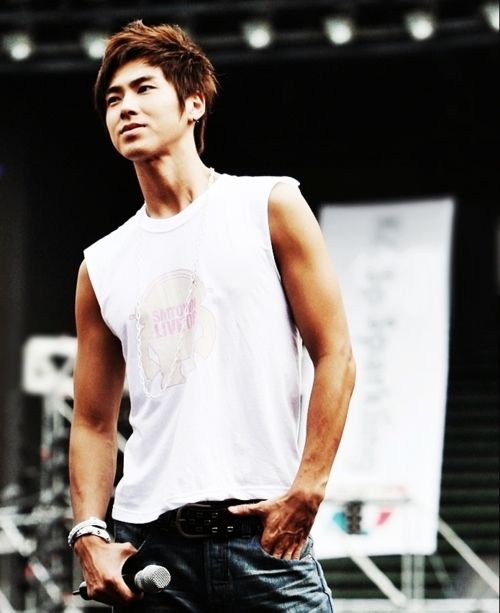 A chaebol who had his eyes on Jaejoong since the very first day. He is actually a kind-hearted person but he acted like a jerk just to shine in front of a person he likes a.k.a Jaejoong.
Shim Changmin :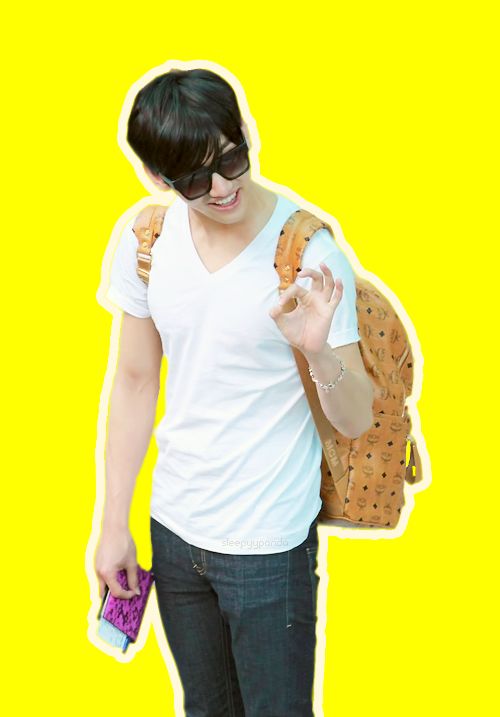 He is a cousin of Yunho. He is an arrogant person with a Voldemort-like attitude to reach his goals. Even though he looked like a wicked person, he had a really fragile heart. He seldomly let anyone enters his heart except when he first met Jaejoong.
Kim Junsu :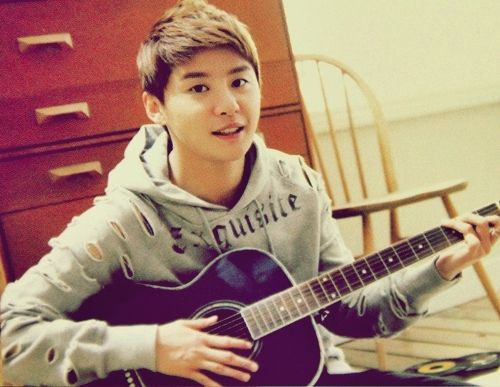 Jaejoong's best friend since he arrived in Seoul. He was a sweet heart who had been caring towards Jaejoong. Changmin likes to tease him a lot when they met, and that resulted in a new dynamic in Changmin's relationship.
Park Yoochun :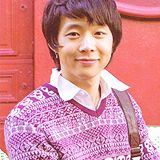 Jaejoong's best friend since they were kids. Yoochun was playful but protective of Jaejoong. He was the only person Jaejoong could trust and he knew everything about him and vice versa.
Tweet
^ Back to Top