perhaps love!!
by mounica
104 subscribers | 7818 views | Updated | Created
Tags minbum yoosu yunjae changnew mpreg marraige | Report Content

Characters
changmin,jaejoong,junsu,yunho,onew,yoochun
Description
this story contains some rated scenes
and a warning m-preg
a contract marraige ,unstoppable marraige!! and an arranged  marraige!!
in these three marraiges onething is common marraige and  love
but what if the love we find is a bit funny and foolish!!
lets see!!
i can update this story everyday(maybe)!!
3 couples and 3 different stories!!
Foreword
 yoosu couple
arranged marraige!!
their parents decided their future!!
yoochun  owns  the biggest entertainment company in Korea
and junsu is  a farmer in a small village in busan
and even having an age gap of 10 years!!
yoochun-30 years
junsu-20years
can this couple survive??
lets see!!
yunjae couple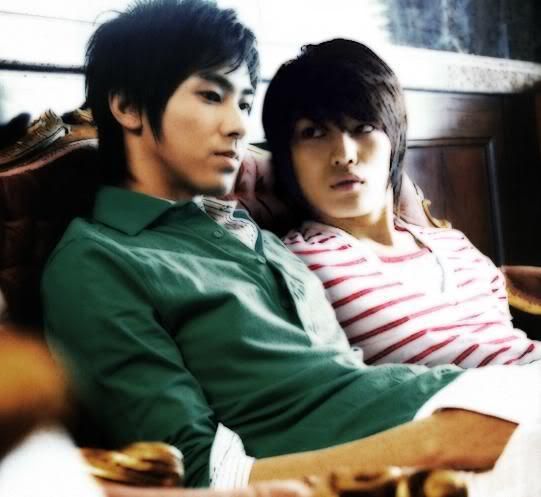 unstoppable marraige!!
an one night stand has given a big blow in their lives 
which has landed yunho and jaejoong to land into a marriage 
of marrying complete strangers!!
jaejoong is  a successful magazine director
and yunho is  a  botany professor!!
they two have same age they a both are 29!!
and were born on same day 
can these two care to look after each other??
or drift rather far!!
lets see
changnew couple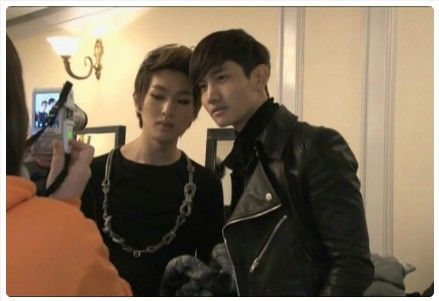 contract marraige!!
changmin just inherited his grandfathers mafia businesses
to gain  the trust of the other members!! he must fulfill his grandfathers 
2 wishes
1:he must marry  a boy  who has no idea of mafia
2:and that  must be able to deliver  a successor within a year!!
and after searching a lot he only found one person who is eligible and that is a student
in SM high!! and who looks and acts exactly like a chicken!!
can chicken and mafia  relate??
lets see!!
Tweet
^ Back to Top