Lost Stars
by kpopkey and DennisK |
2 subscribers | 96 views | Updated | Created
Tags drama originalcharacter dramaandromance origchar | Report Content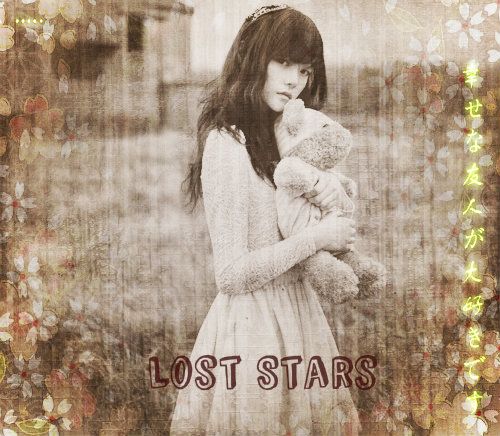 Characters
OC Main Chars: Min-hi and Jai
Description
{ ★→ Author Note
I cant really describe what this story is about..it came to me in a dream honestly..the oepning scene when appearing in my mind, just seemed like lightning..i felt like i had to write this..
This is all Original Characters, no kpop in here sadly, but it may get asian influences thrown into it at somepoint
Also, please note, that my school starts in like two weeks on the 27th of August, and i may get a job soon, so i cant update as rapidly as i once did, like at the start of Lost You; 
But i promise to keep up on this one and finish..its time to bash writers block back and pick up the pace.
So to all who continue to read,
Thank you  ←★ }
--kpopkey  ♥
Oh, and Points of views may shift around a bit, both between characters and from first to third person;
Foreword
The Two Main Chars (i pulled images off google)
---
---
Min-hi:
  she's the main girl of the story, age: 18-19-ish
 Jai (pronounced like Jay)
 main guy of the story, he joined the military at 19, but went MIA three years later on a reconassaince mission..it was going to be his final year in the military had he made it back.
A little Background info:
They were together, as best friends at the start of high school, but officially as a couple during their junior year; Jai went off to the military right after graduating. This takes place in the two Koreas. May or may not be fully acurate but i'll try.
Tweet
^ Back to Top