7

My Bad Boy, Kim SungGyu

Completed!

by LITTLE-STARRRS
109 subscribers | 6024 views | Updated | Created
Tags infinite romance sunggyu you | Report Content

Characters
Main: Kim Sung Gyu and You | Others: INFINITE, Hyorin, Ailee and IU
Description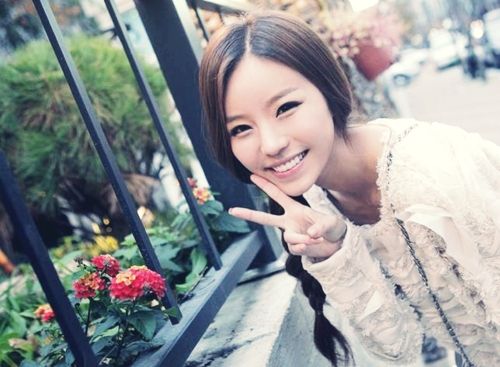 Can be quite blur sometimes.
Close to MyungSoo since both of you are of the same age.
Finds some of SungGyu's actions funny where usually other girls finds it weird.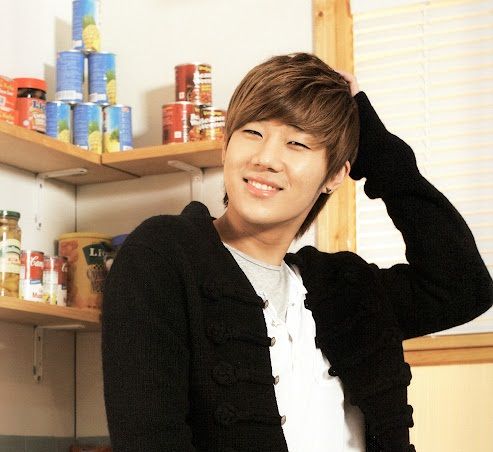 Has different sides of himself which sometimes makes people confused.
Slow in reaction and can be out of the situation sometimes.
Has a 4D character that changes from time to time randomly. 
He changes from Grandpa Gyu to Bad Boy Gyu occasionally.
Friends of you and SungGyu, together with three other friends.
A group of dorky pranksters that pranks among yourselves.
You sometimes join in the fun of pranking the members as well.
You and three of your best friends, HyoRin,Ailee and IU are good friends with INFINITE even since first year in High School. 
As times goes by...Sunggyu started to develop feelings for you, and with his 4D character
How will things turn out?
Foreword
Annyeonghaeseyo Yeorobun~! ^^
LITTLE-STARRRS is back with her fourth fanfic~! ^^
Starring You and LeaderGyu~~~!!! :D
Do support my other fanfics as well! ^^
Any similarities to my story is just pure coincidence! No plagiarizing intended! ^^
Tweet
^ Back to Top