Lights! Camera! YongSeo?
by MeInDisguise
33 subscribers | 2395 views | Updated | Created
Tags cnblue snsd yongseo sweetpotato hello ilikerandomtags | Report Content

Characters
Taeyeon Jessica Sunny Tiffany Hyoyeon Yuri Sooyoung Yoona Seohyun Jung Yong Hwa Lee Jong Hyun Kang Min Hyuk Lee Jung Shin
Description
Seohyun has never really been in love before. The closest she's gotten was on We Got Married with Jung Yonghwa. 
Yonghwa didn't do anything related to love unless his job asked for it. He's been like that ever since the day he and Seohyun ended on We Got Married.
The other members of  CNBLUE and Girls' Generation come up with a plan to get them together..
How will it work out?
Foreword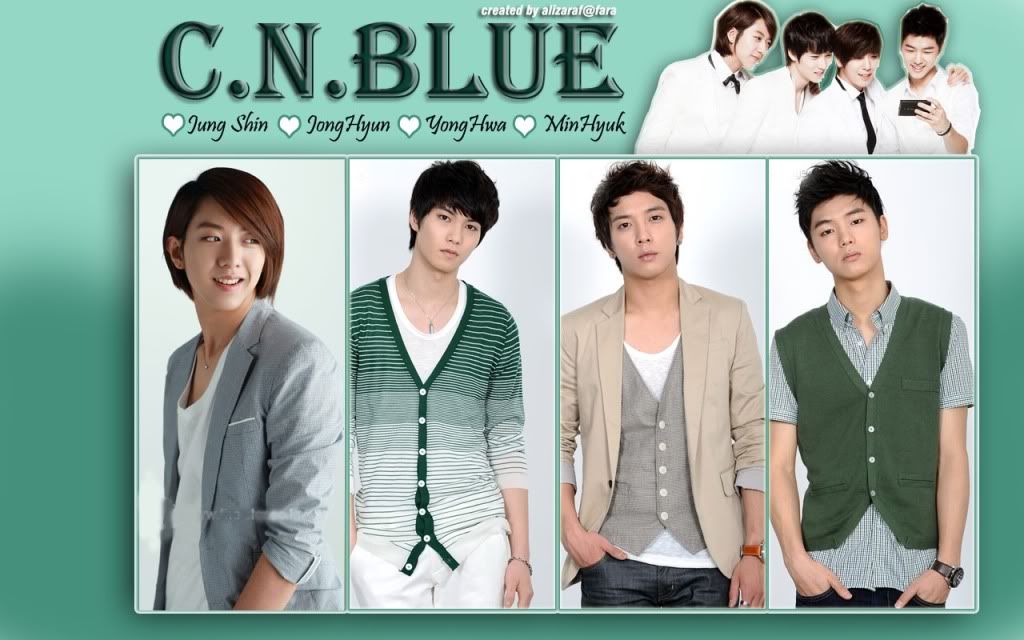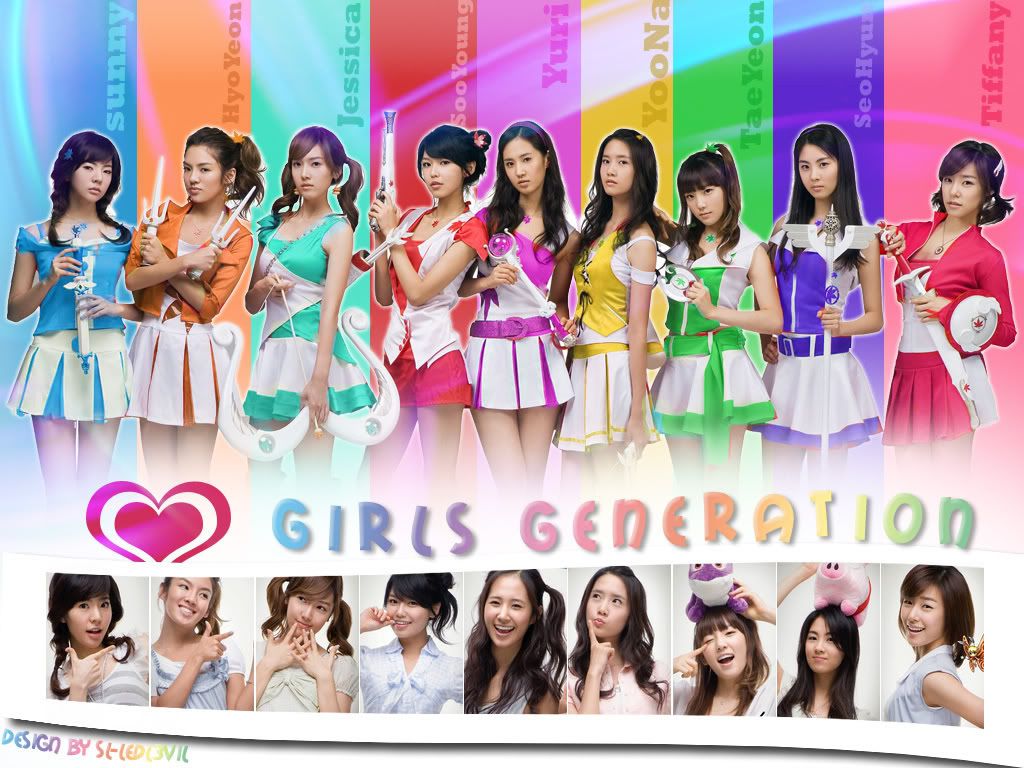 Tweet
^ Back to Top