1

Not Over You{Hiatus}

by wonderfulblockb
37 subscribers | 2178 views | Updated | Created
Tags drama you kai luhan sehun chanyeol | Report Content

Characters
Hyosung (OC),Kai,Sehun,Luhan,Hana (fictional),Chanyeol
Description
'I can't get over you,no matter what i do,you'll always be the only one for me.'
Characters:
Yang Hyosung (you)
-17 years old
-caring,sweet but can be cold to strangers,hyper,sarcastic,stubborn,shy around strangers
-best friends:Hana,Luhan and Sehun
-shares her dorm with Hana
-hates her parents cause they left her when she was 13 & since then she's been living with Hana
Oh Sehun
-17 years old
-quiet,sarcastic,protective,flirt
-the youngest amongst Hyosung,Luhan and Hana
-shares the dorm with Luhan
Lu Han
-18 years old
-kind,sweet,talkative,sensitive,romantic,awkward around girls (besides Hyosung and Hana)
-loves singing
-knows Hyosung the longest
Choi Hana
-17 years old
-talkative,hyper,protective,funny,lovable,can be annoying at times
-likes gossiping
-knows everyone in their school
-loves acting
Kai
-17 years old
-stubborn,cool,he is nice and caring on the inside but he doesn't show it
-shares the dorm with his best friend Chanyeol
-dancing machine
-Hyosung's ex boyfriend
-always fights with Sehun
-loves Hyosung but pretends that he moved on
Park Chanyeol
-17 years old
-smart,kind,funny,caring
-best friend is Kai,his good friend is Luhan
-has a crush on Hana
-loves rapping & plays the guitar
other characters and exo members will apear
*this is my first fanfic,i have a feeling it will suck,but why not give it a try?
If there are any similarities to other fanfics it's a coincidence.
THANK YOU ˚★ℳetric☾◎ηstellations★˚||Graphic&Review; Shop and TWINKLING PLANET FOR THE AMAZING POSTERS!:3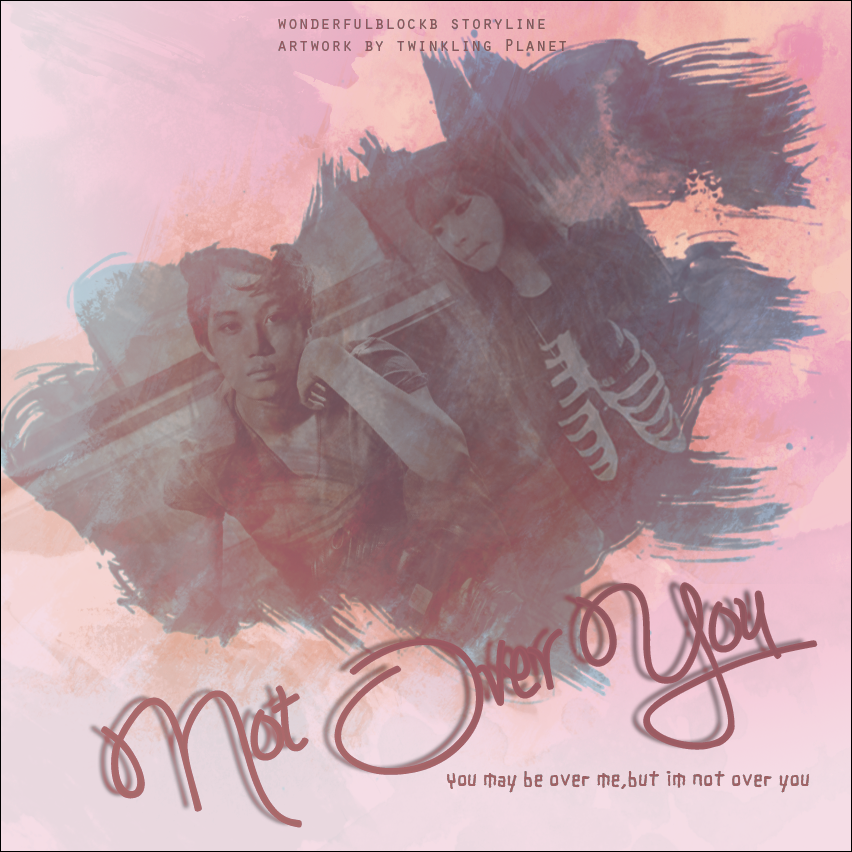 Foreword
No foreword posted.
Tweet
^ Back to Top