i just want to . . .
Completed!
by ReenieRabbit
7 subscribers | 735 views | Updated | Created
Tags angst oneshot sad exo baekhyun chanyeol baekyeol | Report Content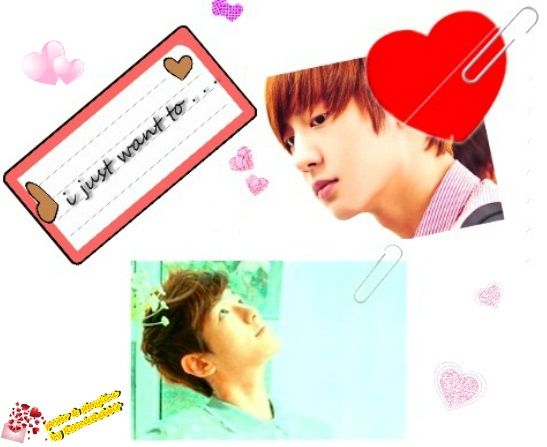 Characters
Byun Baekhyun, Park Chanyeol, ~BaekYeol~
Description
i just want to . . .  
Chanyeol has been ignoring Baekhyun suddenly..
Baekhyun still tried to acted like usual, tried to get his attention..
either both of them don't know about the truth,,
truth of their feeling.
Foreword
oh tto tto tto...
BaekYeol ff again
sorry, cant help it.. they totally drive me crazy.. 
it just oneshot~ 
so enjoy it .. sorry im so suck at description ~ 
and sorry ! forgive me for making Chanyeol the "evil" one here, i got to be fair since 'reunite BaekYeol' .. Baekie the evil one but Yeolie the poor one.. but now its vice versa ~~ heee
i really hate sad ending of BaekYeol but yet im writing it.. harhar~
sometime .. life arent like we hope always .. 
so we've accept it the way it is..  *wtf im sayin -..-*
hope you support me ;)
enjoy READing
COMMENT & SUBSCRIBE
-lot of love from ReenieRabbit-
-please love me too :3 -
sorry if i got a lot of grammar mistakes.. English arent my 1st words(?) .. its 2nd~ even it is, i still cant use English
well .. im just a rabbit (!.!)
Tweet
^ Back to Top