17

Taming of The Heir

by wintertokki
330 subscribers | 14206 views | Updated | Created
Tags arrangedmarriage yongguk exo exom bap chen kris | Report Content

Characters
Kris and Eira
Description
What happens when you put two leader-like heir/ess together in a arranged marriage?
Utter chaos, of course!
Kris Li, the only heir of the world famous company, Li's Holdings, is supposed to marry Eira Aw, the only daughter of another famous company, Aw's Corporations. Unfortunately, the two of them don't exactly see eye on eye on things. Okay, that's a major understatement. Kris and Eira's personalities are almost the same which meant that the two of them basically fight on every single thing, no matter how small or big. But they have to get along because of a (extremely stupid, in their opinion) agreement made by their grandfathers. So now, the two snobs have to get along and try to live with each other's misgivings, because of a silly contract made by two old men.
Oh, wait, you, did I mention that they have to get married in a month?
No? Well, now you know!
Kris Li Jiaheng / Wu Yifan
Kris is the only son of the Li family and thus, will take over the company when his father dies. Kris is a very intelligent and shrewd businessman who always manages to close every single deal he's handed and his father has no worries handing the company to him. Kris is a rather good catch, with his good looks and rich background, and is often the target of mothers who has daughters of marriageable age. However, his father uncovers a secret contract between Kris' grandfather and Mr Aw, the late owner of Aw Corporations, which says that Kris has to marry Mr Aw's granddaughter. Kris isn't exactly happy with the fact that he has to marry but he's willing to live with it until he learns the identity of his intended.
Eira Aw Shibing
Eira is the only granddaughter (with the surname Aw) in the whole family and thus, everyone dotes on her. She will never get the company but before her grandfather died, he left her a hefty sum of money for her own personal use and a lot more in the bank. She is considered a rather wealthy heiress and many a boy had tried to cheat her out of her inheritance so Eira doesn't really trust boys a lot. Eira is often mistaken to be an ice princess because of her cold personality and beautiful, elegant body but she isn't. You just have to earn her trust to get to know the real Eira. When a famous business man tells her family of a secret agreement between the grandfathers, Eira has to marry a guy she barely knows.
Bang Yongguk
Back when the two of them were just kids, both Kris and Yongguk had already formed a rivalry between each other. Both of them often compete for the same things, no matter if it's grades or girls. Upon graduation, Yongguk had left for Japan and had stayed there ever since, much to Kris' delight. However, on Kris and Eira's wedding day, they bumped into Yongguk in the airport. To Kris' surprise, Yongguk had left a good impression on Eira and soon, the two of them had gotten along pretty well.
EXO
Kris' best buddies, the guys he is always hanging out and having fun with. He trusts them completely and takes very good care of all them. Each and each one of them is the heirs of international companies and basically, have a lot of money in their banks. Kris met them when they were kindergarten and were best friends ever since. Together as twelve, EXO went through their teenage years aka puberty, heartbreaks and year-end exams. Once Kris and Eira were married, the younger EXO members aka everyone except Xiumin and Luhan started calling Eira Da Sao (大嫂) aka older sister-in-law. Chen has a tiny crush on Evadne but his feelings isn't being returned... yet.
Kim Minseok / Xiumin | Xi Luhan | Kim Joonmyun / Suho | Zhang Yixing / Lay | Byun Baekhyun | Kim Jongdae / Chen | Park Chanyeol | Do Kyungsoo / D.O. | Huang Zitao / Tao | Kim Jongin / Kai | Oh Sehun
Evadne Aw Shiying
The only female cousin of Eira's, Evadne grew up with her. She was orphaned since young and thus, was always very close to Eira and her brothers. The two girls were as close as sisters and were never apart. She was the only one who knew of Eira's deep dark secret which just goes to show how close they are. However, Evadne managed to snag a scholarship at a famous university in America and have been studying there for two years now. Evadne had now returned to Seoul, Korea to attend Eira's wedding as well as to critic Kris. She knows of Chen's crush on her but isn't sure how to react.
Foreword
Things to Take Note Of...
The main language for this story is English.
Black means English
Blue means Kris' Point Of View
Pink means Eira's Point Of View
Light Pink means Author's Note
Purple means Korean
Green means Chinese
Orange means Cantonese
Both Kris and Eira can speak English, Chinese, Cantonese and Korean but Eira's Korean isn't as good as Kris
---
Thanks to AstrumHuhh from Pandasize Bamboo ❝Graphics❞ ❣ for the incredible poster!
16 July 2012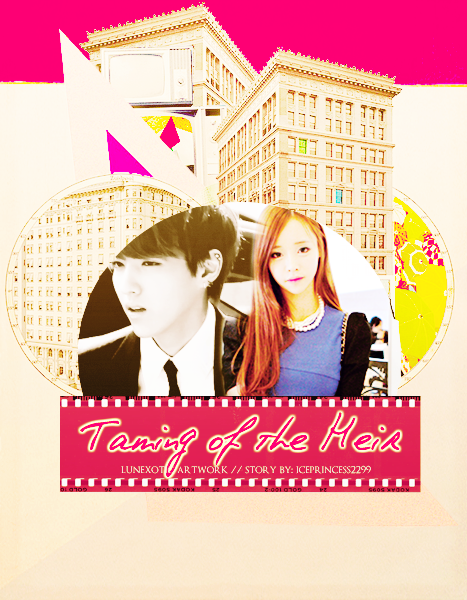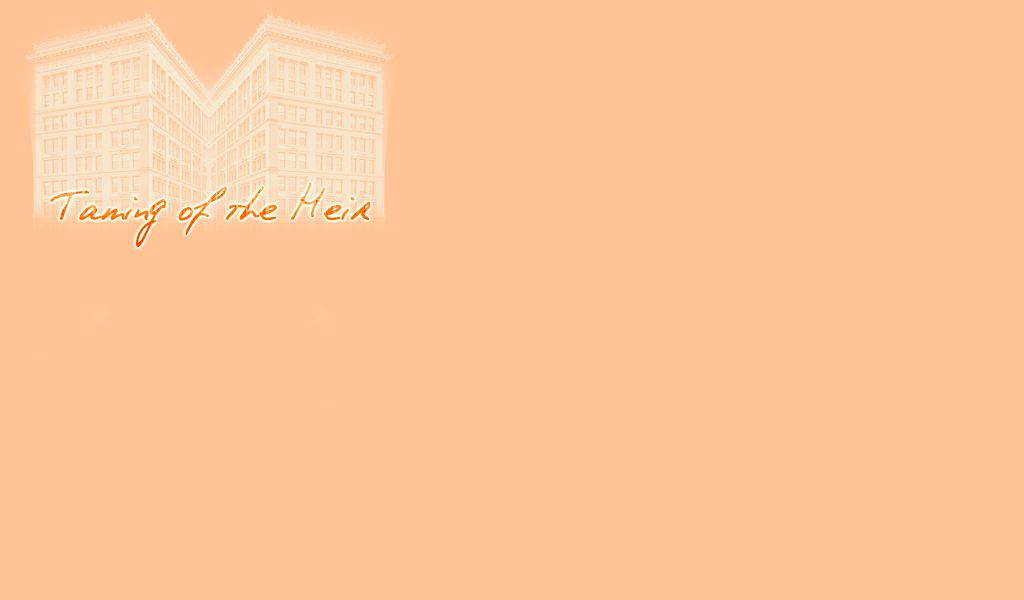 Thanks to myungju_ from ♡ l u n e x o t i c'┇request posters & graphics for the fantastic poster and BG!
20 August 2012
Thanks to oncebefore from :: EXOTIC GROUNDS :: Poster and Review Shop for the simple yet elegant poster and BG!
4 October 2012
Thanks to --iSoul from PressPlay - Graphic Studio for the cute poster and bg!
28 December 2012
Thanks to -doodledarryl from —♕ j a n u s designs for the lovely poster and bg!
3 March 2013
Thanks to earfire from || Walkers' Graphic || for the amazing poster and bg!
18 March 2013
Thanks to dearkai / dearluhan from 12Blossoms Graphics/Trailer Shop! for the freakingly amazing trailer!
Tweet
^ Back to Top