Good Girl Bad Boy
by uh-oh_
24 subscribers | 2076 views | Updated | Created
Tags bangyongguk dongwoo jaypark leejoon sunny uee kai | Report Content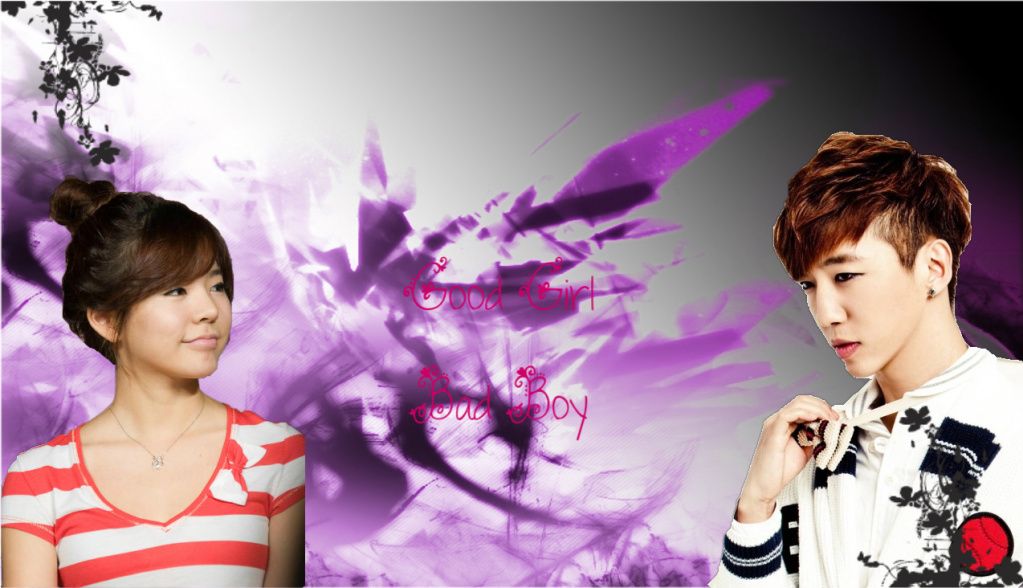 Characters
bang yog guk,sunny,kai,uee,iu,b.a.p members,etc
Description
your a high scholar.your the number one top student in school you have tons of fan clubs and ani clubs.your father owns a lot of companies and the school that you are in.Your the smartness in the school and no one can beat you till a new transfer student came. your kind, sweet, innocent, some time clueless,like to help others,and at times your lazy.You hate it when people use you,or hurt someone,your the type of person who stand up for her self or that person.But there is something else about you that you dont know.
you and jay park are childhood friends you guys have a lot of the same interests 
please no plagiarism, thank you, please comment & subscribe and thank you again.
Foreword
sunny/you
you 
bang yong guk
gangster of the school 
kim myung soo(L)
sunnys dongsaeng
jay park
childhood friend
Uee
2 top student
your childhood friend
iu
Bang Yong Guk little sister and your friend
Suzy
a mysterious girl
 lee joon
body guard 
dongwoo
body guard
kai
body guard 
b.a.p
bang yong guk team
ETC
other idols  will be in as you read the story
all pics go to the rightful owner and i make my own posters ty
Tweet
^ Back to Top