My Regretful Revenge
by maeanneda123
| Updated | Created
Tags gikwang hyuna joon leejoon mblaq minjoon minyoung | Report Content

Characters
Minyoung, LeeJoon, Hyuna, GiKwang, MBLAQ (all)
Description
Introduction
They killed my mother. They killed my father. They killed my brother. In just a split second, those cruel and malicious people eliminated all of my family with one simple mistake: They didn't pay attention to the road. It was a miracle from God that I was still alive. I, Lee Minyoung, was only fourteen when I became an orphan. However, that only lasted a while. The people that killed my family took me as their own, probably out of pity, out of guilt. Who knows?
I had a new family. I had a new mother. I now had a father. I even had a certain Lee Joon to replace my brother. But I hated them. With all my heart, I detested every bit of them. Nobody knew. The anger grew inside of me by itself. I wanted revenge. They had to pay for killing my family.
I thought that it would be easy.
I didn't care about their affection, their love or their kindness after all.
There was one reason that slowed me down from finishing off my plan of revenge: Lee Joon. He just made me feel… different. I couldn't bring myself to hurt him. No, I don't think that... I'm in love. That would be ridiculous, he's my adoptive brother. Right? I… pitied him. I guess. Something in him was holding me back from taking revenge, something I didn't comprehend, something I've never felt before. I don't want to believe that it's love. I hate him, I'm supposed to at least.
I don't even want him as my brother. But is it for the reasons that I'm trying to make myself believe?
Watch the trailer in the foreword...
Foreword
Characters:
                                             Minyoung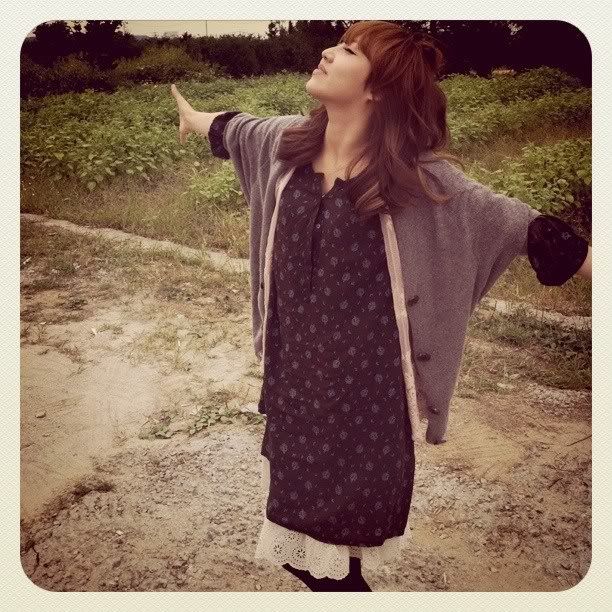 Lee Joon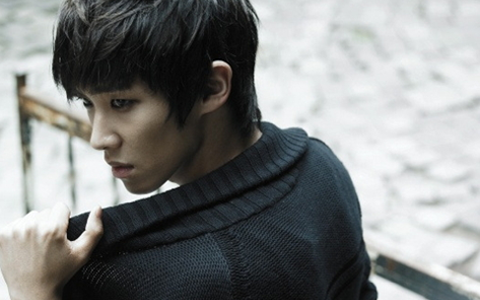 Supporting: Hyuna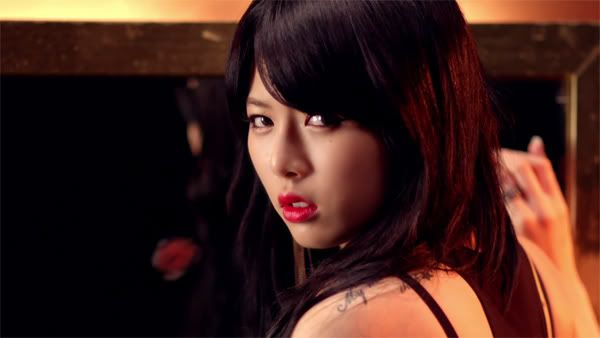 Supporting: Kikwang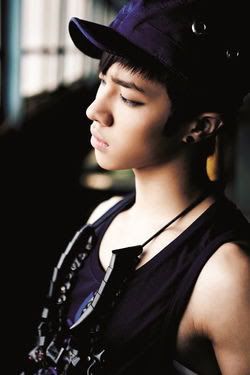 Here's the trailer. Enjoy!!! :
---
Author's note
I really love Minjoon. So I decided to make a story about them. I'm sorry if my English is bad. It isn't exactly my first language. Please enjoy and leave your feedback. Subscribe if you like it.  
Other characters will eventually appear such as Hyuna, GiKwang, MBLAQ, etc…
maeanneda123 fanfic collection:
Khunri couple (Yuri and  Nichkhun)
1. My Thai Prince [complete]                      2. Dying to See You [on-going]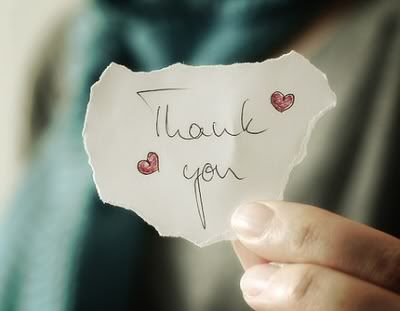 @khjbro in k4dgraphic shop for beautifully made poster. Your hard work was worth it.
@ hyunxjoo  in loveleeproduction shop for the trailer. I highly recommend her. She's so talented.
Tweet
^ Back to Top