2

It's Goodbye

Completed!

by sunnyxiong
92 subscribers | 4529 views | Updated | Created
Tags sad you exo sehun | Report Content

Description
Sehun was a childhood friend that you grew up with. He developed feelings for you, but you turned him down. After that day, he disappears from your life. One year later, he is a k-pop idol. One day your paths cross. What's going to happen to you both?
Foreword
Characters:
Kim EunJi (You):
-Cute
-Bubbly
-17 years old
Oh Sehun: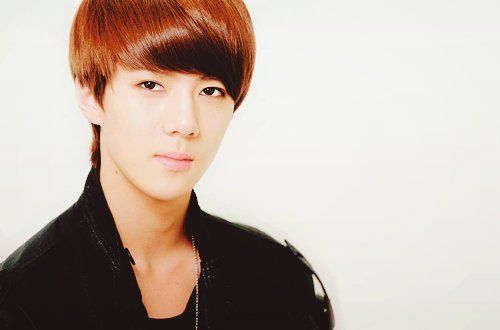 -In K-Pop group EXO-K
-18 years old
-Cold hearted
(His Changed Self)
Lee Hana: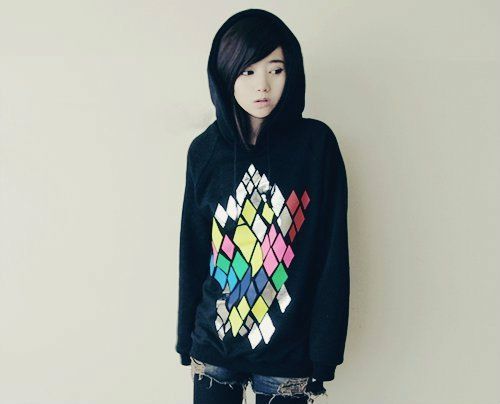 -your best friend
-caring and somewhat protective
-18 years old
Luhan: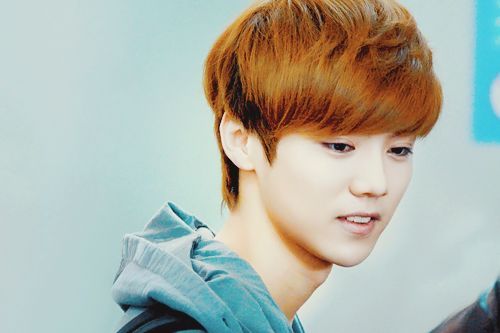 (Find out later)
Im Jihye: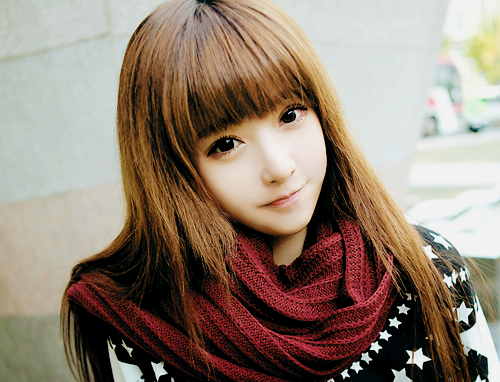 (Find out later)
Important: More characters may appear later in the story
___________________________________________________________________________
Author's Note:
Keke...back with another story. YEYEYE i finished my sequel for a different story. It's called Will You Marry Me (Sequel for Who Do You Love?) This time, i plan on making a sad story...soooo yeahh...anyways keke i hope you guys will read this story too! Kamsahamnida!!
P.S. i do not own any of the photos. I only own the storyline. I made the poster :D! i hope you guys will read my story even if its sad...
THANKIES UNNIE(ahndanielwifey) FOR THE NEW POSTER!!<3
Much Love,
Sunnyxiong
Tweet
^ Back to Top